Last Updated on March 28, 2019
This post may contain compensated links. Please read our disclosure for additional information. As an Amazon Associate, I earn from qualifying purchases.
LOCATION OF THE MANTRA HOTEL SOUTH BANK
We have stayed at the Mantra Hotel South Bank on two separate occasions and we have now decided it is our "go-to" hotel when staying in the city. Not only is the hotel's location excellent for South Bank if you are watching a show or want to spend an evening or two exploring the area we found the hotel itself to be excellent value.
The hotel is surrounded by a myriad of restaurants, a cinema and as well as several small supermarkets and is literally 2 minutes walk to South Bank.
If you want to cross the river there are stops close by for both City Cat and CityHopper services.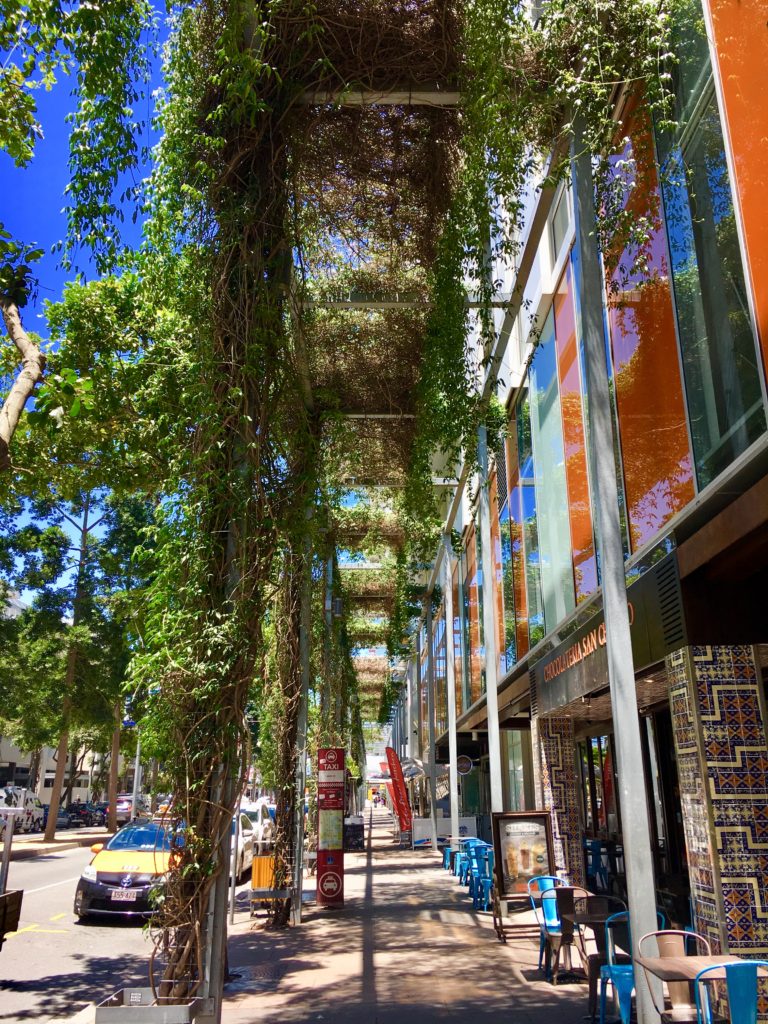 CHECKING-IN AT THE MANTRA HOTEL SOUTH BANK
At reception we were met on both occasions by a friendly smile and warm welcome. Check-in was quick and easy and the receptionist explained about breakfast times and location of the dining room, where to access the pool area (she also gave us towels) as well as giving us vouchers for the hotel bar.
The Reception is staffed 24 hours a day 7 days a week.
OUR ROOM AT THE MANTRA HOTEL SOUTH BANK
On both occasions we booked a studio room with views of South Bank and the city (we chose rooms with this aspect at the time of booking).
The rooms are spacious and tastefully furnished and include a LCD TV.
A selection of drinks/snacks is available in the mini-bar and we found the complimentary water particularly useful in the hot weather. The small kitchen area was well-stocked with a toaster, cutlery and utensils.
A spacious safe means that all valuables can be locked away and left at the hotel when not needed.
In the bathroom were complimentary soap, body-wash, shampoo and conditioner and a large walk-in shower.
We chose an extra-large double bed when we booked the room.We found the bed to be extremely comfortable and we had an excellent night's rest during both stays.
There is air-conditioning in the room which really is essential in Brisbane.
Wi-fi is not free however if you are (or become) a the Mantra+ member it is complimentary.
TOP TIP – Join the Mantra+ loyalty scheme and get excellent membership benefits!
DINING AT THE MANTRA HOTEL SOUTH BANK
We had breakfast at the Stone Restaurant and Bar in the hotel and in my opinion excellent. I think it is one of the tastiest breakfast selections I have had at any hotel in the world. The selection of cereals, pastries, breads, fruit as well as the hot breakfast option from the buffet was spot-on. We really enjoyed our breakfasts on both occasions and I would recommend including it when you reserve your room.
The Stone Bar has a nightly happy hour between 17.30 and 19.30 and a cafe style menu is available in the bar daily.
FACILITIES AT THE MANTRA HOTEL SOUTH BANK
The hotel has a swimming pool, spa pool, and a well equipped gym. While we didn't try the gym we did try the pool! We were provided with towels at the reception at check-in. The pool and gym are situated on the second floor.
We had an enjoyable morning relaxing by the pool and sitting in the spa attached to it!
Check-out from the Mantra Hotel South Bank was very easy and staff asked if we wanted to leave bags at the hotel to collect later.
Overall in our opinion an excellent hotel!
---
FURTHER INFORMATION FOR VISITING QUEENSLAND
---
I have lots of posts all about visiting Australia and a number of these are focussed on the beautiful state of Queensland. With an enviable climate, wonderful wildlife, stunning beaches if Queensland is your destination these posts will help you get the best of your visit! If you are seeking some inspiration these 15 photographs will have you booking the next flight!
My ultimate guide to Australia has links to every post I have written about Australia and is great starting point when planning your visit.
Click here if you are interested in learning more about the 19 UNESCO World Heritage Sites in Australia.
PIN FOR LATER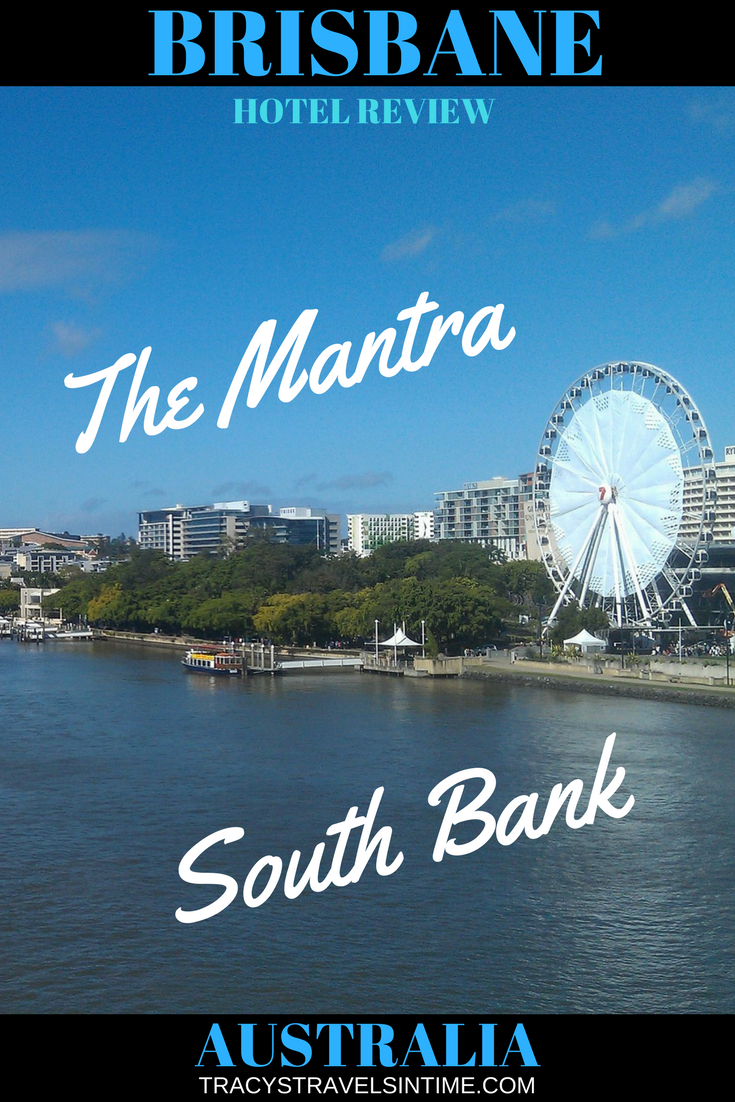 YOU MAY ENJOY THESE POSTS TOO!
CLICK FOR EXCLUSIVE ACCESS TO MY RESOURCE LIBRARY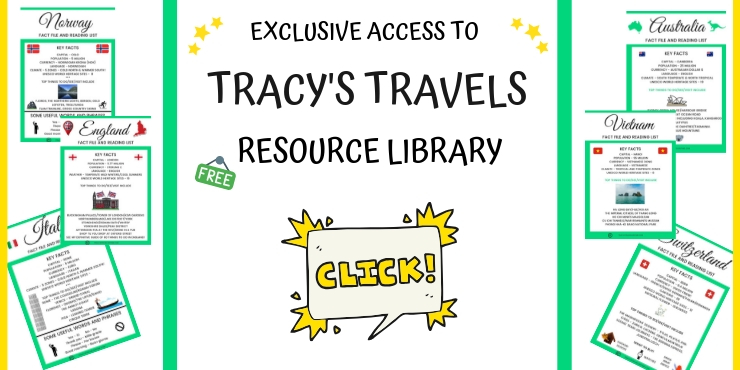 ---
---
This post may contain compensated links. Please read our disclosure for additional information. As an Amazon Associate, I earn from qualifying purchases.