This post may contain compensated links. Please read our disclaimer for additional information. As an Amazon Associate, I earn from qualifying purchases.
Housesitting seems to be the way to travel the world these days – everyone is in on the act from young digital nomads to the empty nest generation and beyond. Why? What is it about housesitting that makes it such a popular (and growing) trend?
As fairly novice house sitters with one Aussie house sit and one in the UK under our belt I have realised the advantages of this way of living. There are definite advantages to becoming a house sitter and if it is something you are considering – either doing a Aussie house sit or house sitting further afield then check out my 5 reasons house sitting is a great experience!
---
5 great reasons to house sit
---
1. You can explore new places
---
There are house sits available throughout the world so you can basically pick a place and start looking for house sits! It makes it possible to explore an area before renting if you are thinking of relocating. It also makes some places that may be out of your budget a little more affordable. I have spoken to sitters who move from sit to sit exploring their way through regions/countries and even entire continents!
It is certainly an option we are exploring more and more – and something we intend to do on a full time basis when the opportunity arises (digital nomads aren't all in their 20's!)
We have seen some amazing places during our Aussie house sit!
---
2. You can enjoy looking after other people's pets
---
This may not appeal to everyone but most house sits involve you taking care of the home owner's animals. This can vary from the typical family pets – cats and dogs to larger animals – horses and even sometimes farm animals. We have looked after dogs during our housesits but we are happy to also look after cats and small animals (guinea pigs/rabbits) too. We have owned both dogs and cats so are very comfortable with their care. You can indicate what animals you are happy to care for when applying for sits (but more about that later!)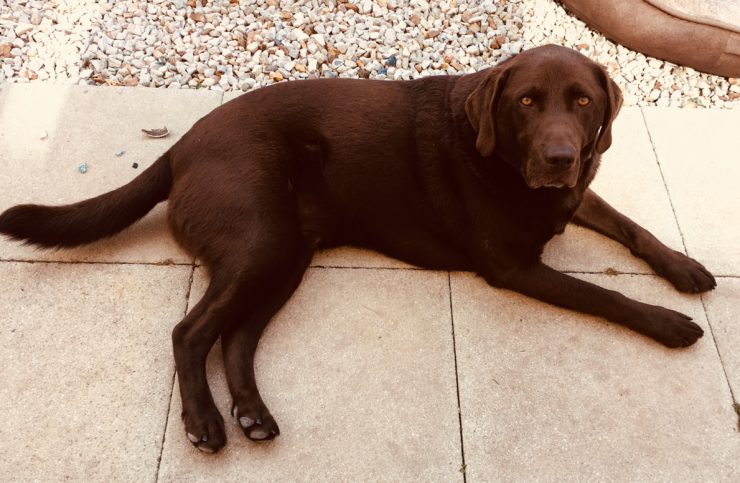 It is worth noting though that you are responsible for the animals in your care – we have had to give medications for example. So ensure that you are comfortable with all aspects of an animal's care before you commit – daily walks, health care and of course picking up their poo is all part of the job!
One of the dogs we looked after had an argument with a snake and was bitten so be prepared and aware that in times like this you are responsible for getting the best care for pet you are looking after. This may be an extreme case but an animal emergency can occur so be prepared. (The snake luckily was harmless and the dog was fine but there were some frantic phone calls to the vet.)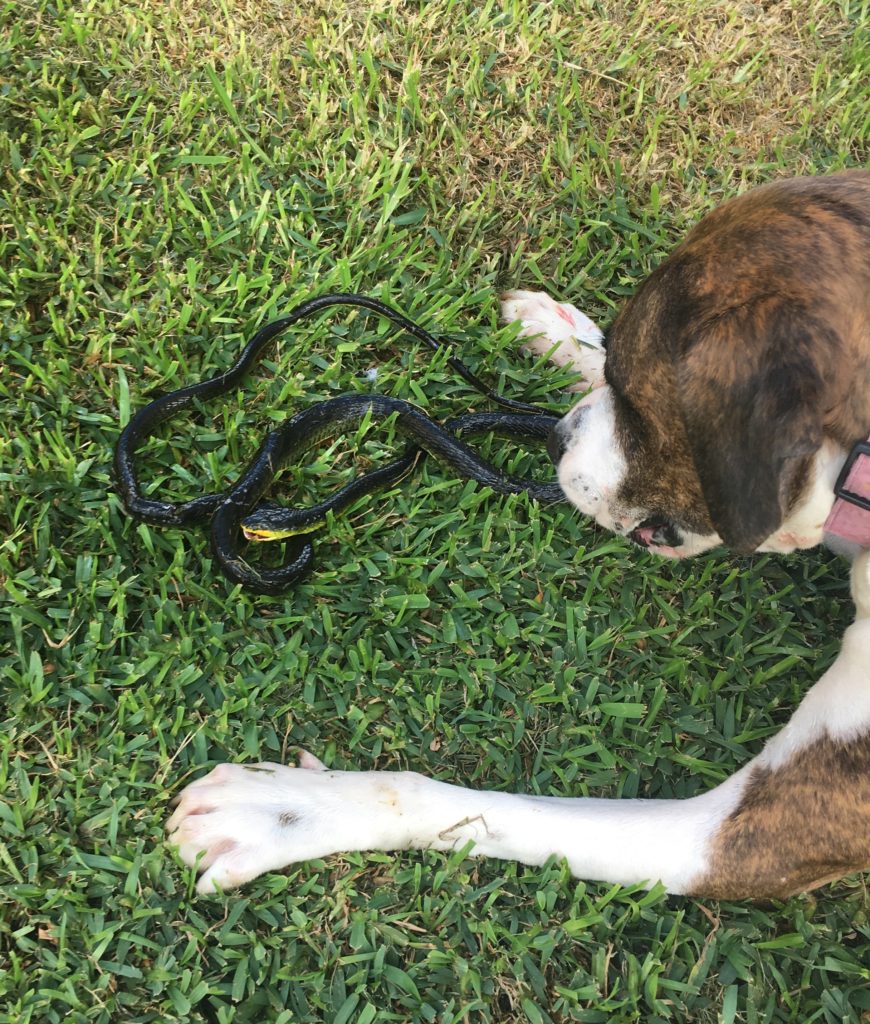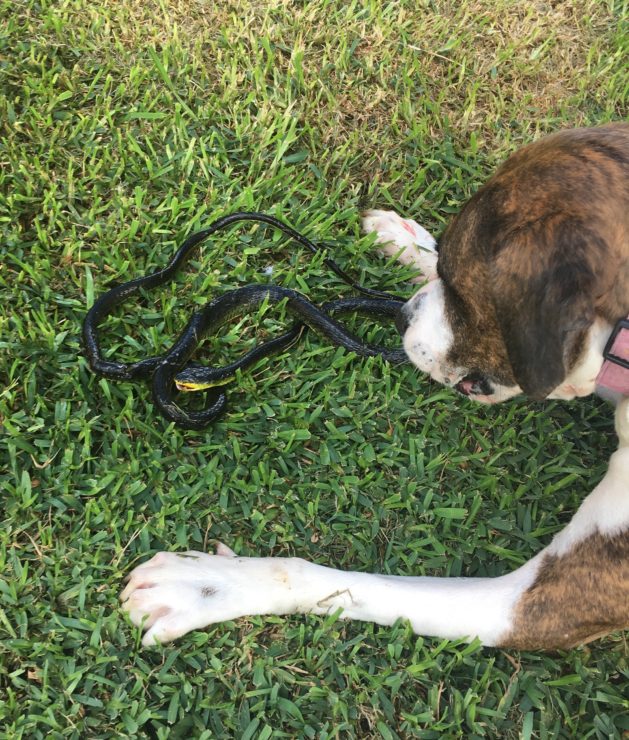 TIP!
From experience! One thing to think carefully about when taking on a house sit – if you are house sitting animals you obviously can't leave them for extended periods of time. If you are planning to explore the area consider what things you want to do and see whilst keeping in mind the need to be there for the animals. This is particularly important on longer house sits where you will not be able to stay away overnight during the length of the sit. I would suggest if you are only staying in the area for the length of the house sit to try and do these things before or after the sit. This might sound obvious but if you are in an isolated spot it can be something to think about before accepting a longer sit.
---
3. You can save a lot of money on hotel costs/rent and bills
---
Of course when you house sit there is no hotel bill, rent, mortgage to pay and no bills! It is a great way to travel on a limited budget – I have seen some great budget planners on other blogs with the exact costs of housesitting for a year and it can be done within a smallish budget. Food, transport costs, mobile phone and of course a contingency for between housesits. If you are exploring a large country like Australia if you own a caravan or camper van costs for in-between sits will be even cheaper!
With some housesits you also get the use of a car which can be incredibly useful.
And you get to stay in beautiful homes.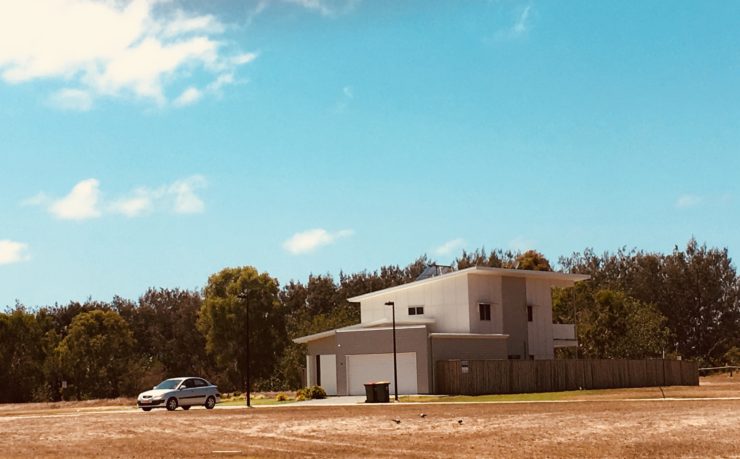 TIP!
Be prepared for a little gardening/pool care etc as part of the sit and also remember to keep the home clean and tidy while you are there.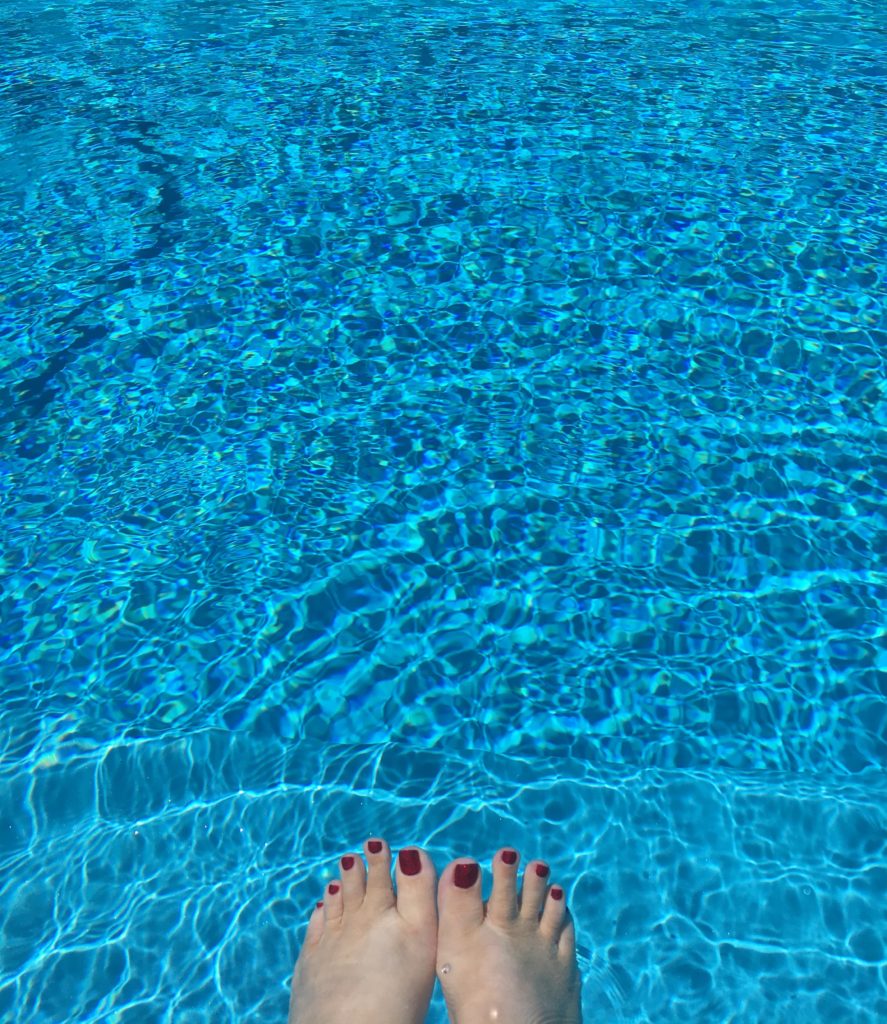 ---
4.You can experience life as a local in the area
---
What a way to truly get a feel for an area! No rushing around fitting all the tourist things in before moving onto the next port of call. Nope you can truly experience life as a local – go to the local markets – and enjoy living in the area.
We recently completed a 13 week housesit in Northern Queensland. It gave us a great chance to get to know the area and meet new people. We have even been lucky enough to visit a local cane farm belonging to the brother of a friend I have made since being in Mackay as well as experience a smoko with the family! (Clue – it doesn't involve smoking!)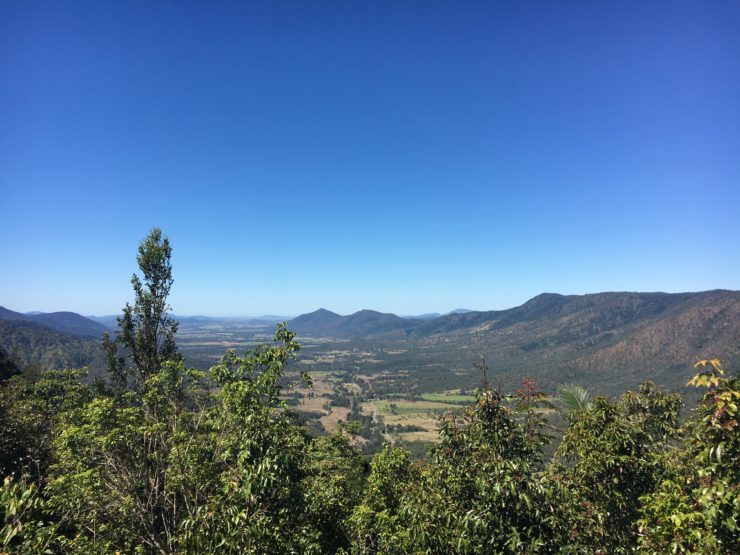 ---
5.You can make new friends
---
And then you make new friends – I am still in contact with people who we have house sat for. So far we have met some lovely, friendly and quite frankly amazing people who have let us into their homes and lives to look after their pets and property. We look forward to meeting many more on future housesits!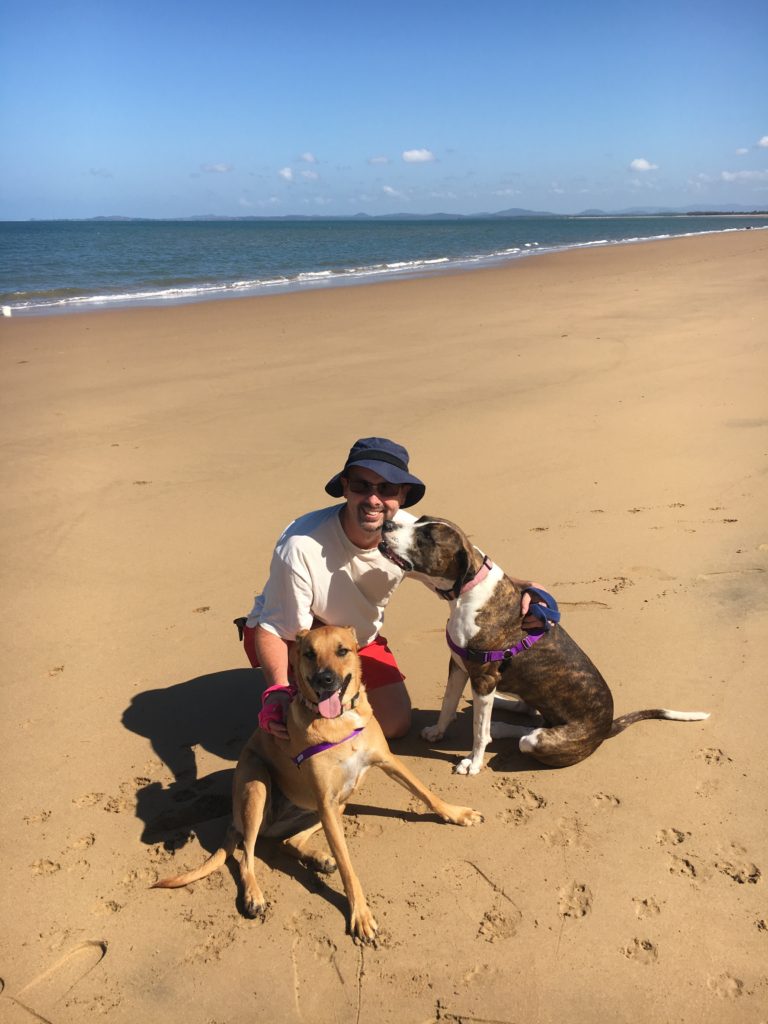 ---
How to become a house sitter?
---
I hope my reasons to house sit have convinced you to give it a go!
TIPS
For a yearly fee you can sign up, create a profile and start looking for those housesits! Just like that! We have found both our recent house sits on trustedhousesitters.com
Try to put together the best profile possible (I am constantly updating ours) – the housesitting world is becoming very competitive so you need to stand out!
Respond promptly to e-mails etc and maintain a dialogue with your prospective house/pet owners.
When you are housesitting keep your pet owners up to date with things. I send regular photographs and updates as I know when I have been separated from my pets I wanted to know how they were!
Click on the link above to find out more about Trusted House Sitters !
---
PIN FOR LATER – 5 reasons house sitting is a great way to travel!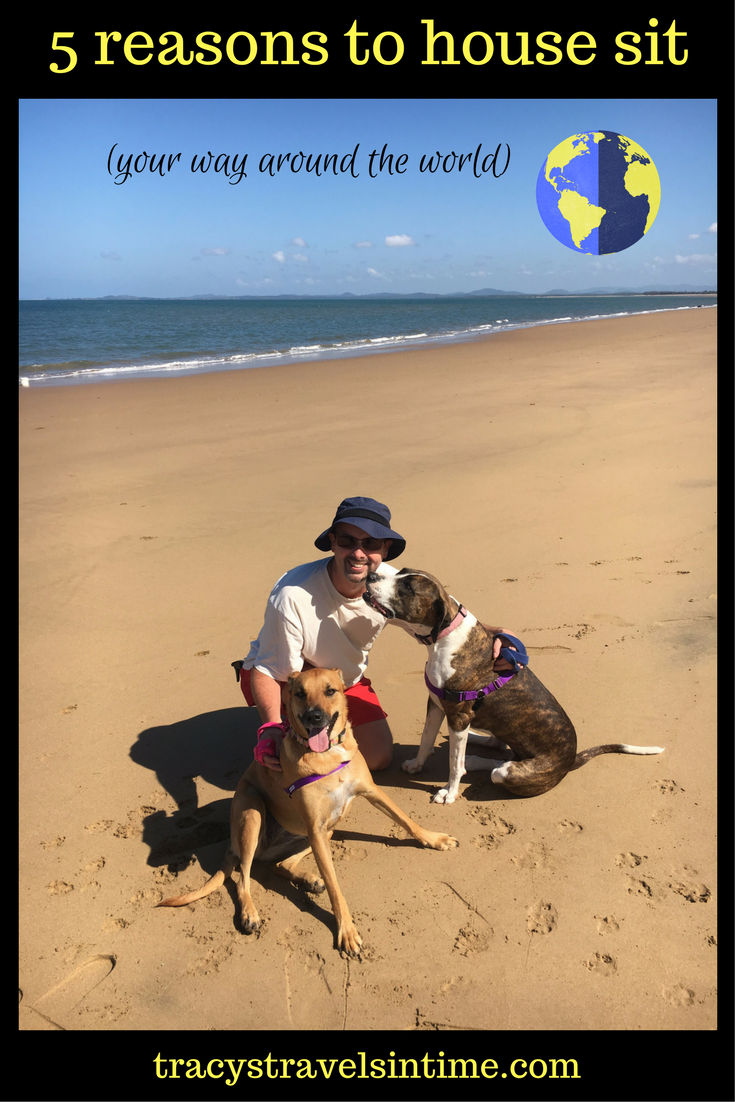 This post may contain compensated links. Please read our disclaimer for additional information. As an Amazon Associate, I earn from qualifying purchases.
Over the last 50 years I have lived and worked in 7 countries on 4 continents and travelled to many more. I enjoy exploring and learning about new places and meeting people on my travels. History, reading, photography, nature and wildlife are my interests and I am ALWAYS researching and planning my next trip (preferably by train)
With a lifetime of travel experience, and a network of friends all over the world, I share genuine insider guides, recommended best book lists and train journey inspiration to help YOU travel authentically to some of the most beautiful places on earth.
Come and join me as I travel the world one country (and train journey) at a time!