This post may contain compensated links. Please read our disclaimer for additional information. As an Amazon Associate, I earn from qualifying purchases.
How Teaching ESL in China Allows You To Work, Travel, and Save
Teaching ESL in China is a dream come true for those who love to see the world. Aside from having a lighter, easier workload, you usually get multiple paid vacations and experience an up to 4-week holiday, thanks to the Chinese New Year.
What better way for you to spend all those opportunities than traveling to places on your wish list?
Here are some terrific ways on how you can travel the world while teaching English in China.
---
How You Can Earn Money
---
1. Be A Full-Time English Teacher
The more credentials you have, the bigger your salary. A teacher who has TEFL and TESOL certification and plenty of experience will get a lot more than a less experienced one. It also helps to have a degree that's related to education. That's not to say you can't come to China to teach for the first time, but that you can certainly build up your salary over a year or two.
Holding a passport and university degree from any native English-speaking country as well as having a good command of English should be enough to get you a full-time teaching job. Big cities will pay a higher salary, but keep in mind that they also have a higher cost of living.
2. Work As A Private Tutor
Why not make extra money on the side while you're at it? You can be a private tutor at home. Sometimes kids will not be able to absorb everything that's taught in school, or they may have subjects that they need extra work in. In this case, you can spend some weekends teaching a few hours and put them on your travel savings account.
3. Teach In Summer And Winter Camps
Make the most out of your teaching certification by joining teaching camps held during the summer and winter season. It's a great way to earn extra money teaching English to students.
You'll be teaching classes 4 to 5 times per day for about 2 weeks in a row in provinces all over China. The courses are packed in (as expected of crash courses), but you can earn about a month's worth of wages in just 2 weeks' time. You can take the opportunity to take the next 2 weeks out seeing the sights and wonders of the world.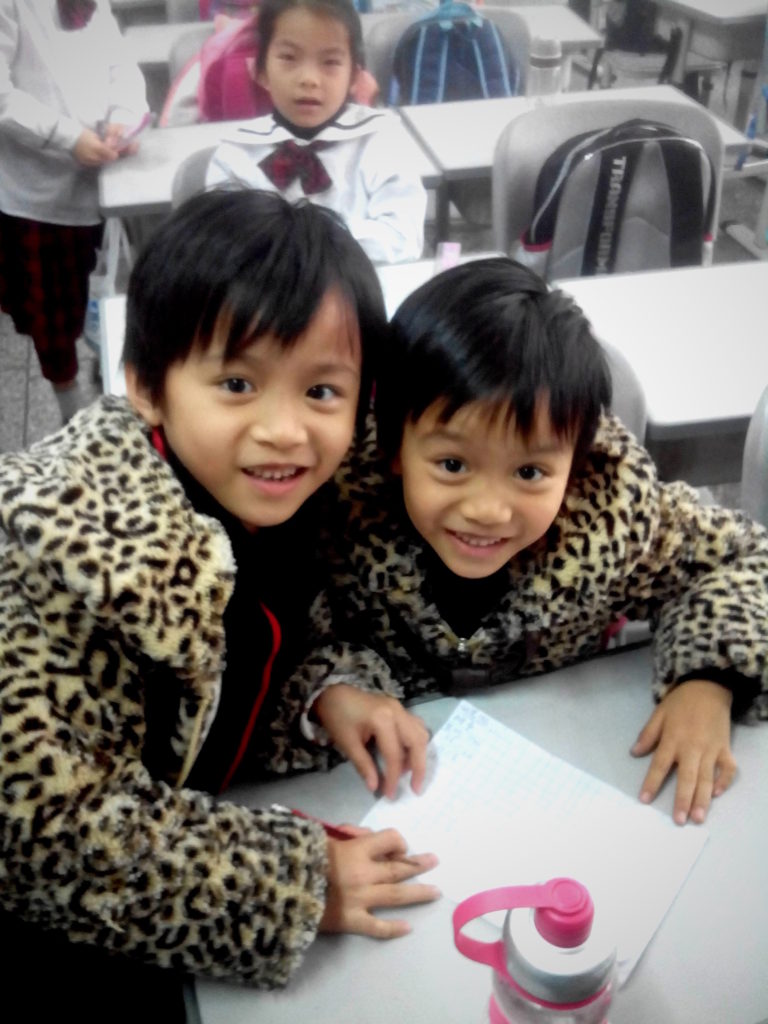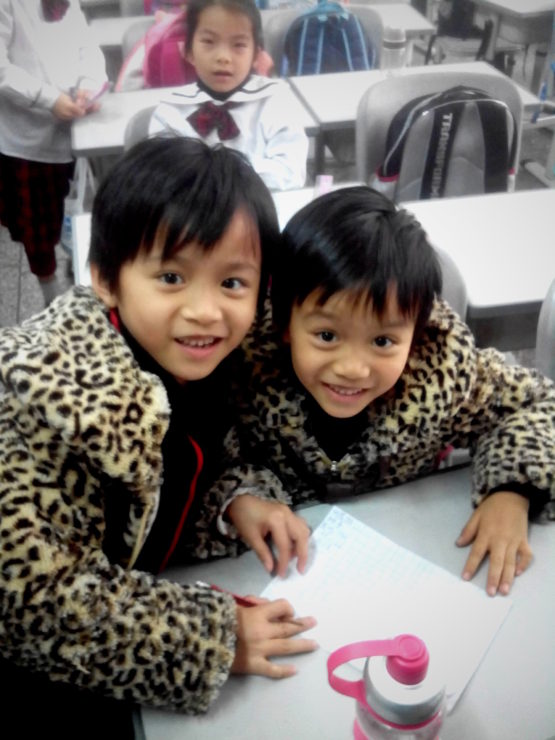 ---
How You Can Save Money
---
1. Food
One of the perks in being an English teacher in China is that you're given free meals while you work. If you work during the day, you'll be most likely provided standard breakfast and lunch fares such as rice, meat and veggies. Dinner is provided for those who prefer to work the late night shift.
Eating out in China isn't as expensive as your home country, as long as you don't do it too often, and as long as you stay away from overpriced Western cuisine. A typical meal in a local restaurant will probably cost a quarter of what you pay in your home country.
2. Lodging
You can rest easy knowing that rent is almost always provided for (but check your contract before coming). Most Chinese schools will give you free accommodation no matter if you're working full-time or part-time and no matter where you are in China. Plus, your utility bills such as electricity and water will be provided for at no extra cost. You also get free WiFi. In some cases where the school asks you to pay for the bills, the costs shouldn't take up too much of your salary.
3. Traveling
As long as you're in China, why not explore what this country has in terms of sights? China is a paradise for backpackers and budget travellers alike. The language barrier is a bit difficult to overcome, but that shouldn't prevent you from seeing what China has to offer.
You can travel by bus or train to get from one city to another, and hostels are cheap and plentiful, even in major cities such as Beijing or Shanghai.
If you take everything into consideration, it's definitely plausible to earn a living while teaching English in China and saving up enough for travelling. Accommodation is free, your bills are paid, you get internet access and the food is cheap. There are plenty of opportunities to teach outside your full-time job which lets you save up even more.
With a bit of planning, acquiring certifications and knowing how much things cost, you should have no problem saving up for your future vacation travels. Working while saving and going to exotic places is a dream come true. Today, you can teach ESL in China and spend your money exploring places you've never visited before!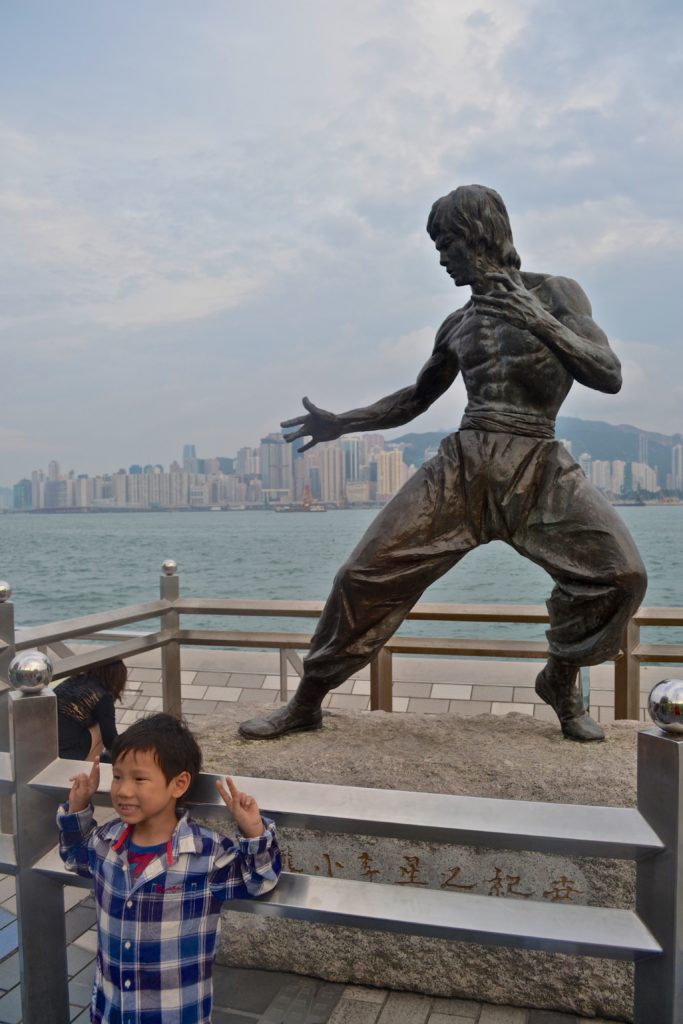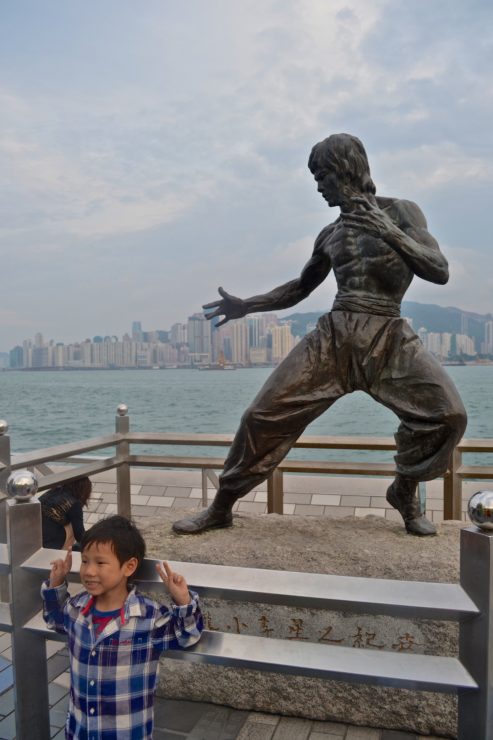 ---
Thank-you to Christine for her guest post all about teaching ESL in China!
Is teaching ESL in China something you have done or would like to do? Let me know your thoughts in the comments!
Read more about working abroad as an expat
This post may contain compensated links. Please read our disclaimer for additional information. As an Amazon Associate, I earn from qualifying purchases.