This post may contain compensated links. Please read our disclaimer for additional information.
This is Part 2 of my selection of the top 10 railway journeys to take around the world! It was incredibly difficult to choose only 10 and to be honest any holiday that involves a train journey is enjoyable for me.
Sitting back, relaxing and watching the world pass you by has so many advantages to other methods of transport and is always my first choice.
So without further ado lets find out the next 5 in my top 10 railway journeys to take around the world?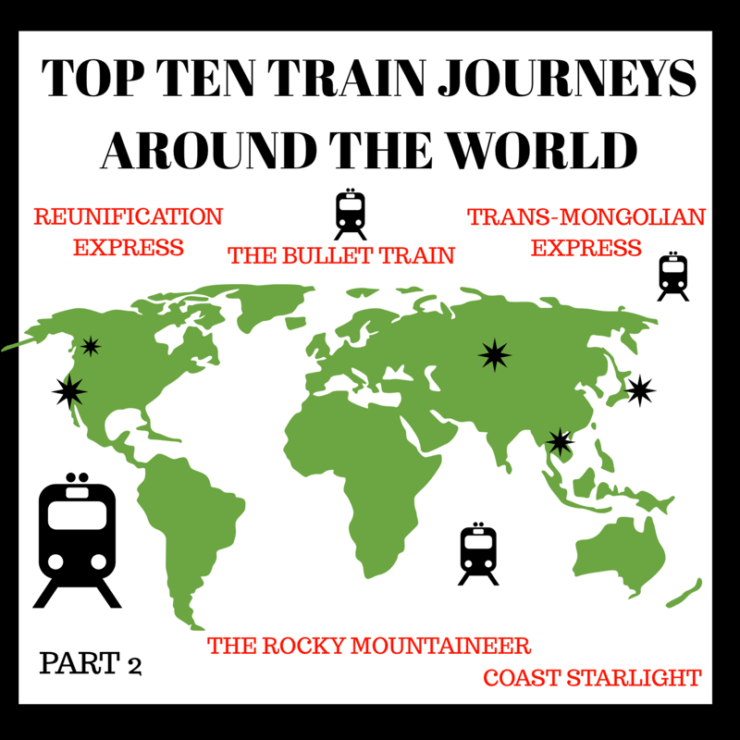 ---
TRANS-SIBERIAN OR THE TRANS-MONGOLIAN
---
I am not going to quibble over these trips because quite frankly either of these is a dream train journey for me. The Trans-Siberian is probably the most famous – an epic 10,555 kms from Russia to Vladivostok. However it is the Trans-Mongolian which tops my wish list – travelling across Russia, Mongolia and into China.
Whilst I haven't taken this trip fellow blogger James from onlybyland.com has and if you want to read up more about his travels take a look at his posts about the trip on his blog!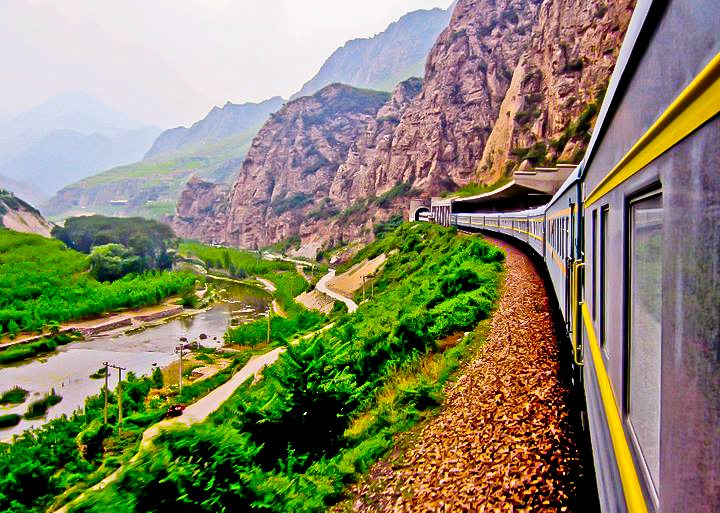 ---
COAST STARLIGHT – SEATTLE TO LA
---
I have a real desire to travel the USA via Amtrak. I have so far only experienced the Coast Starlight from Seattle to LA and thoroughly enjoyed the trip.
While I am aware its probably not THE number one train trip to take in the USA – Chicago to San Francisco on the California Zephyr must surely take that title BUT the Coast Starlight is still worth serious consideration!
We travelled from Seattle to San Francisco staying in a roomette which was very comfortable (though if you get the top bunk it can be a little claustrophobic so my husband tells me) and then caught the train again to LA (not so comfortable in the normal day coaches – no cinema room, free wi-fi or all-inclusive meals). It was still an adventure and although I never sleep that well on a sleeper train I always enjoy the experience.
---
THE BULLET TRAIN – JAPAN
---
If you love trains then a trip on a bullet train in Japan must surely make it onto your bucket list. Known as Shinkansen these trains are some of the fastest in the world travelling up to 200 mph!!!! Definitely THE way to travel between major cities in Japan!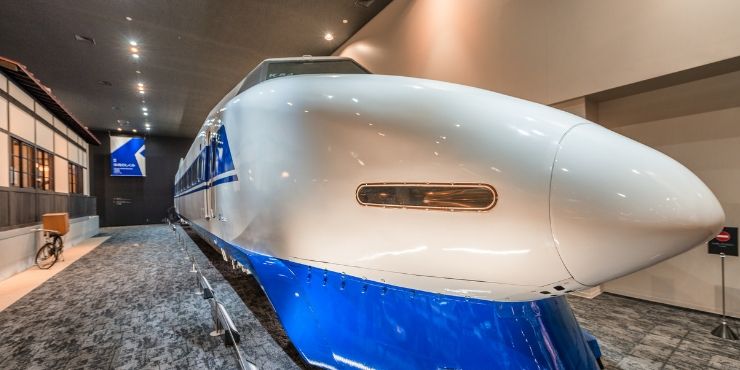 ---
THE ROCKY MOUNTAINEER – CANADA
---
This is a luxury train journey that takes two days across some of the most spectacular scenery in the world. There are different routes to choose from on this journey with the final destination Vancouver on the west coast.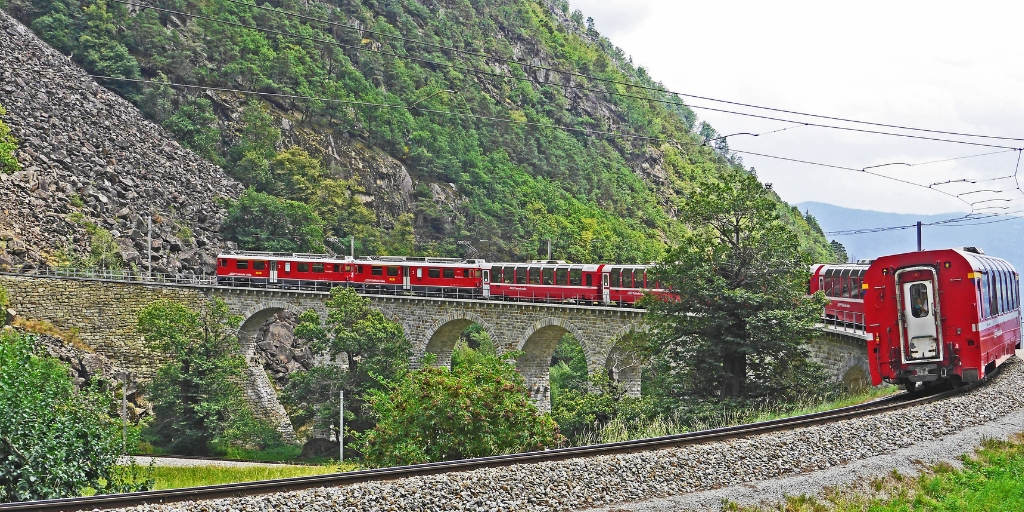 ---
REUNIFICATION EXPRESS – VIETNAM
---
The single-track line connects Hanoi in the north with Ho Chi Minh city in the south. This 1,726 km line was completed 81 years ago and again this is one of the greatest train journeys to take in the world and is high on my bucket list. Stop off on the way at Hue and Danang (for Hoi An). For more information about the line (and rail travel worldwide) check out seat61.com 
Planning a trip to Vietnam then check out this excellent 14 day itinerary
---
Do you agree with my top 10 railway journeys or are there others you would include? Let me know! I am always on the look out for great train journeys to take around the world!
PIN FOR LATER!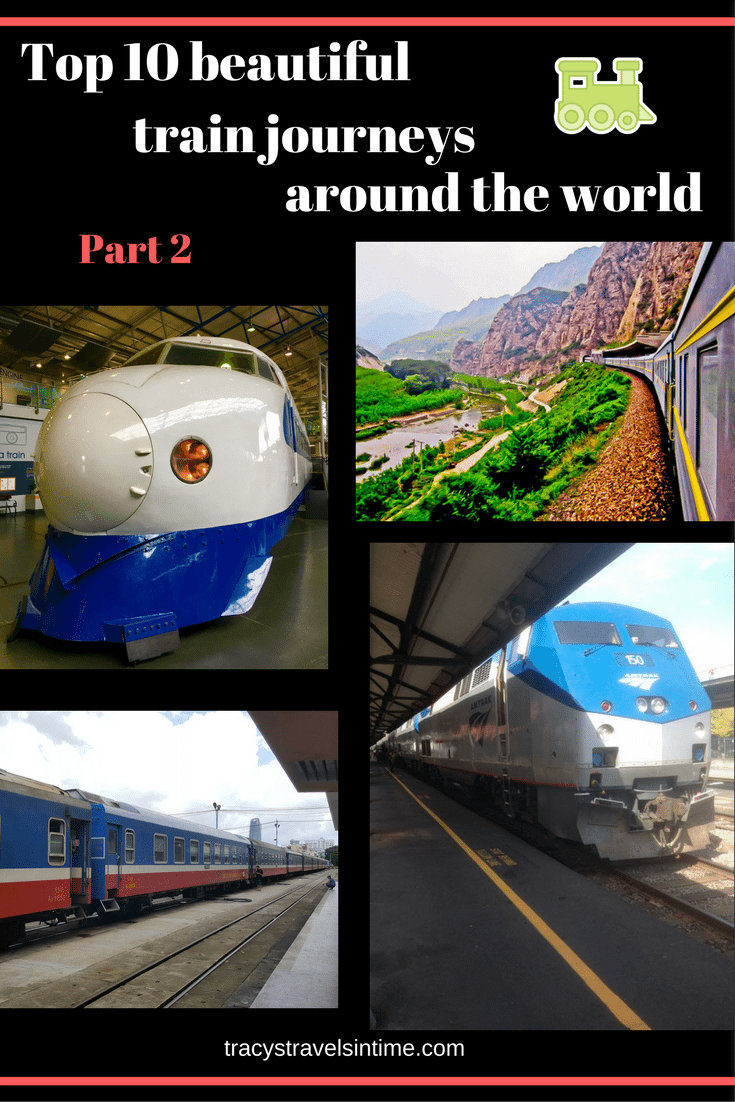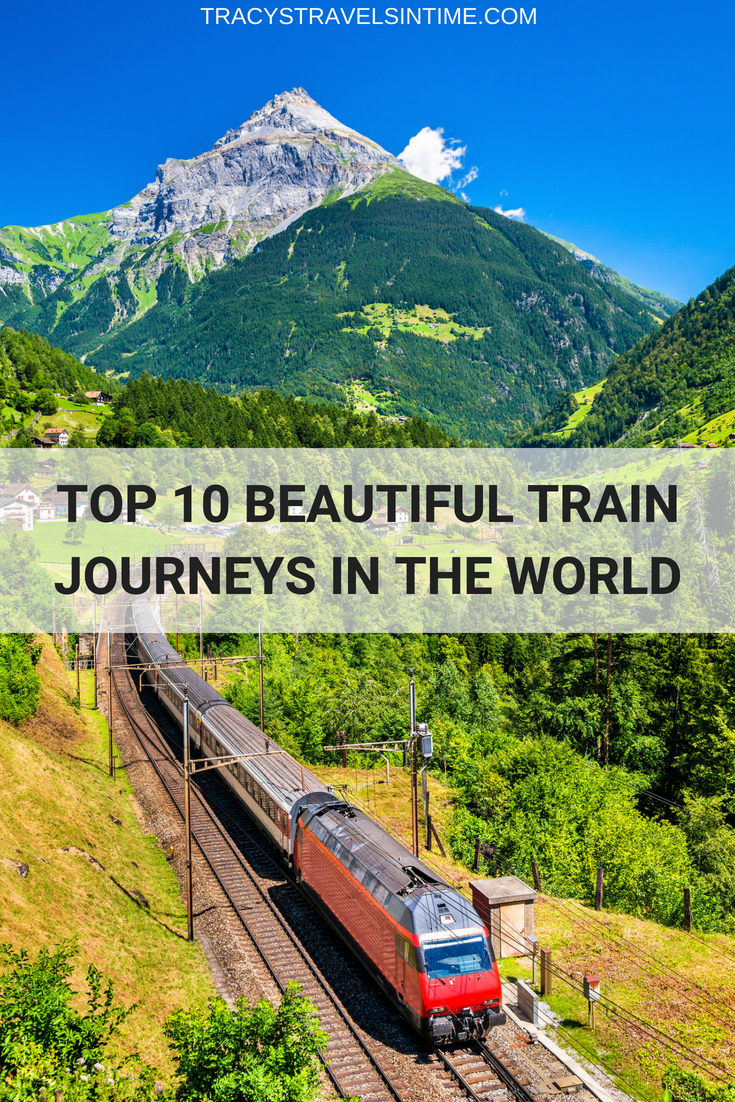 YOU MAY ENJOY THESE POSTS TOO!
CLICK FOR EXCLUSIVE ACCESS TO MY RESOURCE LIBRARY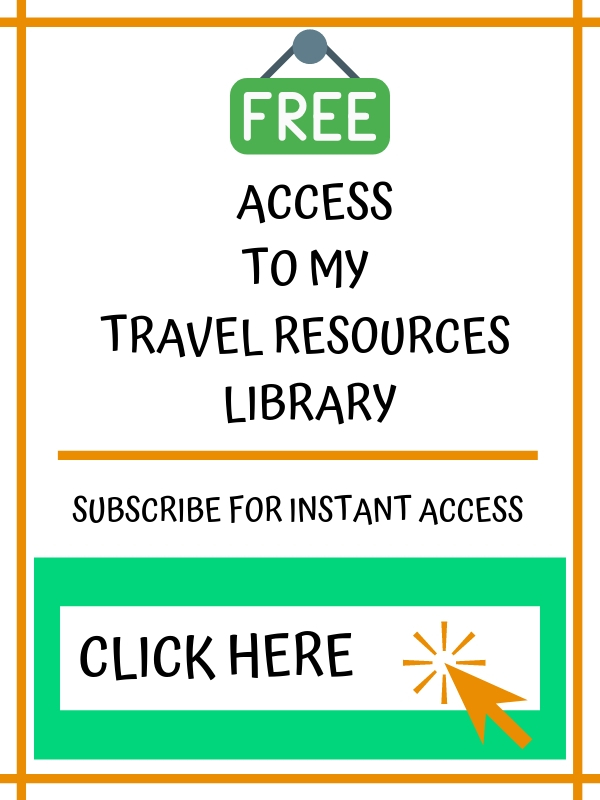 ---
---
Over the last 50 years I have lived and worked in 7 countries on 4 continents and travelled to many more. I enjoy exploring and learning about new places and meeting people on my travels. History, reading, photography, nature and wildlife are my interests and I am ALWAYS researching and planning my next trip (preferably by train)
With a lifetime of travel experience, and a network of friends all over the world, I share genuine insider guides, recommended best book lists and train journey inspiration to help YOU travel authentically to some of the most beautiful places on earth.
Come and join me as I travel the world one country (and train journey) at a time!
This post may contain compensated links. Please read our disclaimer for additional information.