This post may contain compensated links. Please read our disclaimer for additional information.
A bit of a fun post this week as I am having a little break – I saw this on becomingatravelingfamily.com where Allison shared her Travel ABC's so I decided to have a go too! Thank-you Allison!
---
MY TRAVEL ABC'S
---
A  –  Age of first international trip:
In Europe – I think it was a trip to Italy when I was about 5 with my Mum and Dad. I first left Europe aged 13 when we moved to South Africa. The pictures below are of a trip to Majorca in the early '70's – love my Dad's moustache!! And of me aged about 13 in South Africa!
B – Best Beach you've been to: 
This is easy! Whitehaven Beach in the Whitsundays takes top prize!
C -Favorite Cuisine:
Indonesian when I can get it otherwise Moroccan – I love couscous royale! The last time I had this (or something similar) was in Paris at Le Marche des enfants rouges.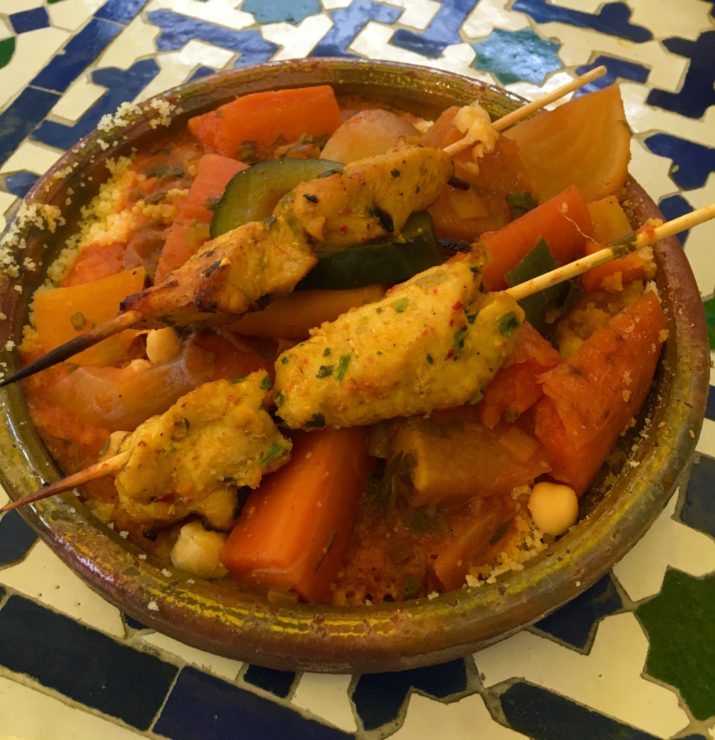 D – Favorite Destination:
Haha thats impossible to choose! Norway is the most beautiful country in my opinion. In Europe if not Norway then it is probably Italy. Outside of Europe – South Africa or Canada. I am really looking forward to spending time more exploring South-East Asia.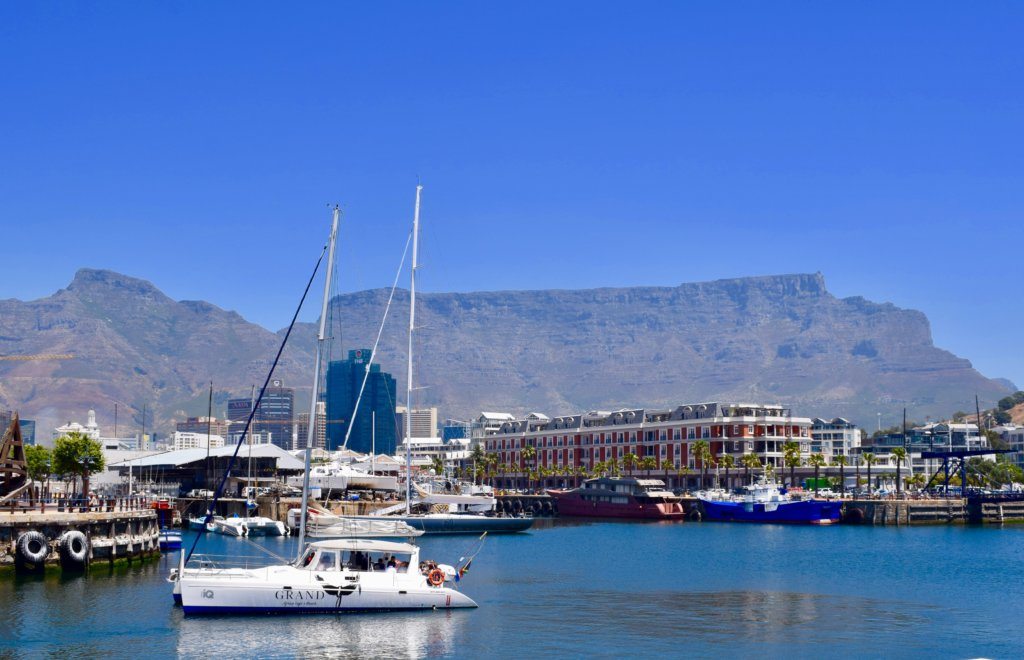 E – Experience that made you say wow:
Sailing up the fjords in Norway. It really was somewhere I will never forget.
  F -Favourite mode of transportation:
Train! I love travelling anywhere by train and I would love to travel as much of the world as possible this way at some point!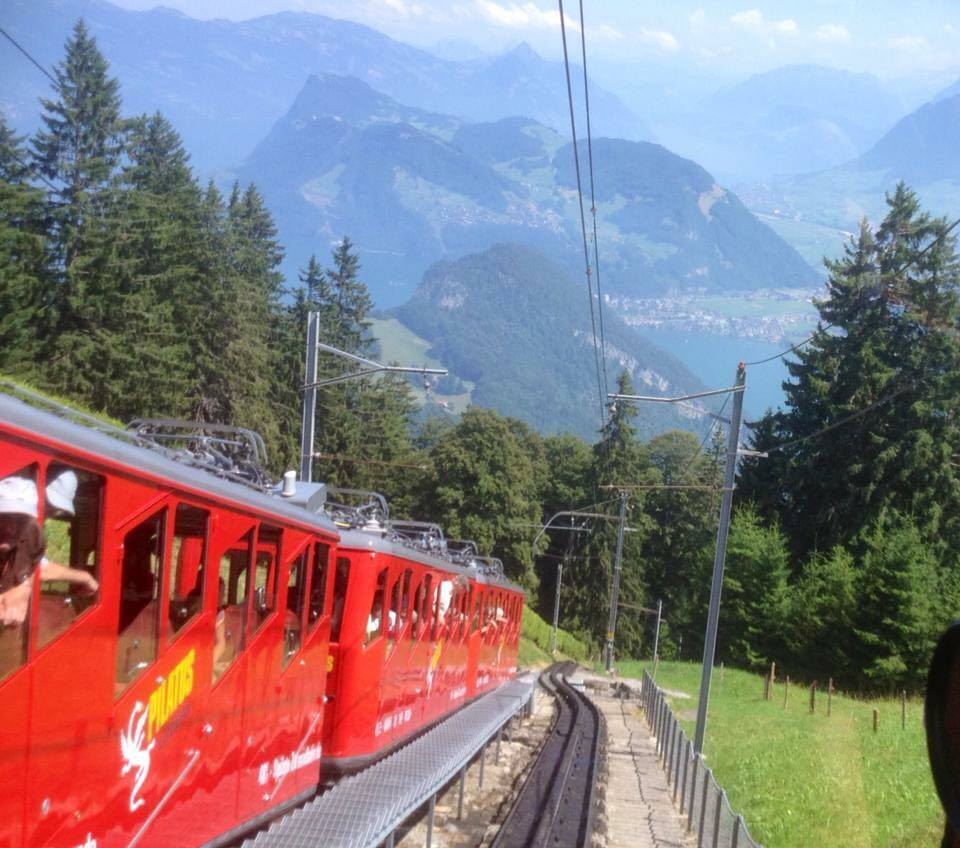 G – Greatest feeling while traveling:
Seeing new sights, trying new food – the sheer awe of seeing new places never leaves me. It is a bit addictive though!
H – Hottest place you've ever traveled:
Botswana – I lived there for 18 months. It was over 50 degrees in the day and even 36 degrees in the middle of the night.
I – Incredible service you've experienced:
Well we had a fantastic trip to Bosnia with a company in Dubrovnik who were really great. Also one year we stayed at the Megaro Hotel near St Pancras (our usual stay when catching the Eurostar). When we checked in the receptionist asked where we were going and I mentioned we were off to Paris for my birthday. Half an hour later there was a knock at the door and the receptionist standing there with 2 glasses of prosecco and a birthday cake! It was so unexpected and such a lovely gesture!!
J- Journey that took the longest:
I once took a bus from Gaborone in Botswana to Johannesburg then a bus from Johannesburg to the airport, onto a flight to Athens, connecting flight to Heathrow, bus from Heathrow to Victoria coach station, coach from London to Newcastle then taxi to my grandparents house! Took 44 hours door to door!! I was pretty exhausted!
K – Keepsake from your travels:
Photographs – I love my photographs! I have been known to buy the odd fridge magnet too. And maps – I love maps!
L – Least favourite destination:
I don't really have one! I can't think of one place I have been to that I wouldn't return to! Cairo airport was pretty awful but that was 27 years ago!
M – Moment when you fell in love with travel:
Age 7 or 8 – I just had to see the Golden Gate Bridge and Table Mountain! Now achieved!
N- Nicest hotel you've stayed at:
Interesting question – we try to budget our hotels as I prefer to stay somewhere for a longer period of time rather than pay loads for an expensive hotel! However we have stayed in a lovely hotel in Singapore a couple of times. The Swissotel Merchant Court is in a great location opposite Clarke Quay and has a great pool area.
O – Obsession (what you take pictures of the most while traveling):
Sunsets! This one was taken in Croatia!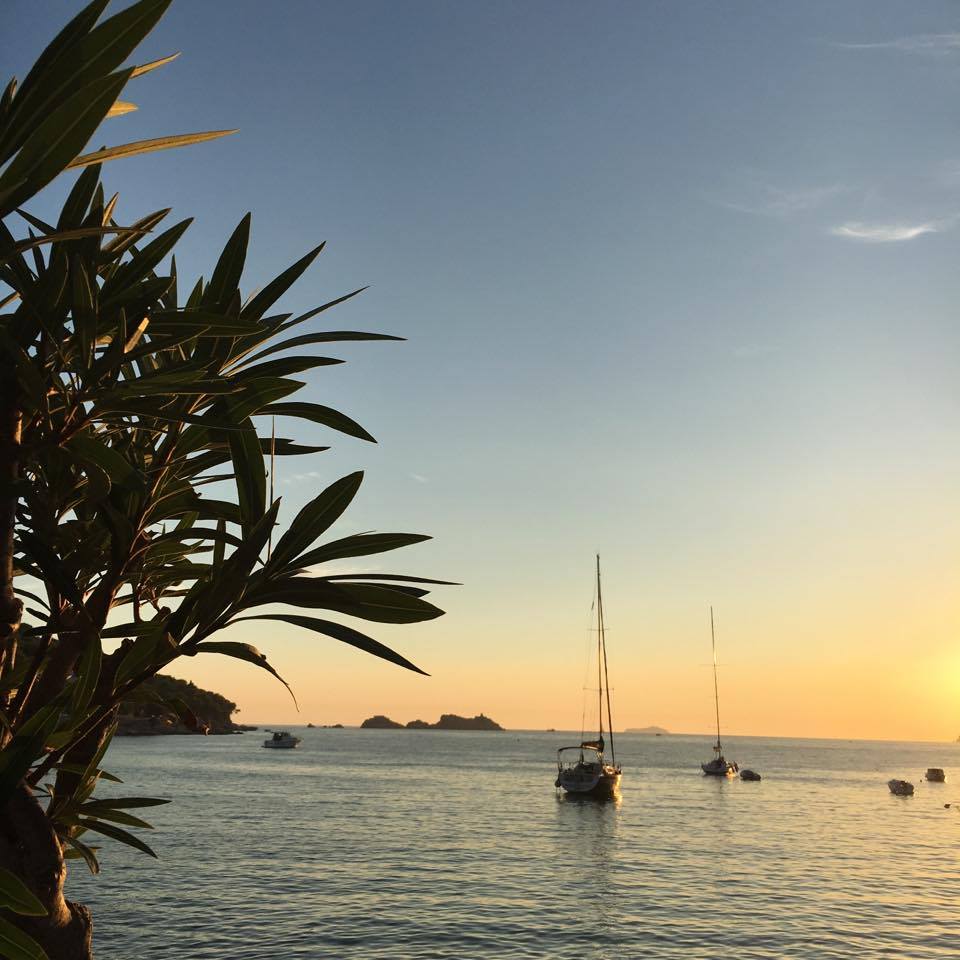 P – Passport stamps (how many and where from)?
More like work visas – I have ones for Canada and Botswana (expired now) The fact we can travel freely in Europe is so fantastic (on a UK passport) and really hope this is something we can retain. (I am not a fan of Brexit to put it mildly).
I also hold a permanent residence visa for Australia.
Q – Quirkiest attraction you've visited:
The Palais Ideal Facteur Cheval in France!! It was just amazing and fascinating – I'm not telling you why but you can find out more on the link!
R – Really frightening (a place you have felt insecure/uneasy):
Turbulence when flying terrifies me. I don't like really hate flying!!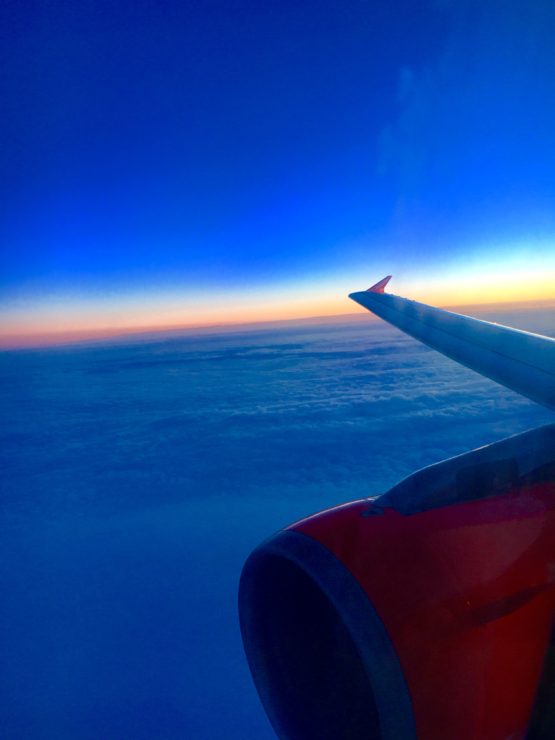 S – Splurge (something you have no problem spending money on while traveling)
A good meal! Also good tours – we had taken some excellent tours in Bosnia, Montenegro and Italy. I think you can find out so much on tours the wandering around yourself! (I also love the walking tours now available in lots of cities – the walking tour we did in Berlin was excellent. And free!)
T – Most Touristy thing you've done:
I always do the touristy things (there is a reason everyone visits to see certain things (Eiffel Tower anyone) or do certain things!! (a trip to the Top of the Rock in NYC?) and I really hate snobbery around tourists vs travellers!!!!!!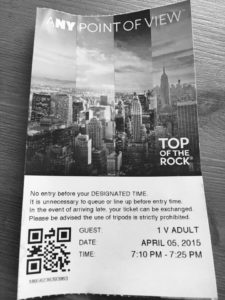 U – Most Unforgettable travel memory:
I have so many! In my 20's probably travelling to Hong Kong on my own! In my 30's the trips to Malta with my daughter and in my 40's probably the trip to Norway to visit my husband when he was there for 12 weeks.
W – Best Waterfall:
Victoria Fall in Zimbabwe but also Niagara Falls in Canada/USA – very very different parts of the world but each with wonderful falls!
X – eXcellent view:
Train journeys to some of the most scenic destinations give you awesome views. Switzerland is a great country to travel by train – I recommend the Bernina Express or Mt Pilatus for great train trips!
Norway also has magnificent views! You can't beat a fjord or two!!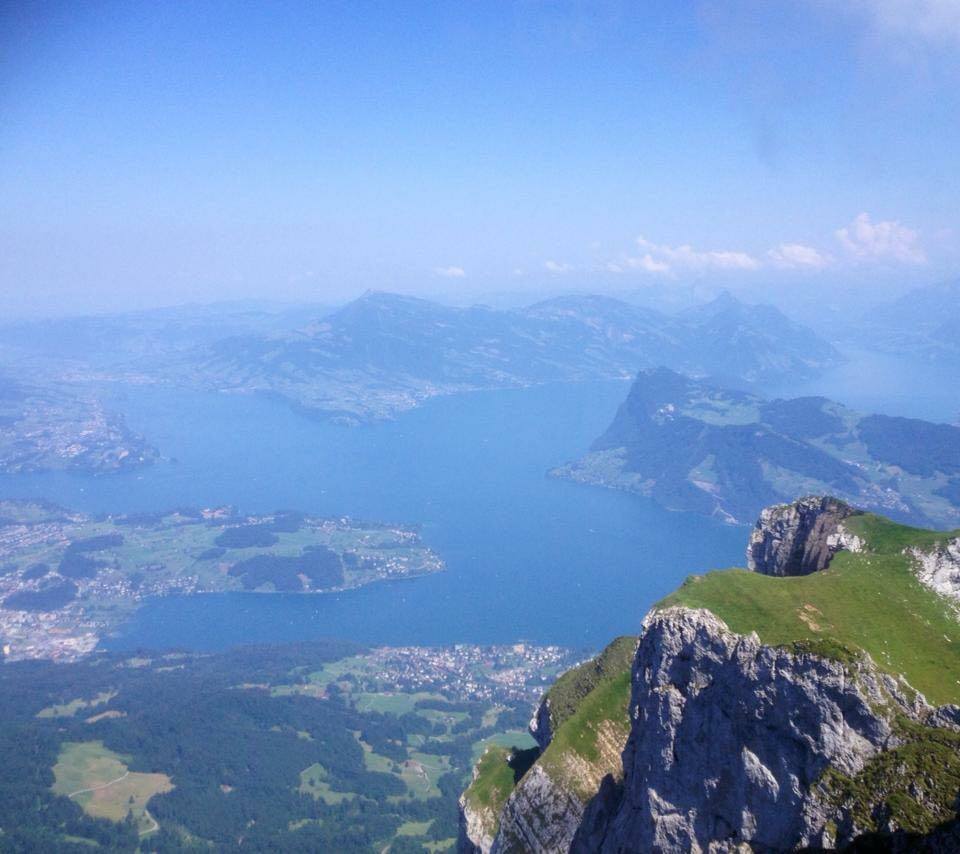 Y -Years spent traveling:
40 plus!!! And another 40 to go I hope!
Z – Most Zealous sports fans:
I don't really do sport!
---
So those are my Travel ABC's – what are yours?
---
Pin for later – travel abcs
---
This post may contain compensated links. Please read our disclaimer for additional information.