This post may contain compensated links. Please read our disclaimer for additional information.
---
Welcome to my monthly chat – A virtual cuppa for March 2017
---
March has been a month with very little (make that no) travel mainly because my husband had an operation on his knee so walking anywhere has been out of the question! I am going stir crazy – this is the list of the things I want to do in the UK alone before we leave for Australia (aiming for July 22nd for our flight out!)
Visit Hampton Court Palace
Have a photograph taken at the railway station at the town with the really long name in Wales
Take the West Highland Line from Glasgow Queen's Street to Fort William
Have a photograph taken at Platform 9 3/4  at King's Cross Station
Go to Harry Potter studios (you getting a theme with 4/5/6!!)
Visit Bath
Visit the Giant's Causeway
Visit the Eden Project in Cornwall
On top of this I would really love to see the tulips in Holland next month and visit the Palace of Versailles!
Obviously something is going to give but I will see what we manage to fit in over the next 3 months!
If you had to choose 3 out of the 10 I have chosen in the UK which would you pick?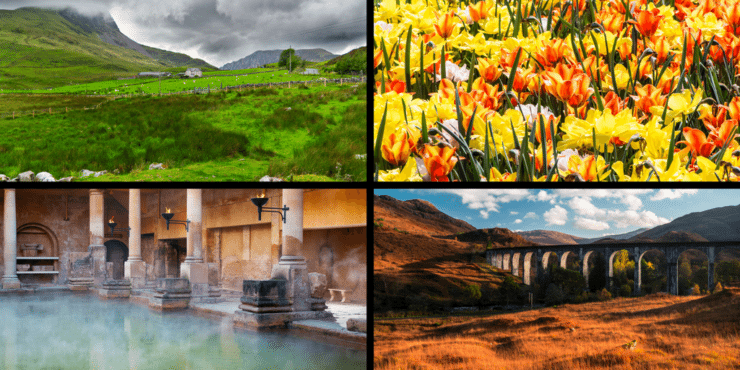 ---
March posts on the blog
---
If you have missed them this month I have published posts about our visit to Denmark, Sweden and also started a series about South Africa (one of my favourite destinations).
I have also added another UNESCO World Heritage Site to my belt – this time to Saltaire in Yorkshire, England. And a grand day out it was too!
I have also discovered YouTube! If you would like to check out my videos and follow my channel here is the LINK!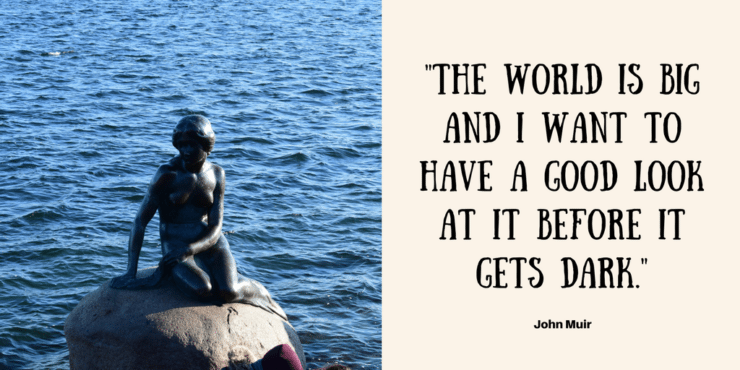 ---
INSTAGRAM
---
I am really finding motivation to post on IG on a regular basis is sadly lacking – I know how much work people have to put into it to get followers but I seriously have stopped caring about the numbers! I can't get motivated by something that doesn't make sense!
Here is my top IG post for March though – Copenhagen is beautiful and we were so lucky to have clear blue skies!
---
AUSTRALIA
---
Our plans are progressing but I won't say too much at this point! I am still waiting for my teaching registration for Queensland but that should be through in the next month. We still are not sure where we are heading as now Melbourne has become a possibility too!
One of the best things we have done is declutter – even more! I have become quite anti-possessions and really want to shed as much stuff as possible. I think it may be a sign of getting older but I am really not that motivated by owning lots of things! There is a great quote that sums up my feelings. I am also interested in reading about the experiences of those who have moved on from a life of possessions and are travelling. I must say it is a really liberating feeling owning less!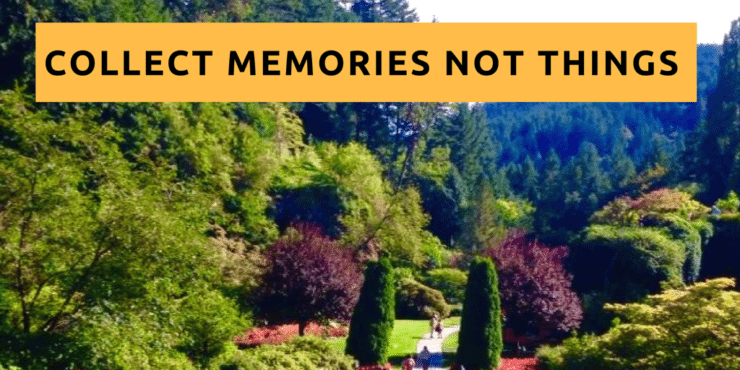 ---
UNESCO WORLD HERITAGE SITE OF THE MONTH
---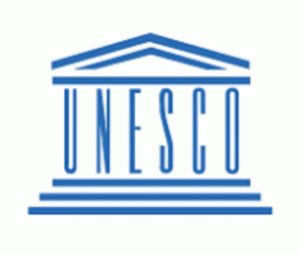 I have published a post all about SALTAIRE this month so please check it out if you are in the UK – it is a fascinating place to visit!
However for this edition of a virtual cuppa I have decided to put the spotlight on Singapore Botanical Gardens this month – I loved Singapore and really can't wait to go back!
If you want to check out my post on the Orchid Gardens please do! I love botanical gardens and I have included Singapore as one of four I would highly recommend to visit!
Here are some photographs from our trip – fits in with Spring and all the lovely daffodils and crocuses around at the moment!
To read more about the gardens check out their listing on the UNESCO website!
---
Virtual Cuppa – Pet peeve of the month
---
OMG I have 2 this month!
The first is when there are no decent pinnable images when I have read a blog and want to add it to Pinterest for later consultation! I try to stick to pinning good vertical image pins of a decent size yet so many bloggers seem to not bother adding good pins to their posts. Pinterest is a great driver of traffic to my blog so I do try to ensure that every post has a pinnable image (at least one). Thats my first moan anyway! I don't understand why people don't do them!! By the way you can follow me on Pinterest here!
Now the second whinge…have you seen the Inbetweeners movie when they are in Byron Bay? There is this really annoying guy with the trust fund and superior attitude about being a "traveller" and looking down on anyone who hasn't been to the outermost regions of some obscure region in S America… alone for 1 year with no food…probably no clothes..and survived on nuts and raw fish that he caught with his bare hands??? Well its that sort of attitude that drives me potty. That unless you have done something extreme (and probably made up) you aren't a serious traveller!
And also the attitude that some travellers have that they are the first ones to well…. travel? They tend to be young and seriously come across as naive and stupid. One younger blogger even commented that "Wow how amazing to be still travelling at your age"…..I am in my late 40's not my late 80's. (And trust me if I am physically able I will still be travelling then!!) Believe me if you are in your 20's wherever you are/have been or planning to go to someone older than you will already have been there and done that. We just didn't have social media available then to tell the world!!! Luckily we do now!!!!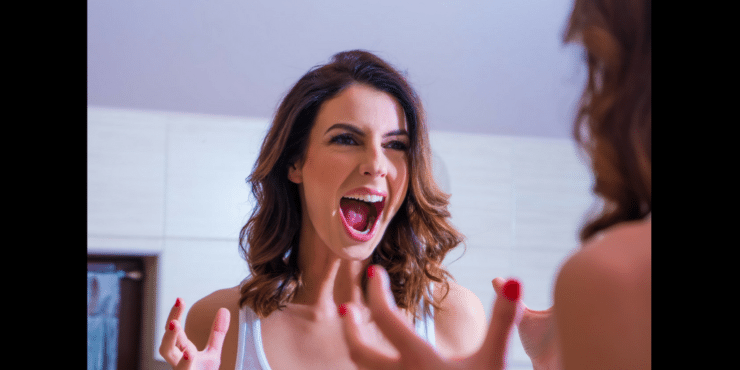 ---
Well that is it for March! I have a long list of lovely posts I have read on other amazing blogs over the last month but time has run out to share!! Anyway I would recommend you pop over to check out what Katie and her partner have been writing about on Creative Travel Guide as their posts are always awesome. If you are also like us an expat or an expat to be I have thoroughly enjoyed reading Rachel's posts on A Nesting Nomad who is off with her husband to work in Australia!
See you next month with A Virtual Cuppa April edition!
Tracy xx
Over the last 50 years I have lived and worked in 7 countries on 4 continents and travelled to many more. I enjoy exploring and learning about new places and meeting people on my travels. History, reading, photography, nature and wildlife are my interests and I am ALWAYS researching and planning my next trip (preferably by train)
With a lifetime of travel experience, and a network of friends all over the world, I share genuine insider guides, recommended best book lists and train journey inspiration to help YOU travel authentically to some of the most beautiful places on earth.
Come and join me as I travel the world one country (and train journey) at a time!
This post may contain compensated links. Please read our disclaimer for additional information.