This post may contain compensated links. Please read our disclaimer for additional information.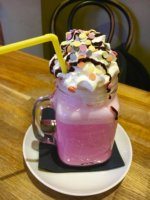 So for my monthly chat OR a virtual cuppa – I think this month it should be called the virtual hot chocolate! February in the UK tends to make me reach for all sorts of comfort food! The weather hasn't been too bad…though on a recent trip to Denmark I lost all feeling in my fingers due to it being about minus 735 degrees.
Tomorrow is March, the crocuses and snowdrops are out and soon the clocks will go forward (I think…I always gets that mixed up!) Although I have made a commitment to no more travelling before the summer I am being drawn to Keukenhof in Holland so a short hop over the channel may be on the cards!! I can't resist flowers – tulips are a favourite – and the thought of seeing lots and lots of them (7 millions!!!!) is really tempting!!! Watch this space ?
---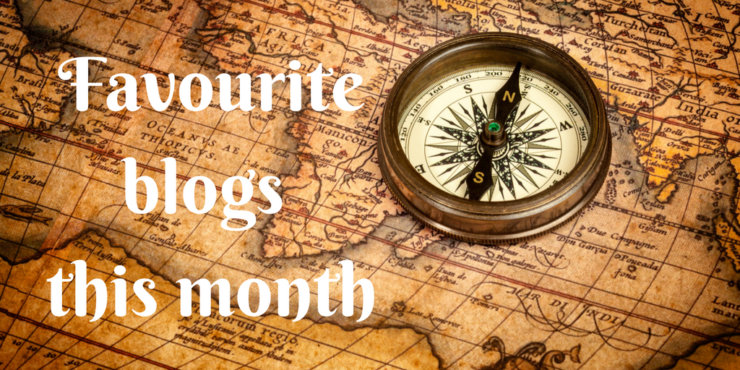 FAVOURITE TRAVEL BLOGS THIS MONTH
Lots of blogs have held my attention this month. I have favourite bloggers who I follow anyway – I know what I like and it is those who are personal in their approach. Not keen on those who are like travel agents lol! I also love finding out about new places and looking at beautiful photographs! So I thought I would share them in a virtual cuppa s0 are some of my favourites for February! Be sure to check them out!
(Next month I will remember to write down all the blogs I have loved!) This month I will start with a food blog 🙂
Best food!
"6 delicious foods to try in Morocco" – it is no secret that I love Moroccan food and this post made me hungry!! – by travelexx.com
Most beautiful!
Switzerland – check out the photographs in this blog they are just beautiful! "Road trip through the Swiss Alps" by Anna Katina 
Alaska – stunning and moved even higher on my bucket list after this post (and all his others to be honest) caught my eye – the "Alaskan Fjords" by Onlybyland who is travelling from Antarctica to Alaska by land – I am so jealous!!
Africa – as well as my epic post about Africa this month (which Nicole took part in) I loved her post "Where to go on an African safari" by nicolelabarge
Norway – I was totally blown away by the photographs on this blog as they are absolutely stunning – check out "Visiting the beautiful city of Trondheim Norway" by wanderingsearching.com
---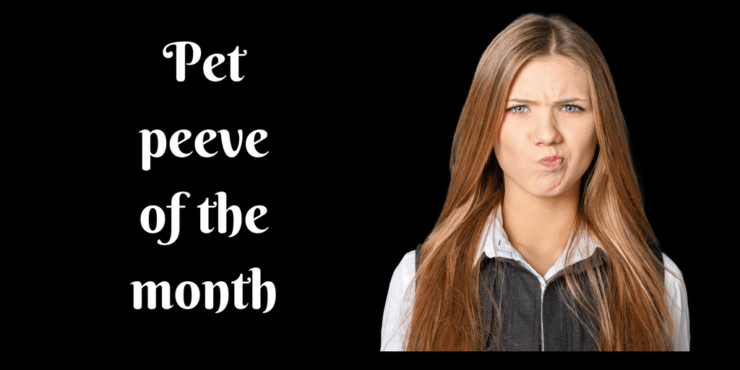 Anyone who knows me will attest to the fact that I seriously LOVE to moan! However this month there hasn't been much to get me annoyed!
I have managed to do some travelling – we have been to Denmark and Sweden (well a short hop to Malmo but it counts!!!) so those posts will be coming soon. So that is all good! We also got a free upgrade in the hotel and airport transfer when I mentioned I was a travel blogger so that was pretty amazing!!!
Spring is on its way so I am happy….lets see what next month holds!!!!
---
TOP 3 INSTAGRAM POSTS OF THE MONTH
---
I am seriously trying with Instagram…really….Anyway these were February's top 3….
If you aren't already following me on Instagram please do!
---

STONEHENGE
---
We visited Stonehenge last year – it is the second time I have been but separated by about 25 years! A lot has changed! Now there is a fancy visitor centre and buses that take you to see the stones. The stones as you would expect are unchanged!! It is best to book in advance now too – the last time I parked my car, strolled under a tunnel and had the stones to myself. The exhibition is good though and gives a lot of information about the stones! For more information and bookings click HERE!
Check out the UNESCO listing for Stonehenge!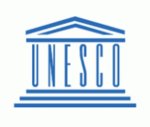 ---
FEBRUARY POSTCARDS FROM
SWEDEN
---
A few from our recent day trip to Malmo – our first step into Sweden!
---
QUOTE OF THE MONTH
---

---
---
Over the last 50 years I have lived and worked in 7 countries on 4 continents and travelled to many more. I enjoy exploring and learning about new places and meeting people on my travels. History, reading, photography, nature and wildlife are my interests and I am ALWAYS researching and planning my next trip (preferably by train)
With a lifetime of travel experience, and a network of friends all over the world, I share genuine insider guides, recommended best book lists and train journey inspiration to help YOU travel authentically to some of the most beautiful places on earth.
Come and join me as I travel the world one country (and train journey) at a time!
This post may contain compensated links. Please read our disclaimer for additional information.