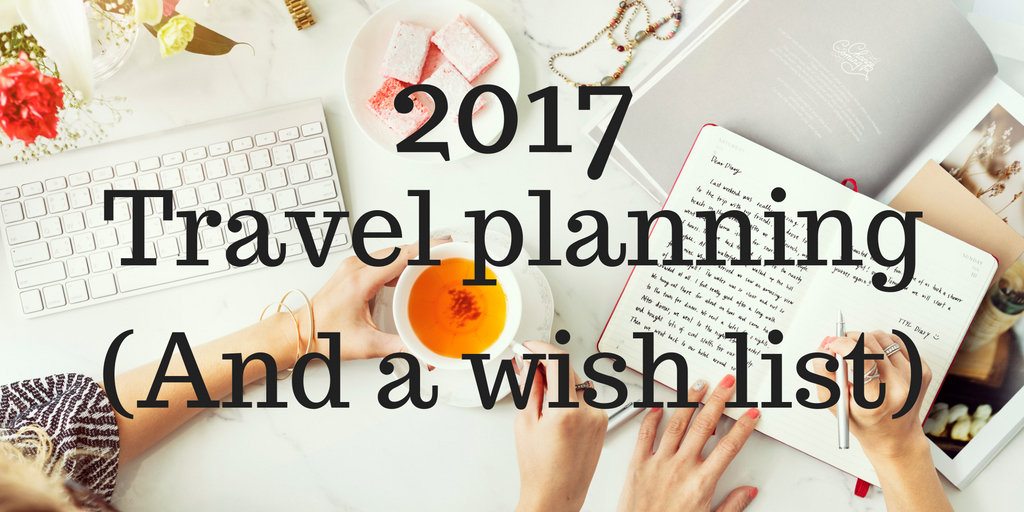 MY TRAVEL WISH LIST 2017
Well I didn't win the lottery on New Year's Eve so this really is a wish list for 2017! I am looking forward to reviewing this at the end of the year to see exactly how much I have managed to do! 
I need to dream at this time of year – I don't particularly like January in the UK – the weather is yuk, its dark and its all about recovering from eating and drinking far too much at Christmas  New Year resolutions.
It looks like it is going to be a year of two halves as we are moving to Australia. So here is my 2017 travel wish list!
So here is where I would love to head between January and June in 2017!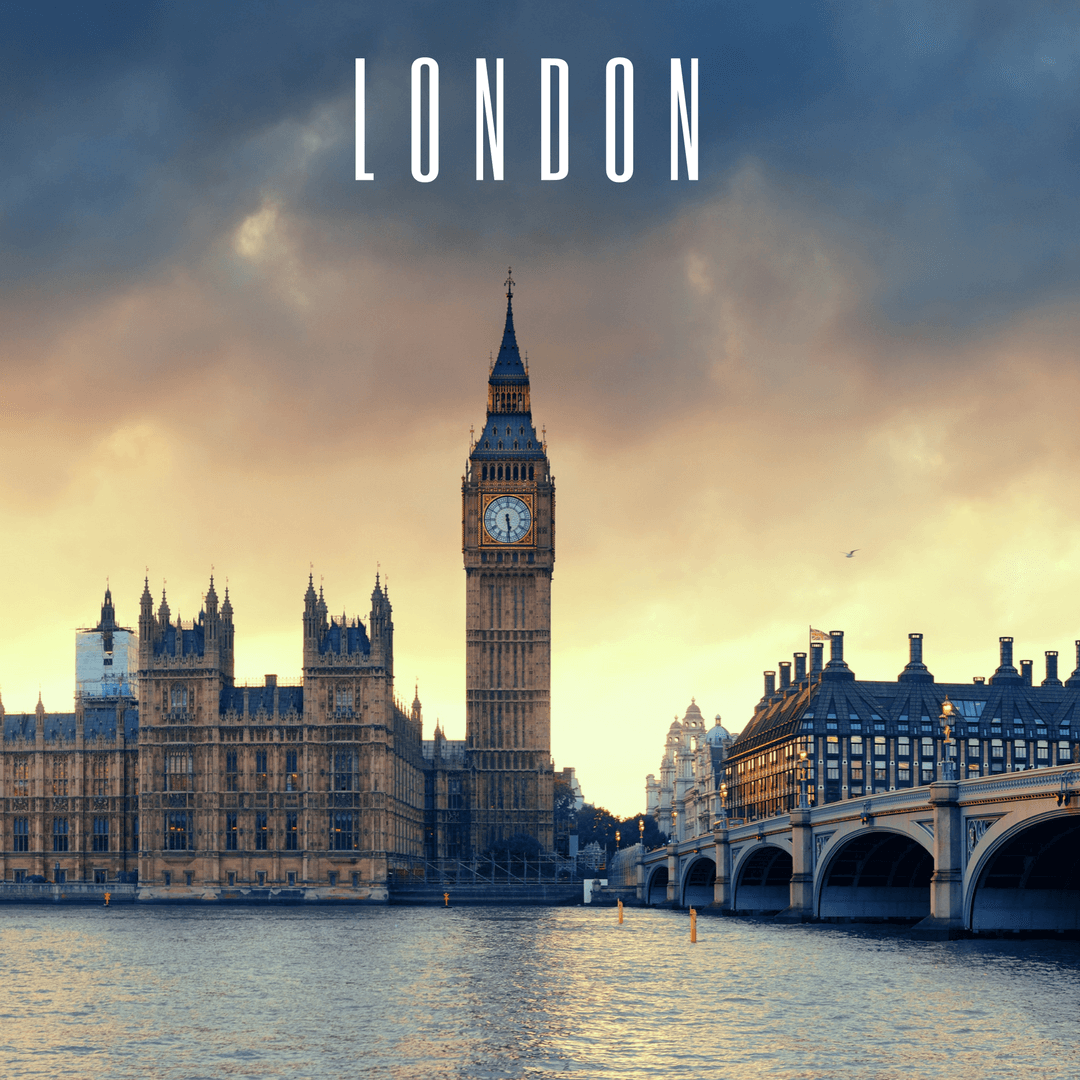 We will be heading to London for some day trips – so far Kew Gardens and Hampton Court are on our list. I would also like to visit more of the museums as I always end up visiting the dinosaur at the Natural History Museum and thats it!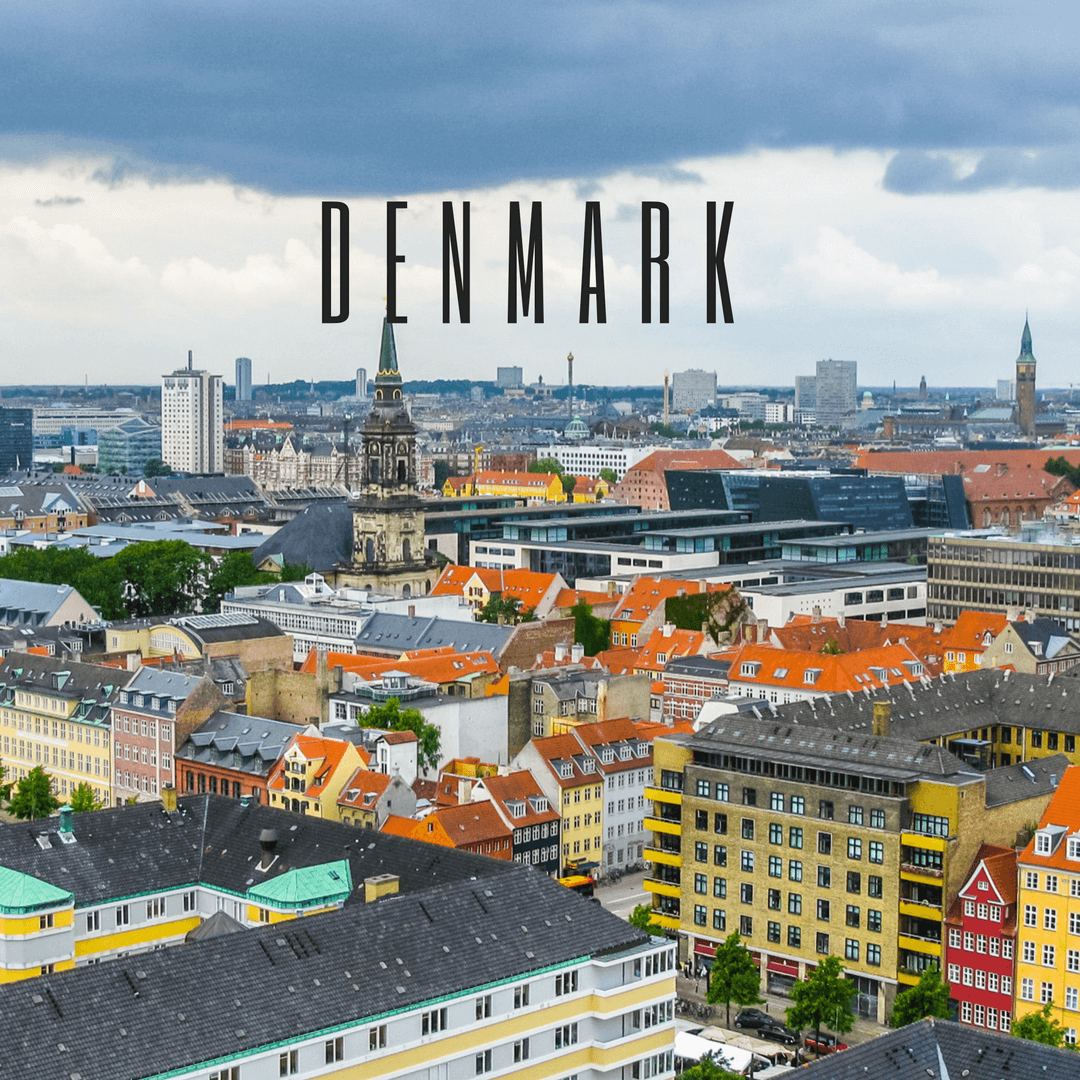 I am fairly sure we will go to Denmark as I have a friend I really want to visit! She lives in Aarhus and it will be 27 years since I last visited her there (though we did meet in London 20 years ago!) Aarhus is the 2017 European Capital of Culture too so there will be loads going on. Hopefully we will get to see family in Copenhagen before darting over to Sweden. We are aiming to do this trip by train – I love travelling Europe by train and it is always great fun.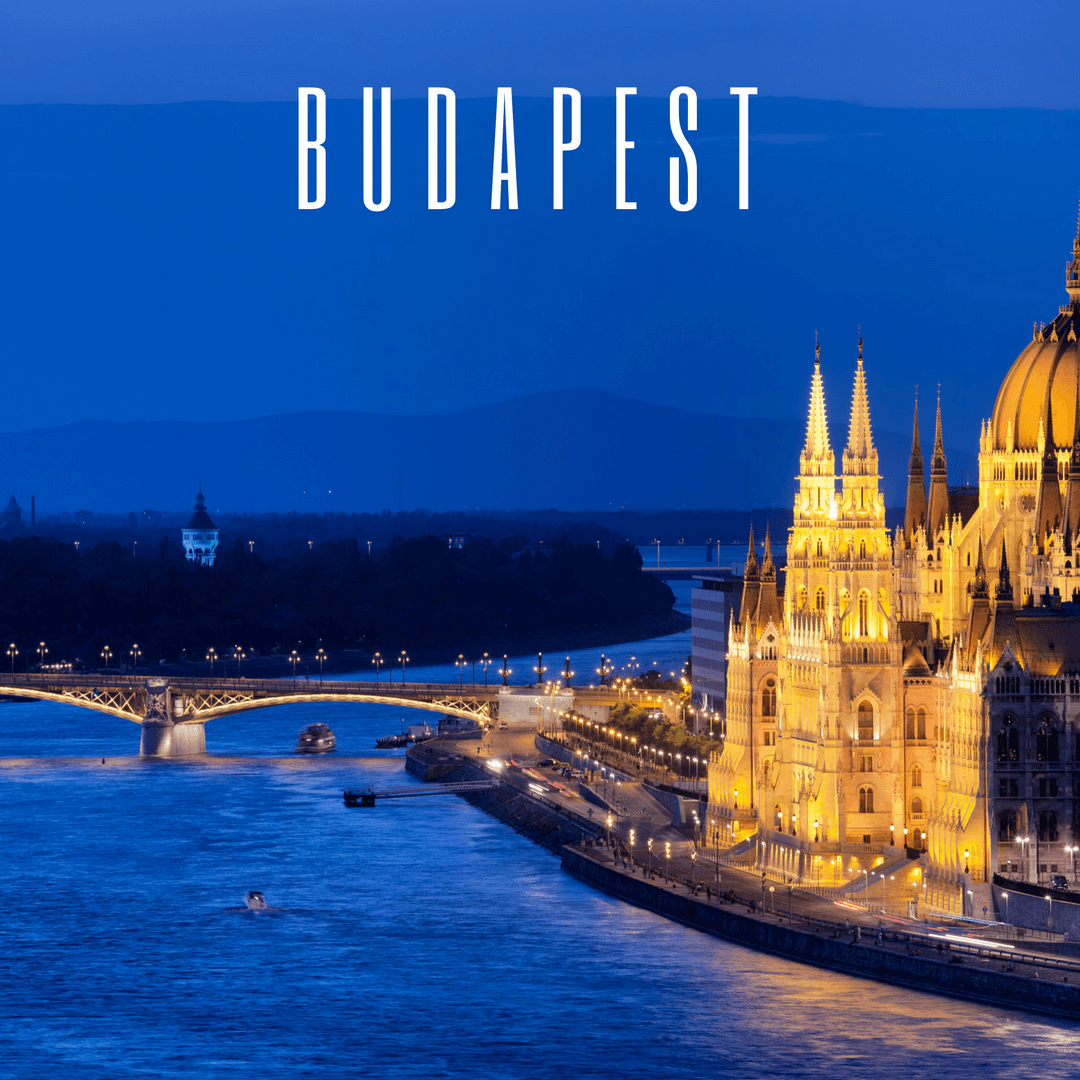 Well this is a wish – it is a long time since we last visited Budapest and it is a wonderful city. Maybe another train trip?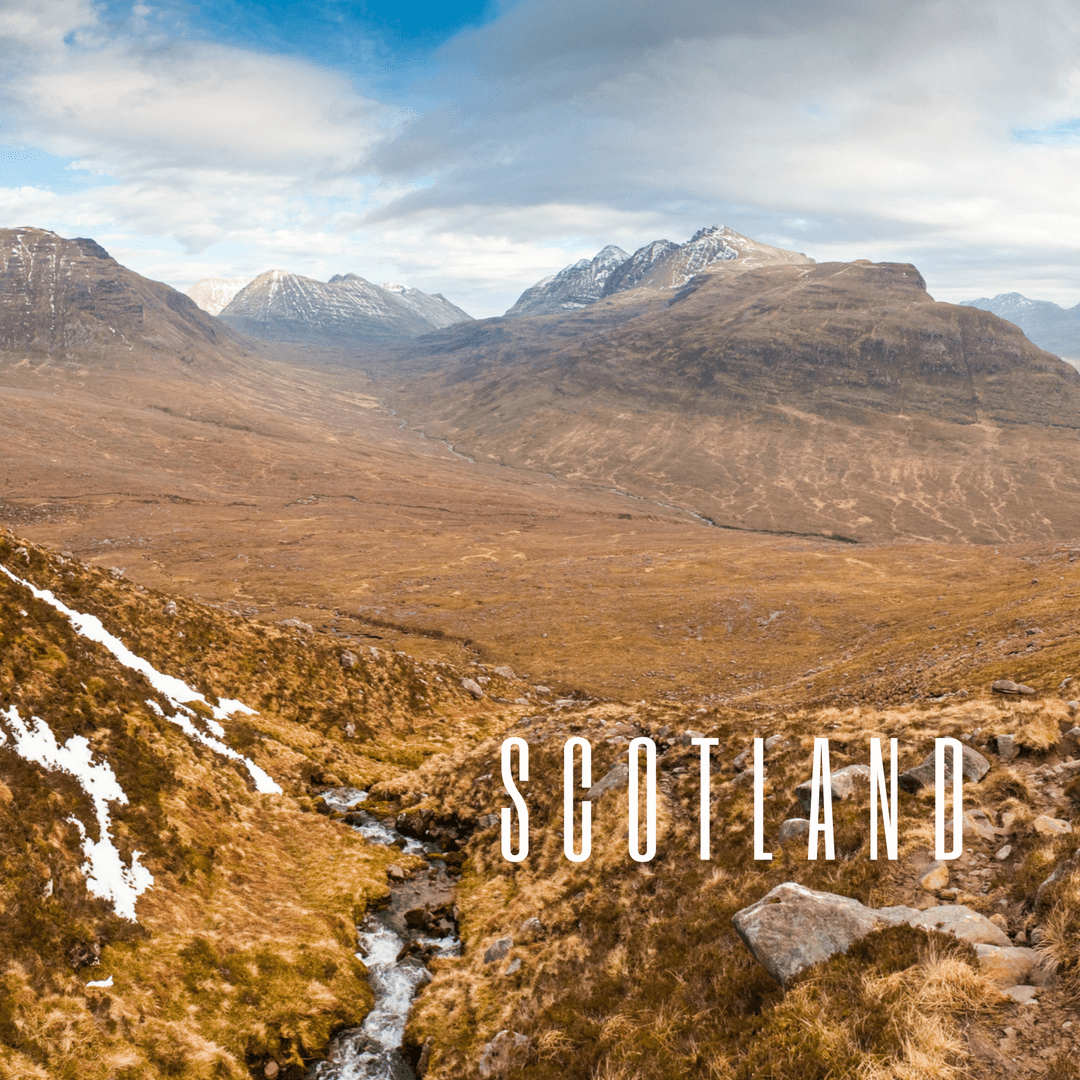 I love travelling Scotland by – yes you guessed it – train!! I would love to take the West Highland line and also the Caledonian sleeper again from London but to Fort William this time. The last time we did it the line had been just about destroyed by a bad storm and so was shut. I think this will be a weekend excursion in Spring.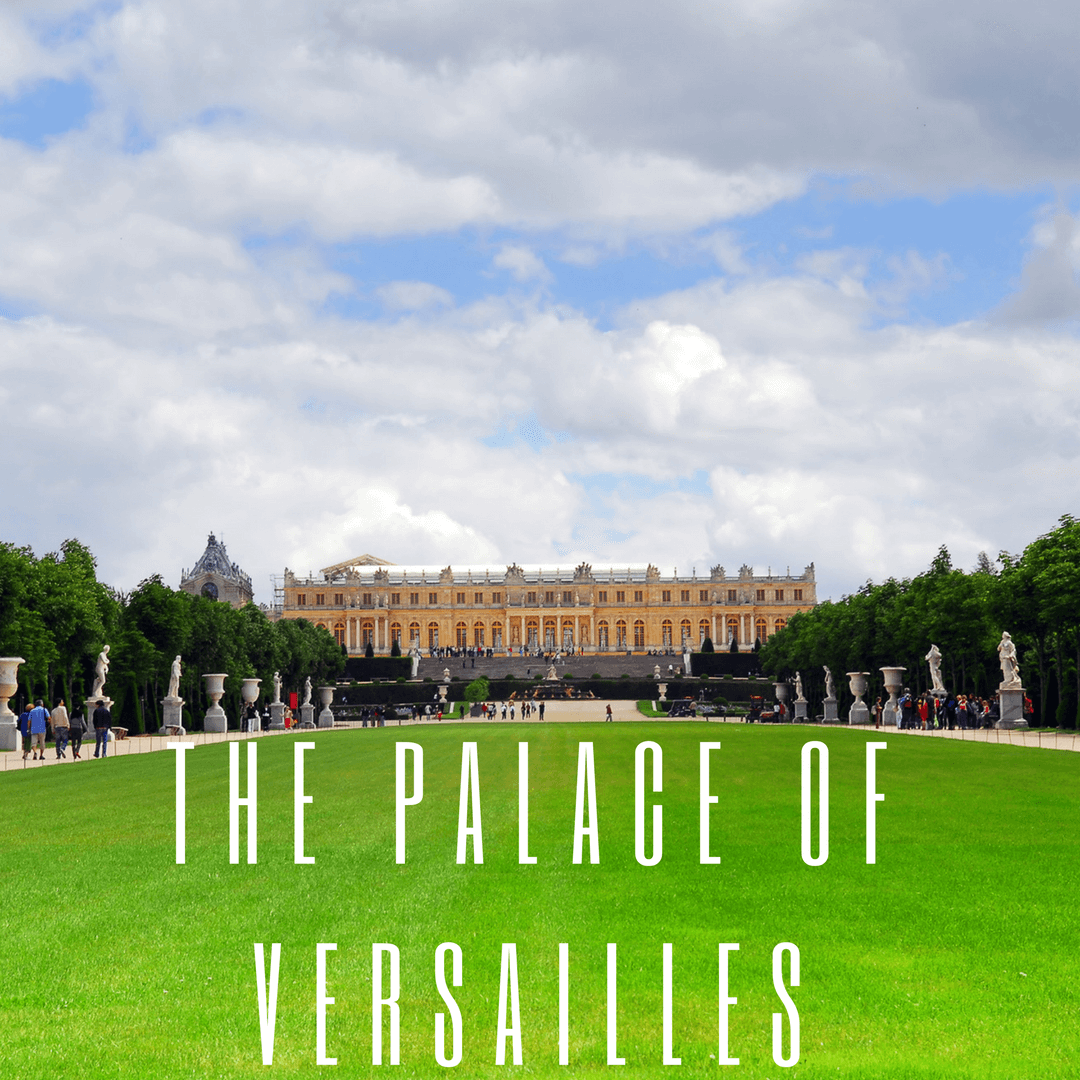 It is years since I last visited Versailles and I recently read a fantastic post all about the fireworks in the summer. All against a backdrop of the Palace and the gardens. I think I need to experience this as part of my 50th birthday celebrations. Hint hint Mr C!!!!!!!!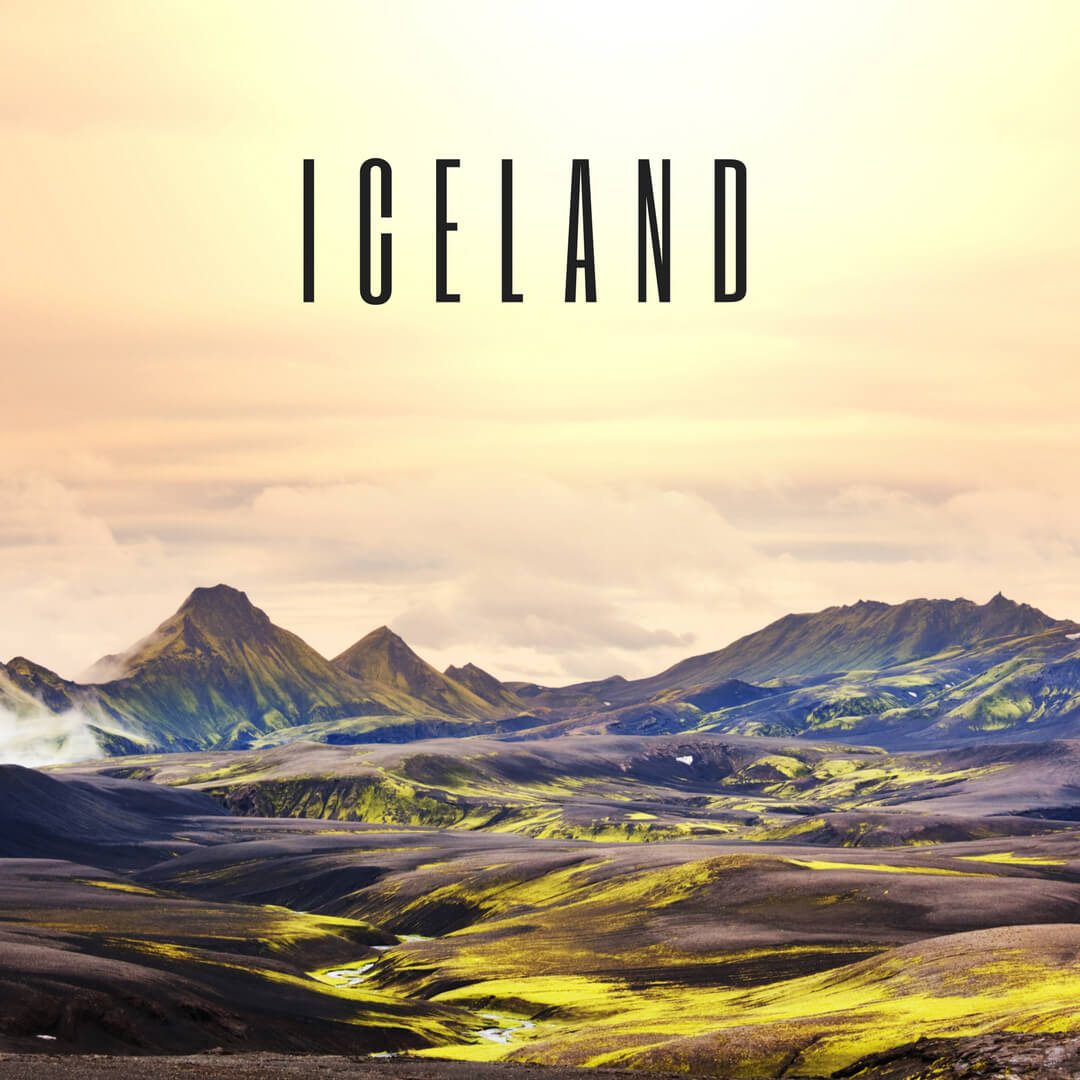 OK now this is truly dreaming territory….I really really really want to go to Iceland. It seems to be the no.1 destination for most travel bloggers. Not going to happen but you never know. (It really isn't going to happen – sad face)
July to December wish list/planning!
As it is my 50th this year (I look and feel 30 so not worried…not worried at all…nope…not me) I get to choose where we are going! And as we are moving to Australia I think it would be incredibly rude if we didn't spend some time travelling around South East Asia. The amazing Katie of Creative Travel Guide has been helping to put together an itinerary for me – how amazing is that!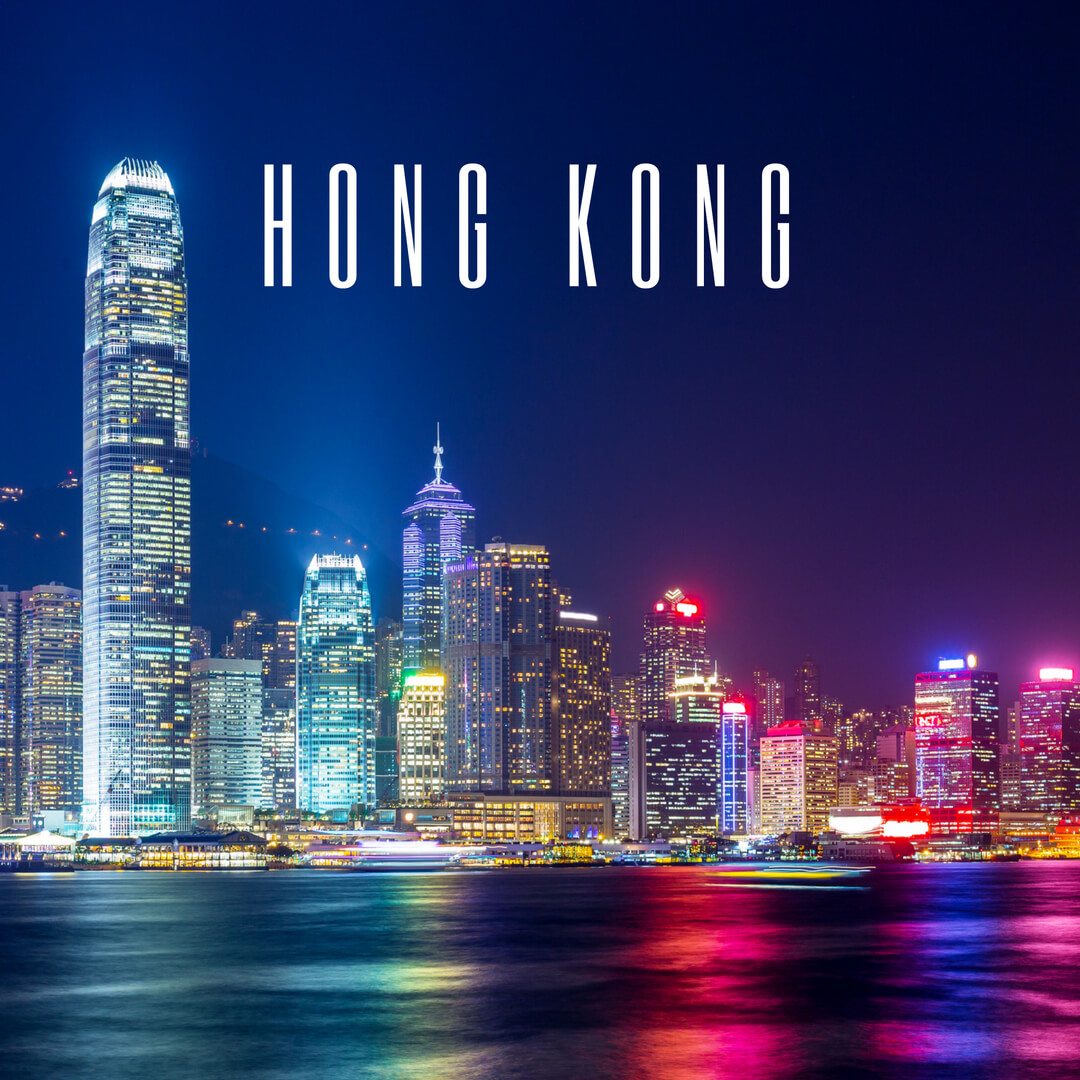 This is my husband's choice – I have been but to be honest don't mind returning! I loved cities and this is one of my favourites. I was last in Hong Kong for my 27th birthday – alone. It was a great place for solo travel and that was in 1994!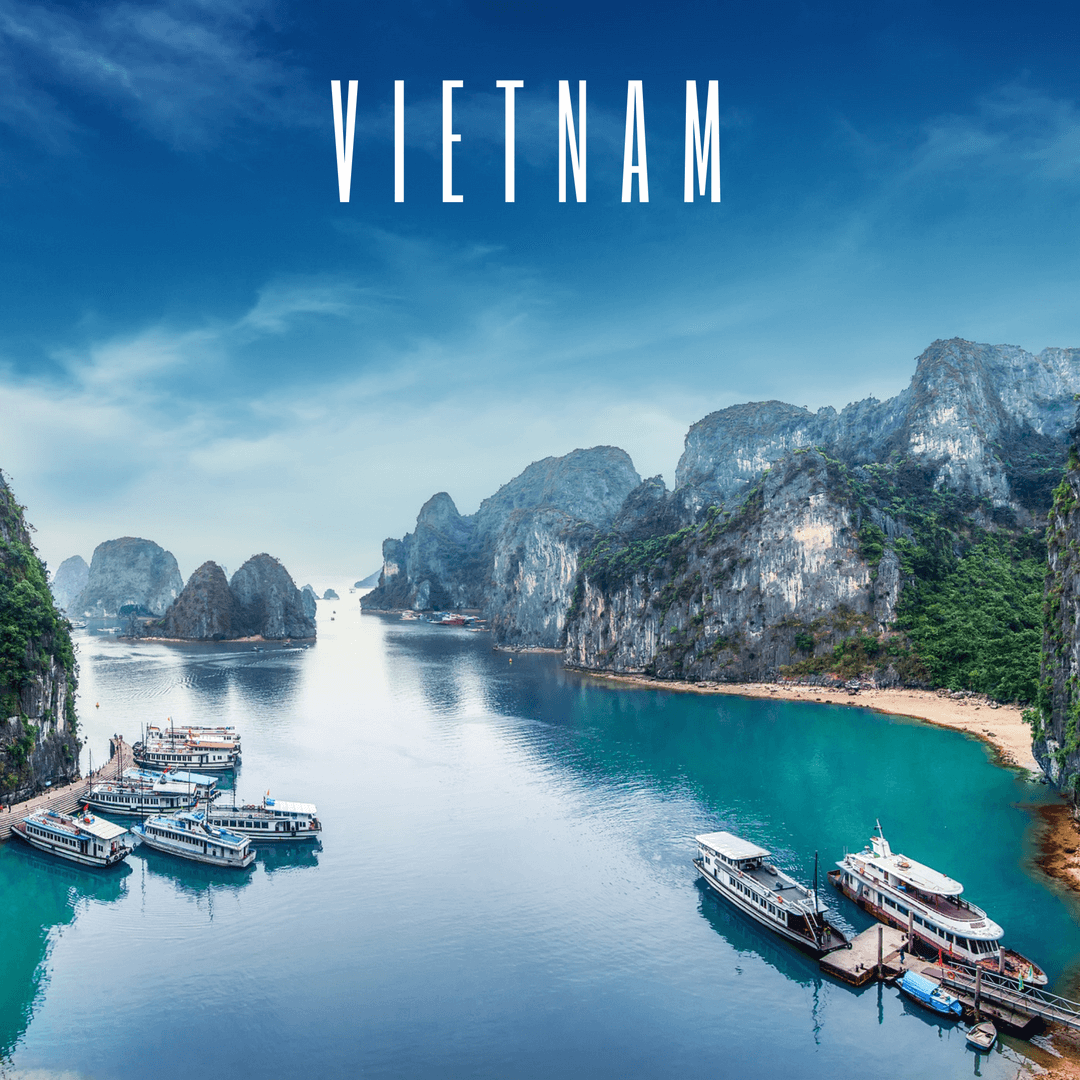 A bucket list destination for me! I literally cannot wait to visit Vietnam – Halong Bay an Hoi An are my two absolute must-visit destinations. I hear that Vietnam is a great budget destination too so I think this will be a definite on our way to Australia.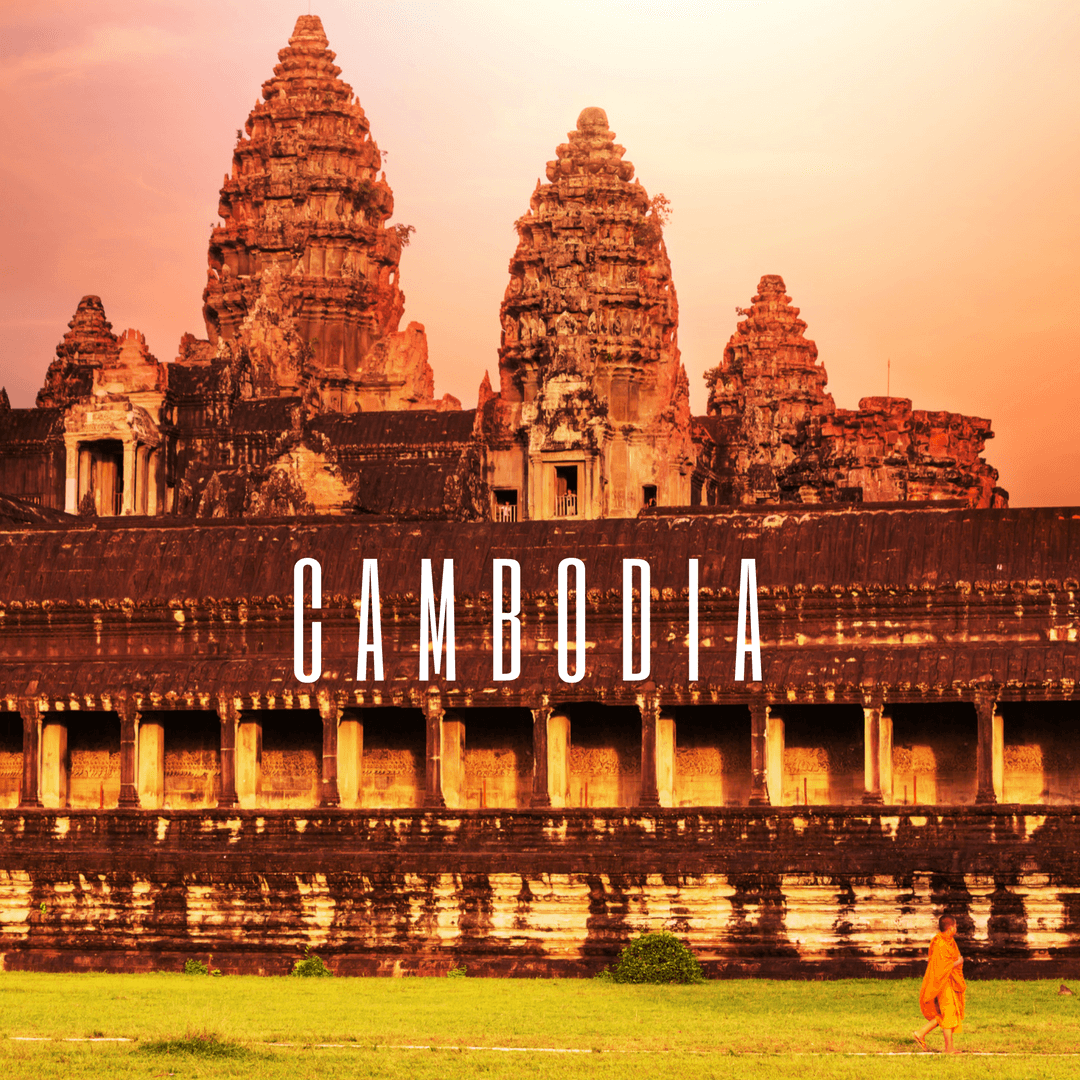 Who doesn't want to visit Angkor Wat? It really is one of those iconic destinations that must be on most people's bucket list. And I quite fancy trying deep fried spiders and I am fairly sure you can get them in Cambodia.
As with Vietnam the history also interests me.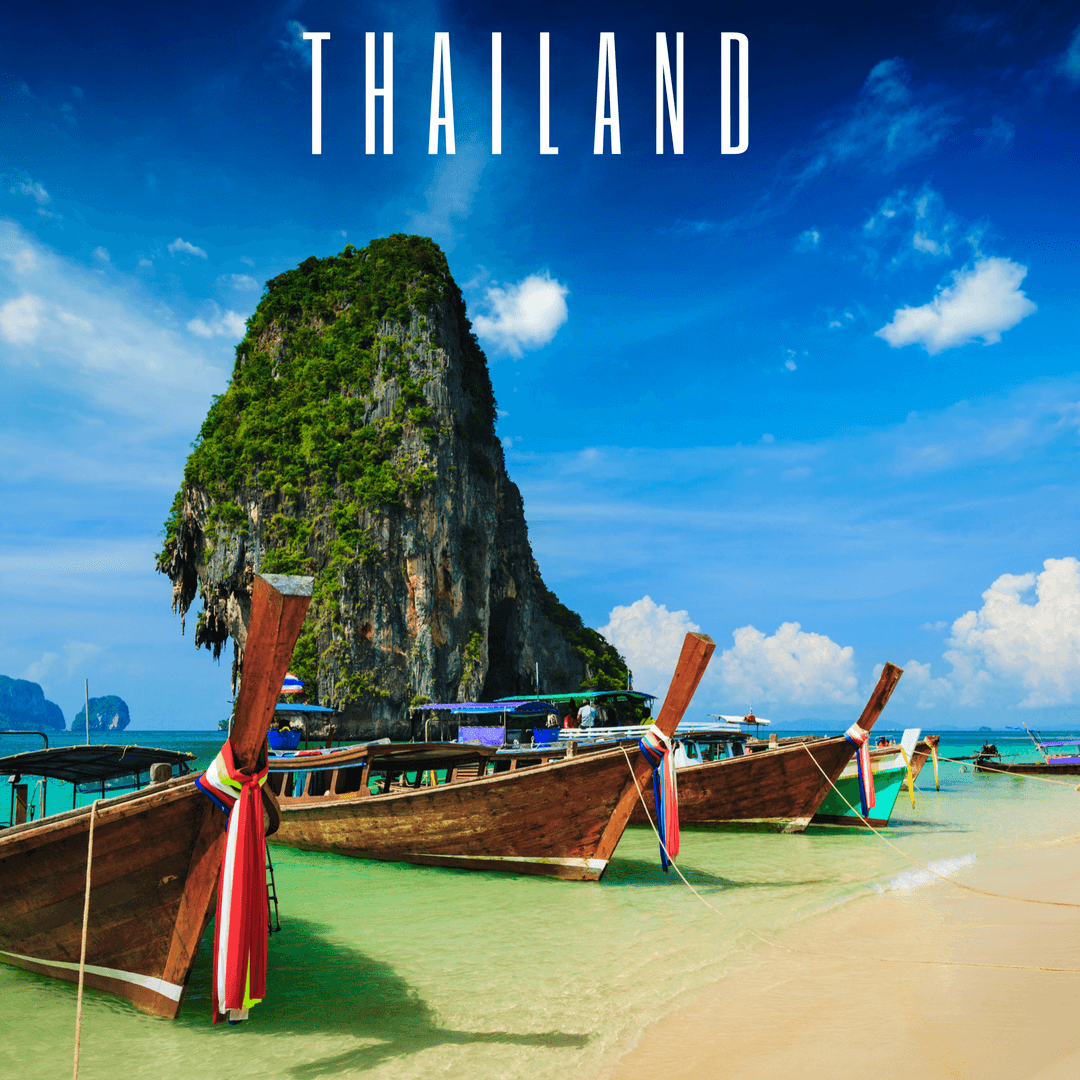 Well this has been the NUMBER 1 destination on my list since January 1st 1989. I know that is pretty precise but it was on that day that I found out about PhiPhi Islands and that was it – it was love.
So after a long wait – and I genuinely have no idea why – I am going to get to Thailand. Yeah!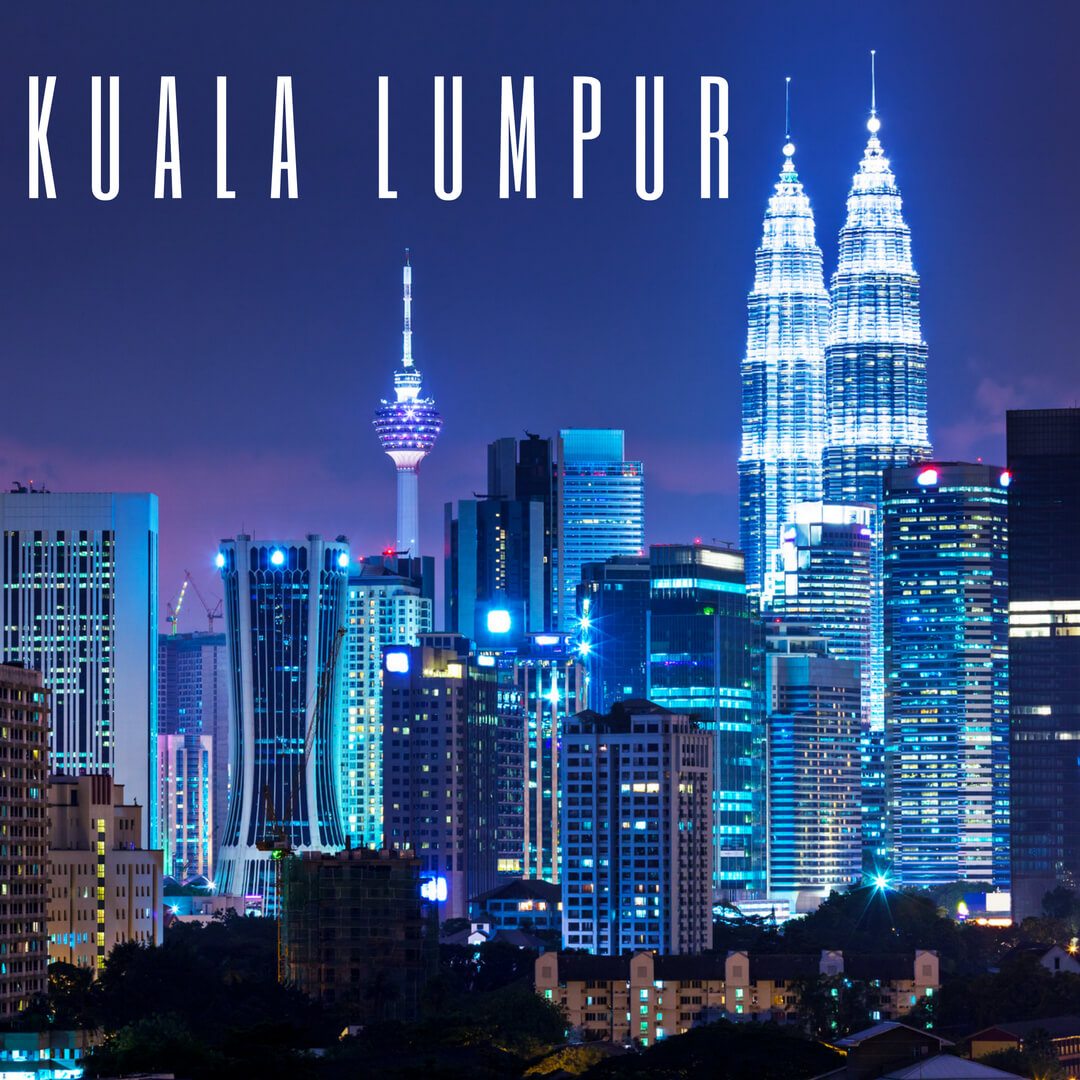 A flying visit to Kuala Lumpur – need to see those towers and I have been reading some blogs recently which give great information if you are planning a stop-over in this city.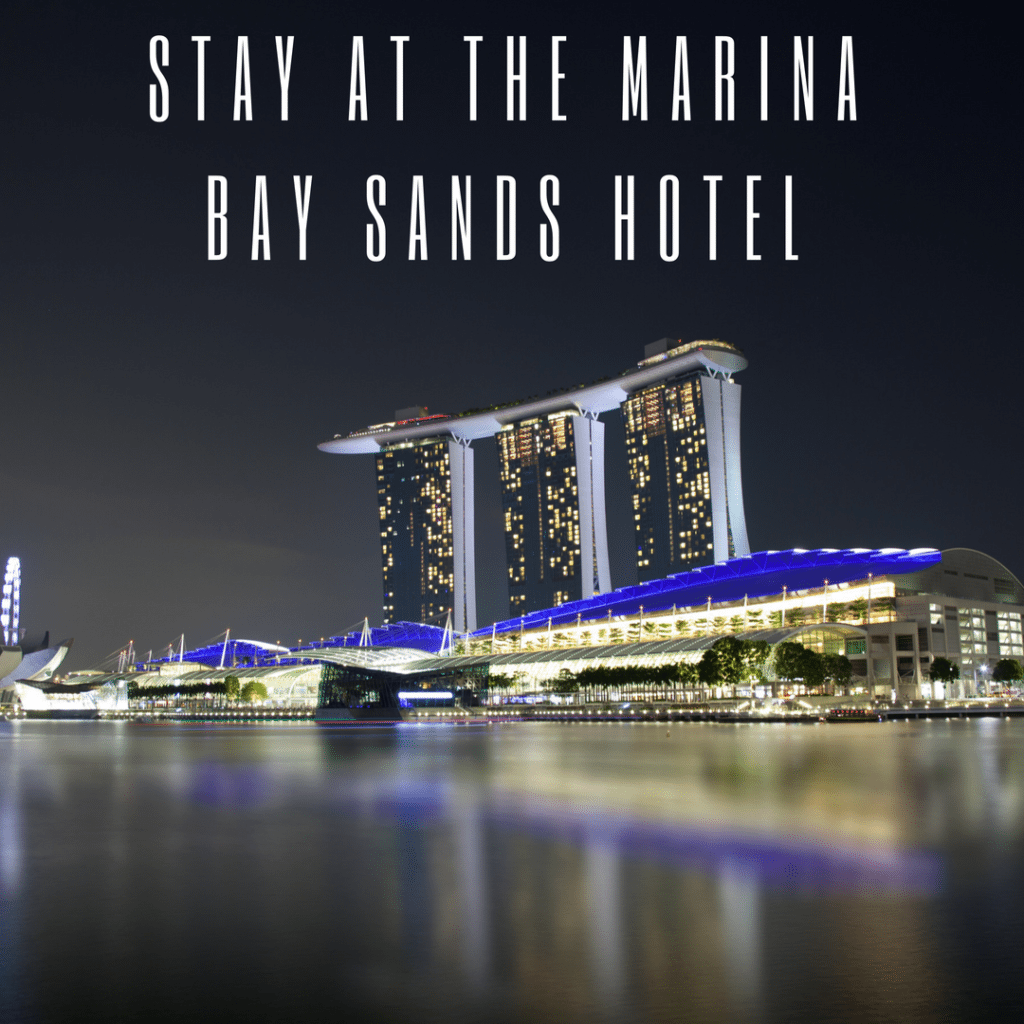 This is my 50th birthday treat – well hopefully! I really loved the Marina Bay Sands Hotel when we last visited Singapore and cannot wait to take a dip in the infinity pool on the top!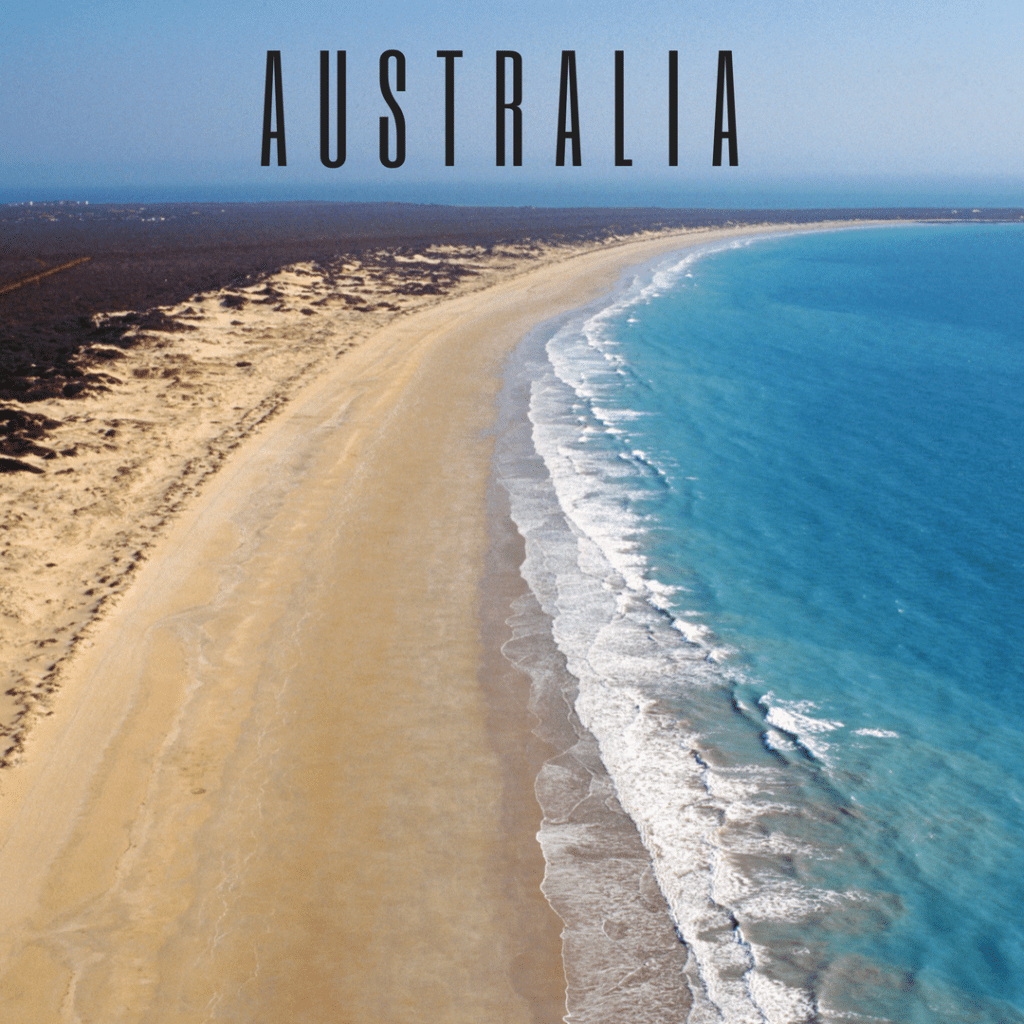 And our final destination in 2017 will be Australia. We are moving there after a LOT of years in the planning. What a great continent to spend a few years I think! At the moment we aren't exactly sure where exactly in Australia we are heading but we are aiming for Queensland…so watch this space!!!
So that is my 2017 travel wish list. I would love to know what is on your 2017 travel wish list?
If you a travel blogger let me know if you have posts relating to any of the places I am hoping to go!!
---
Pin – TRAVEL WISH LIST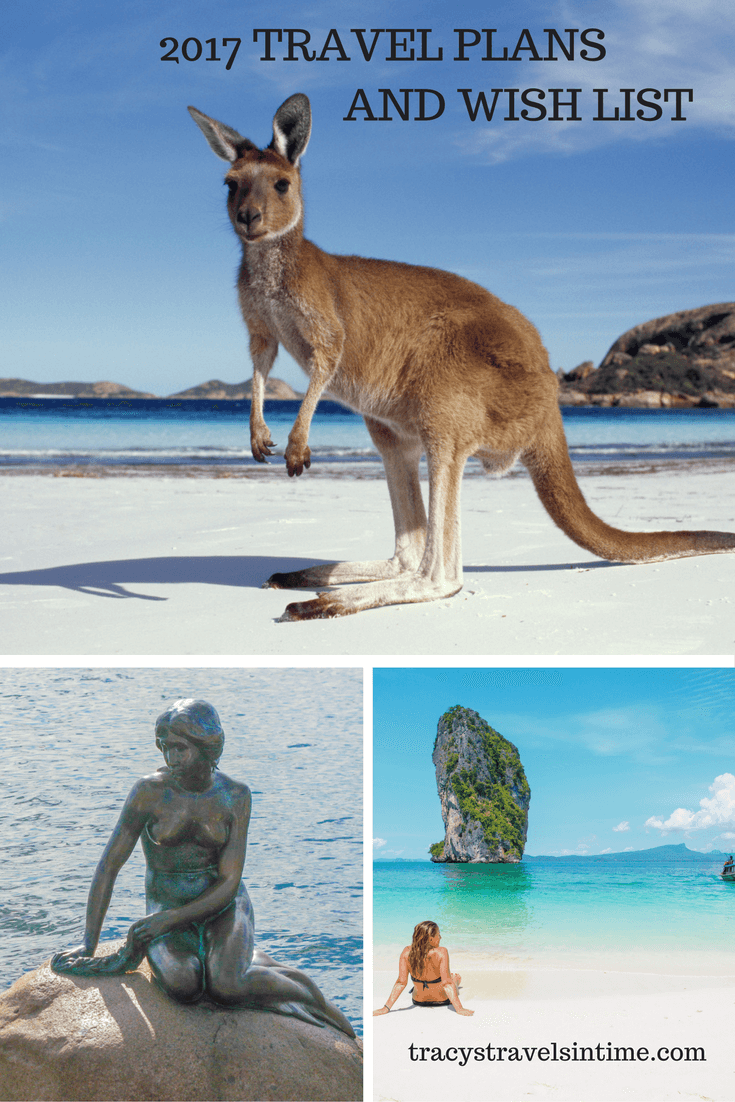 ---
TRAVEL WISH LIST