This post may contain compensated links. Please read our disclaimer for additional information.
One of the things I absolutely love about travel blogging is meeting new people and learning all about them. So when I saw the opportunity to take part in The Travel Whispers Blogger Challenge could I resist?? No I couldn't! Thank you Stephanie Fox for this great idea – you can find Stephanie's Travel Whispers → HERE!
I love travel and I totally love reading about travel and finding out about new places. There are so many amazing destinations out there and finding out about them through blogs is a great way to get new ideas. Tonight for example I have just read a post about Greenland – an amazing post with the most beautiful pictures I have ever seen. So now Greenland is on the list!
Each travel whispers blogger challenge blog post can be found by clicking the link through to the next blogger at the bottom of the post, and so on, so take the time to read through a few – you might find some exciting new bloggers to follow and some great travel ideas for the future!  You can also find them across Twitter and Instagram with the hashtag #TravelWhispers.
So as part of the travel whispers blogger challenge we have to answer 10 questions – totally honestly. Oooooh!
1. If you had to move to a country that you've NEVER been to, and live there for ten years, where would you go?
The problem here is NEVER been to – its easy to choose from countries I have been to…..At the moment I am debating whether I want hot or cold weather to feature predominantly in my life for 10 years.
If it was COLD weather I would move to Iceland – it looks so fantastic on all the zillions of posts I see (I am the ONLY travel blogger on the planet who hasn't been????????) I would love seeing the Northern Lights, I adore snow and if I wanted some heat I would head to the blue lagoon!
If it was HOT weather I think it would have to be Thailand – it has been a country I have intended to visit for years (and I really do mean years …and years…and years…) So next year for my 50th birthday we are heading there. Not for 10 years but if some of those islands I have seen pictures of are as fabulous as they look I may never leave!
2. If you had to live in a hotel for the rest of your life, which hotel would you choose and why?
Easiest question EVER…..the Marina Bay Sands hotel in Singapore. Have you seen it? It has a boat on top of it!!! Have you seen that infinity pool? I think it is the most appealing hotel I have ever been in. (We didn't stay in it when we were in Singapore but one day…watch this space!)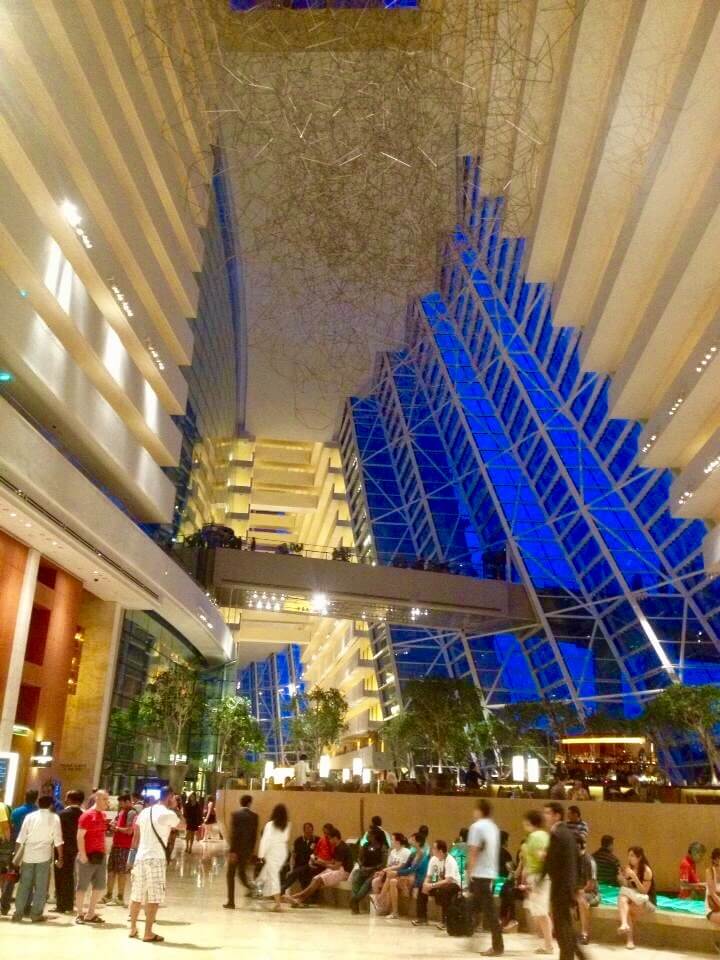 3. If you could only eat the cuisine of one nationality forever more, which would you choose?
I am going to choose American!! Mainly because I love milkshakes, and hotdogs and burgers and American breakfasts (breakfast syrup anyone)….yummmmmmm
Ok no I am going to be sensible because I would end up with all sorts of serious health issues…so it has to be Thai! Or maybe Indonesian…or Moroccan?!?
I really can't answer this question however hard I try!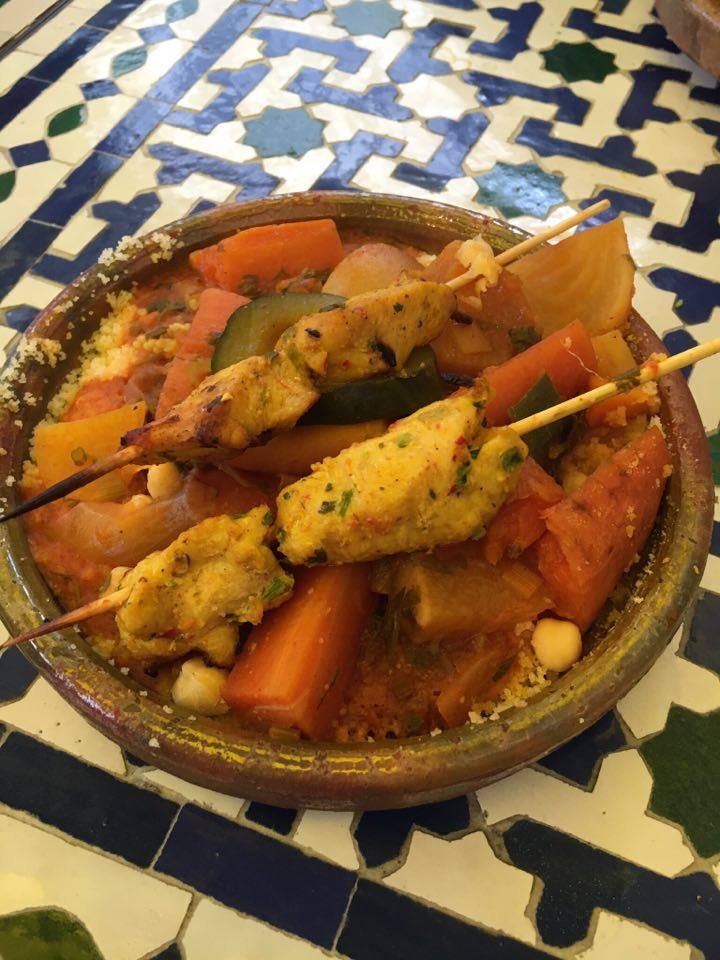 4. Who has given you 'holiday envy' this year, and how?
Posts about the Ice Hotel have seriously made me experience holiday envy … it looks absolutely fantastic. It really is something I want to experience at least once in my life.
Its funny (well to me anyway) or maybe ironic because all the people I have had serious envy of have been to cold places – Iceland, the Ice Hotel in Sweden, Finnish Lapland etc. I also really would love to see the Northern Lights and these are the destinations to head to! I am a lover of the sun and heat so not sure whats going on!!!
5. If you had to look at the same sunrise or the same sunset every day, where in the world would you never get bored of seeing?
I think it would have to be sunset over the Elaphiti Islands in Croatia. I would be sitting at the Cave Bar with a different cocktail every night loving that view!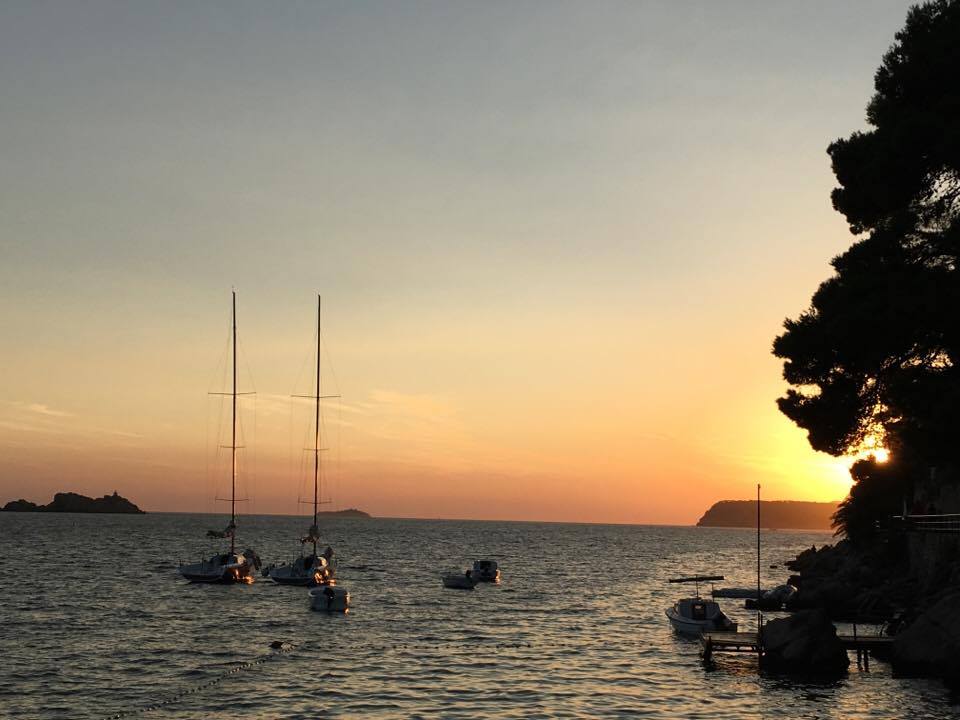 6. If you were taking a 'staycation' in your home town, where would it be and what would you recommend others to do?
I am originally from Northumberland so I would have to say a drive up the coast to Lindisfarne (Holy Island). Enjoy the views, take a boat from Seahouses to see the seals and puffins on the Farne Islands, drive up past Bamburgh Castle then drive over the causeaway for a walk around the island. Check the tides though! Don't drive into the sea or get stuck on the island!!
If you like books then a visit to Barter Books in Alnwick should also be a must-do!!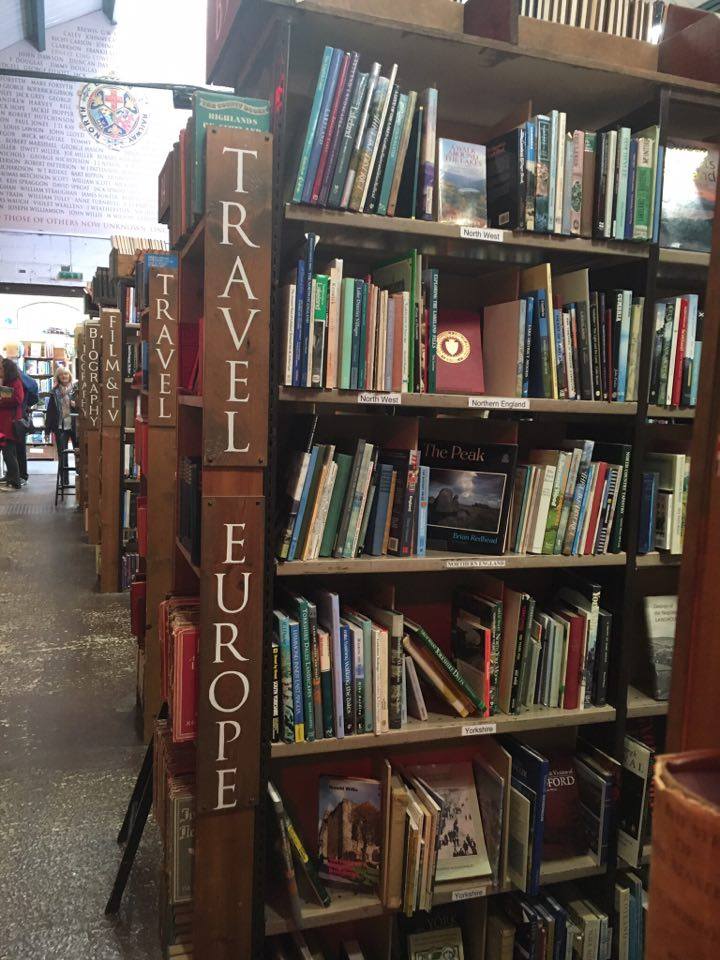 7. Describe your perfect travel day of the year?
Oh thats so difficult as I have had some amazing trips this year!!!
I think I will choose one day in Prague in February. It snowed and it made the entire city completely magical. We were at the castle in a blizzard and it was just perfect! We had hot chocolate at a cafe afterwards – sitting outside under heaters with blankets in one of the most beautiful cities in the world.
8. What have you ticked off your bucket list in 2016?
A lot of UNESCO World Heritage Sites – not sure how many but a lot. Having a tour of the Accademia in Florence and seeing the statute of David was very special. Also visiting places like Montenegro, Croatia, Bosnia and Herzegovina and Slovenia has been special. Oh and not forgetting Berlin. Such a lot seen and experienced this year!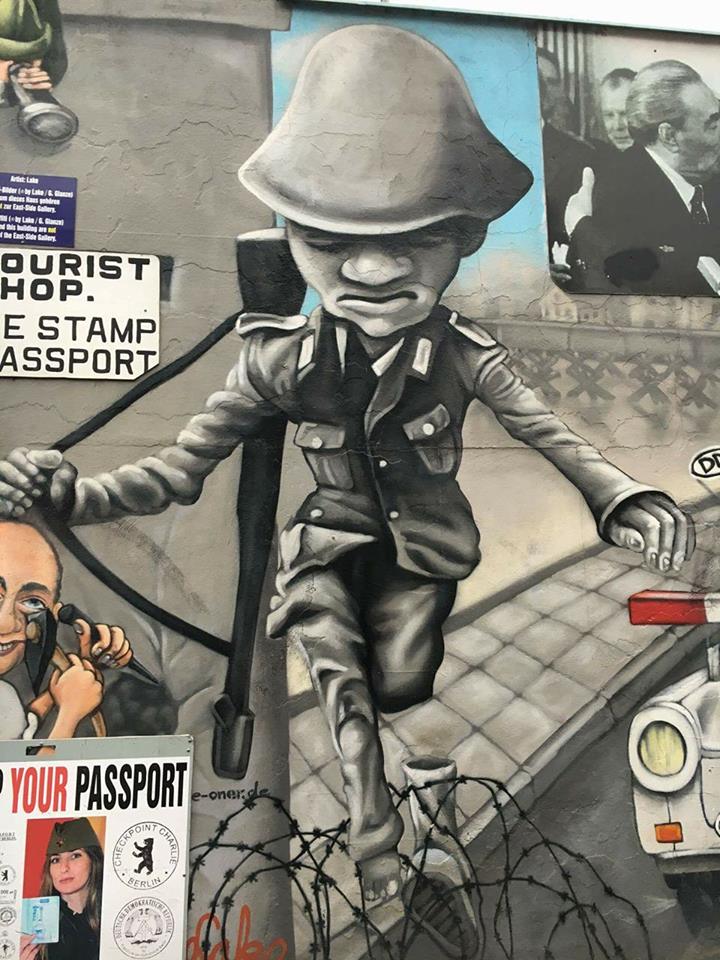 9. What is top of your travel bucket list for 2017?
South-East Asia specifically Thailand and Malaysia. These will all be new destinations for me and I am so excited to be going there after wanting to see this part of the world for so long!
Only one?? This one of the scenic gondolas as we were descending Mt Pilatus in Switzerland. I just love how it looks!

The post after mine is –
If you want to get involved join the Facebook group!
---
Pin for later – don't forget to join in! The travel whispers blogger challenge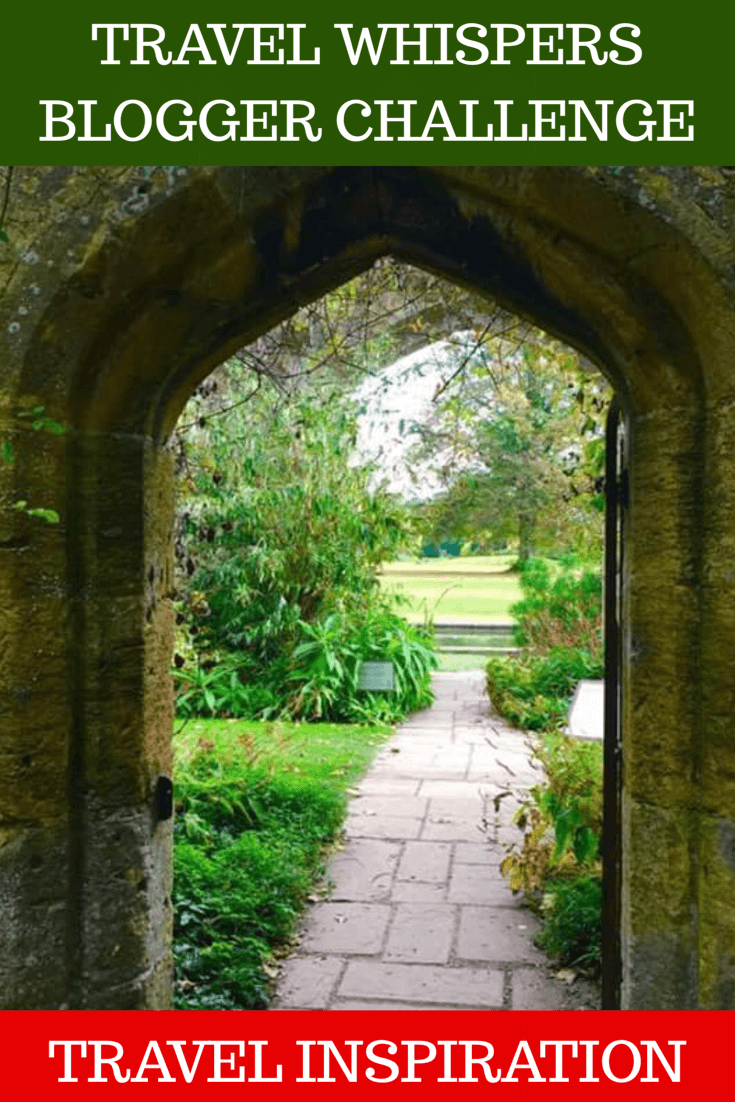 ---
Over the last 50 years I have lived and worked in 7 countries on 4 continents and travelled to many more. I enjoy exploring and learning about new places and meeting people on my travels. History, reading, photography, nature and wildlife are my interests and I am ALWAYS researching and planning my next trip (preferably by train)
With a lifetime of travel experience, and a network of friends all over the world, I share genuine insider guides, recommended best book lists and train journey inspiration to help YOU travel authentically to some of the most beautiful places on earth.
Come and join me as I travel the world one country (and train journey) at a time!
This post may contain compensated links. Please read our disclaimer for additional information.