This post may contain compensated links. Please read our disclaimer for additional information.
If starting a blog is something you are considering this post -gives you an idea of the things I have learnt after 10 months of blogging.
I actually wanted to call this post 'Diary of a Travel Blogger Aged 49 3/4 ' because thats what it is and thats how old I am! Anyway this post is basically a summary of everything I have learnt over the past 10 months. Hopefully this may help anyone starting out and resonate with more established bloggers!!
1. It is hard work
Like really hard work – at least 35 plus hours a week. I also work full time so its a bit of a nightmare sometimes juggling posts, replying to messages, tweeting and generally keeping on top of all things to do with the blog.
I am not sure why this was/is a surprise to me! All the top travel bloggers say in their top-travel blogger way that they didn't get to where they are today by luck…oh no it takes hours and hours and hours and hours of dedication. I concur.
Luckily I love it. If I didn't I would have done something else……a heck of a lot easier!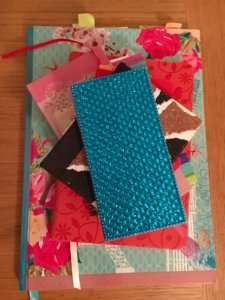 Tip – try to stay organised (I am laughing whilst typing this because the operative word for me here is 'try') These are my notebooks and each has a different function! I am sure lots of people use their laptops to help keep them organised but I am a pen and paper kinda girl! If I get any more I do worry I may need a notebook to organise my notebooks!!
2. You will meet some amazing people in the blogging world
I love meeting people and wow have I met (not literally yet – how to go to one of these travel blogger meet things when you work full-time???) some great people.
Get out there – talk to fellow bloggers, read their posts, socialise and help one another out.
I also love taking part in link-ups and have met some great fellow bloggers that way.
Tip – read others' blogs, comment on them, share them! 
3. Social-media – a love/hate relationship
My relationship with social media has certainly developed over the past year – there have been ups and downs, highs and lows and in some cases near divorce!
I will tackle each individually because I have different feelings views on each!
Twitter
My favourite social media tool. Never have 140 characters meant so much! I find Twitter a great way to share you travel stories, pictures, thoughts and generally interact with fellow travel enthusiasts. I would happily say I am a wee bit obsessed with it – don't knock it until you have tweeted!!
I am also just starting to use some scheduling tools which are definitely making life a bit easier!
Facebook
Facebook has the advantage of having loads and loads of fantastic groups to join on it! And I have. Joined. All. Of. Them. Yikes – some I spend more time on than others and I would highly recommend a few such as Feet Do Travel, Female Travel Bloggers, Ultimate Pinterest Group for Travel Bloggers and for aspiring Travel Bloggers the Under 1000 Club. There are many more and to be honest you could spend 24 hours a day on Facebook simply engaging with all the groups.
Pinterest
I loved Pinterest before I started my blog – isn't it fantastic pinning articles to read later onto virtual pin boards??? In the past few months I have realised just how valuable it is for sending traffic my way. Again its a bit addictive – I use a scheduling tool to help keep on top of it all. Top tip – get rich pins!! And I recommend Canva to make pretty pins! And also have a 'BEST OF' board to showcase your pins!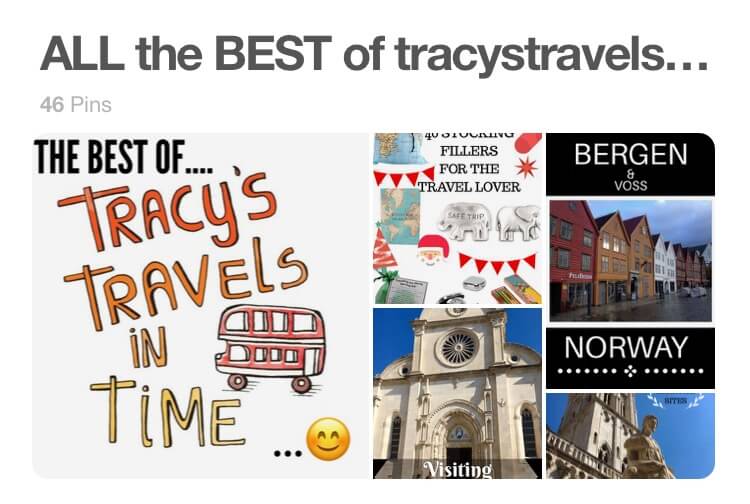 Instagram
To be honest this is my least favourite. To say that I dislike all the follow/unfollow rubbish that goes on is an understatement. If you like my pictures then follow me but don't unfollow me two days later after I have followed you. It spoils it a bit for me – I like looking at lovely pictures and reading the blurb not wondering how fast you will unfollow me once I have followed you!!
Its like being back at school.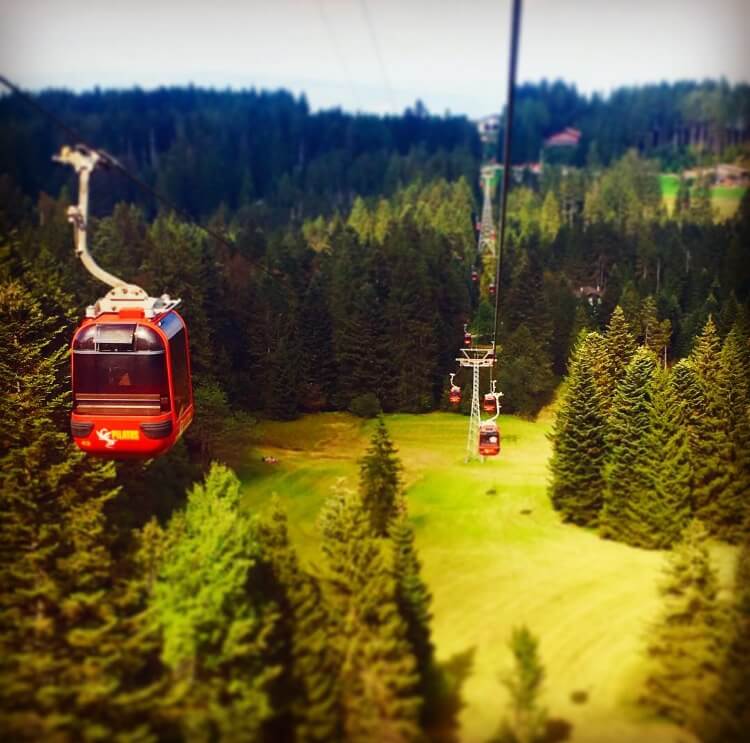 Top tip for all social media – Find the ones you like and build them up.There are more out there but those are the ones I like. (I can't work Snapchat however many times I try.) Not that I have a zillion followers on any of them but I do dedicate an hour or so a day to social media interaction. (Not Instagram…that is every few days…under duress…) Feel free to follow me on any or all of the above ?
4. I wasn't prepared for the steepest learning curve I have ever been on!
Ok I am in my late-40's so I probably wasn't as au fait with some of the things that the younger generation are familiar with. Things that have had my head spinning over the past year. Sometimes my brain actually hurts.
Words like SEO (oh thats so important), plug-ins, no-follow links, Domain Authority, etc etc meant nothing to me a while ago now they are everything!! Especially SEO. Dear me SEO….thats a page all to itself…
I learn something every day – if I hear or read about something I don't understand then I am onto it …. the best way to improve is to try and learn from any mistakes (luckily I have the amazing Dan – my righthand computer guy – there to help me if I do something I shouldn't have make a mistake.)
Tip – Read up on anything you don't understand. If you still don't know then ask a fellow blogger!
5. It has slightly changed my attitude to travel
Ok this one isn't so positive but for me the main thing is that I am aware of it. Once you are a travel blogger the temptation is to see every opportunity as a blog moment. So rather than relaxing and enjoying the view, the sights, the food the desire to take pictures of it/write about it is there.
I recently read a great post by Rachel of A Nesting Nomad who was viewing whales in Alaska when she made the decision to watch the whales with her own eyes rather than through her camera lens! A good choice as she didn't miss a thing but it illustrates exactly how the desire to share every travel experience can sometimes make you feel torn.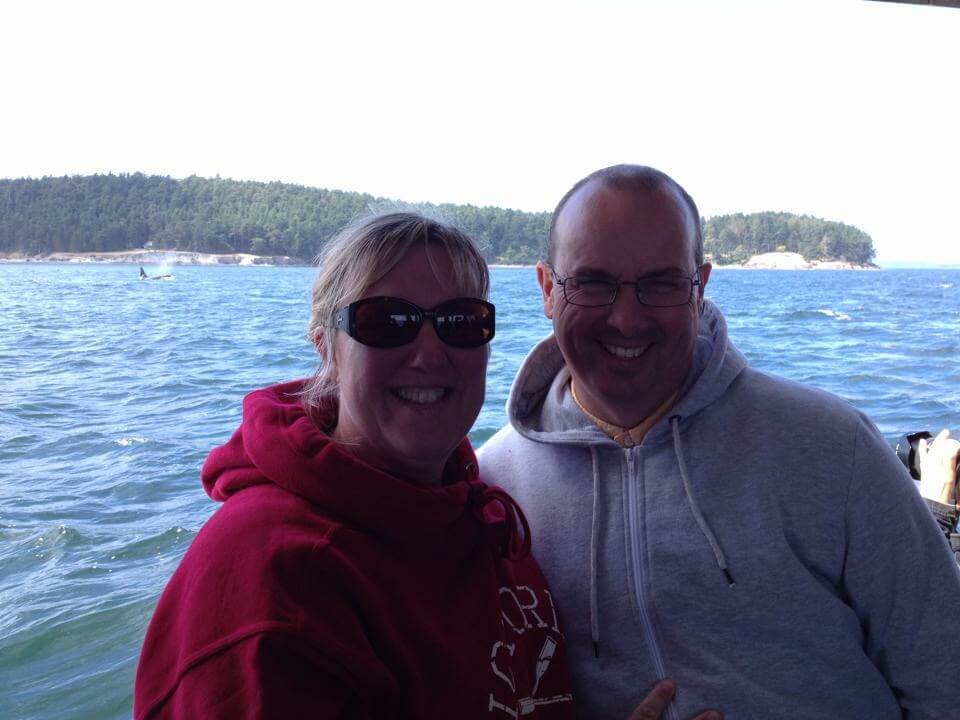 6. I have a lot of the world to still experience – and it has made me more determined to do it!
I thought I had done a fair amount of travelling but compared to some travel bloggers out there I have seen very little! I sometimes have to look up where some of the places actually are in the world! So for me travel blogging has opened up the world even more to me.
I also see the possibilities. And like many out there I want to travel full-time and earn enough to survive whilst doing it. Before I get to 60. Others have done it so why not me??
So I will keep writing, reading, taking pictures and building up this website in the hope that one day Tracy's Travels in Time will be FULL-TIME! Right where are the tickets to Chiang Mai??
And SO my conclusions after nearly a year?
Its great fun, you learn loads and meet a lot of awesome people! I am still learning so there are no life-changing tips in this post just some reflections on the journey so far!!!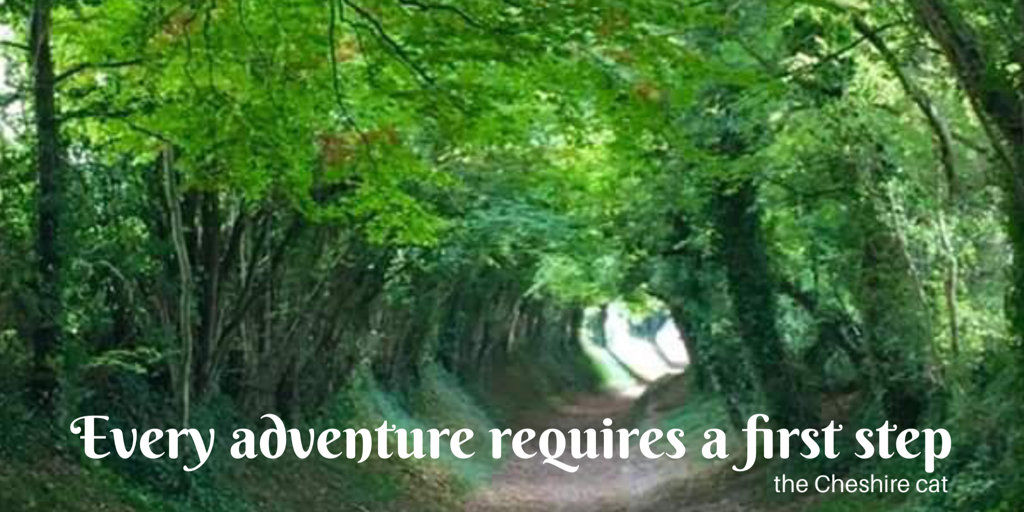 ---
Pin for later – Diary of a travel blogger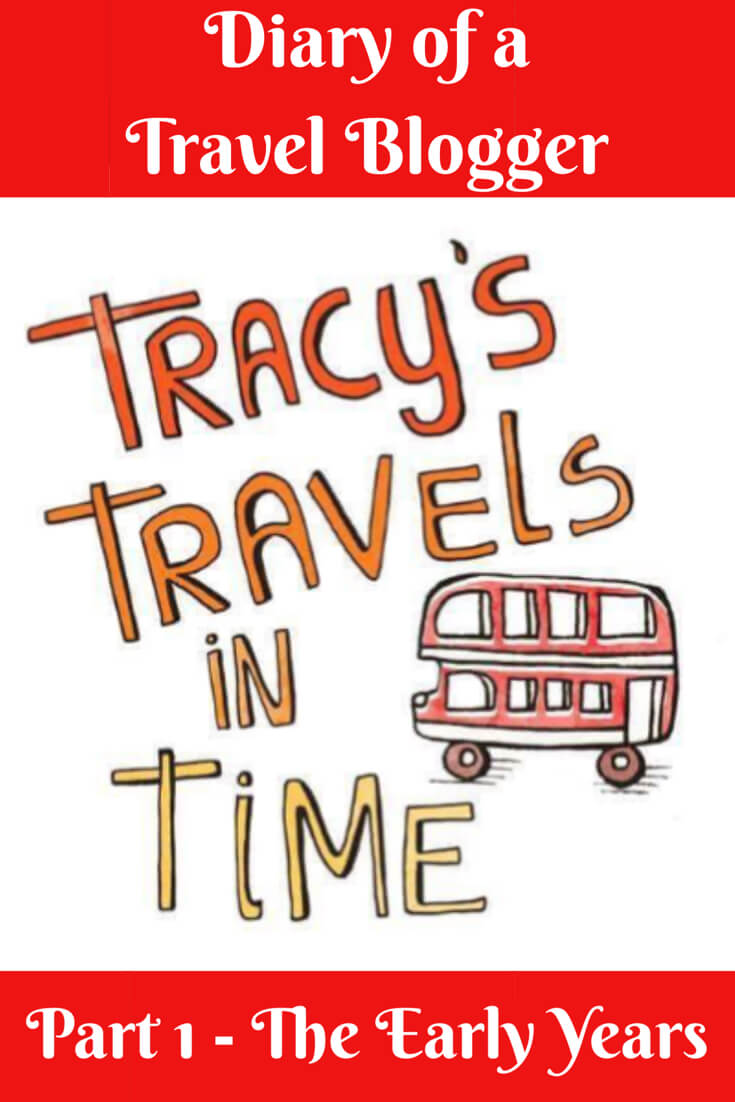 So that is my diary of a travel blogger! Do my experiences sound familiar? Is there anything you have learnt/done/experienced that I have yet to find out!!! (Feel free to share this information!)
---
Over the last 50 years I have lived and worked in 7 countries on 4 continents and travelled to many more. I enjoy exploring and learning about new places and meeting people on my travels. History, reading, photography, nature and wildlife are my interests and I am ALWAYS researching and planning my next trip (preferably by train)
With a lifetime of travel experience, and a network of friends all over the world, I share genuine insider guides, recommended best book lists and train journey inspiration to help YOU travel authentically to some of the most beautiful places on earth.
Come and join me as I travel the world one country (and train journey) at a time!
This post may contain compensated links. Please read our disclaimer for additional information.