This post may contain compensated links. Please read our disclaimer for additional information.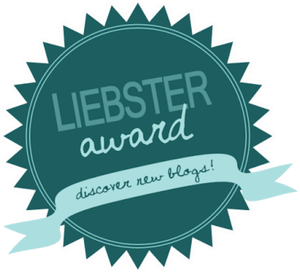 A few months ago the lovely Mel  nominated me for the Liebster Award. I was well chuffed! My little blog was getting an award! I am happily displaying the badge on my home page and am very proud of it so thank you Mel!
Mel is from Australia and has been living in London for the past 14 years. She loves travel, history, culture and adventure (she has been to Everest Base camp!!!). She also loves to meet and hear from people around the world so be sure to follow the link and pop over to her fabulous blog.
So what is this award you ask? The Liebster award is an award/nomination given by bloggers to other bloggers to help promote new and up and coming blogs. The word Liebster is German and means sweetest, kindest, nicest, beloved. The award started in 2011 and I really love it – what a lovely way to recognise all the hard work involved in blogging and spread a bit of loveliness around the world-wide blogging community.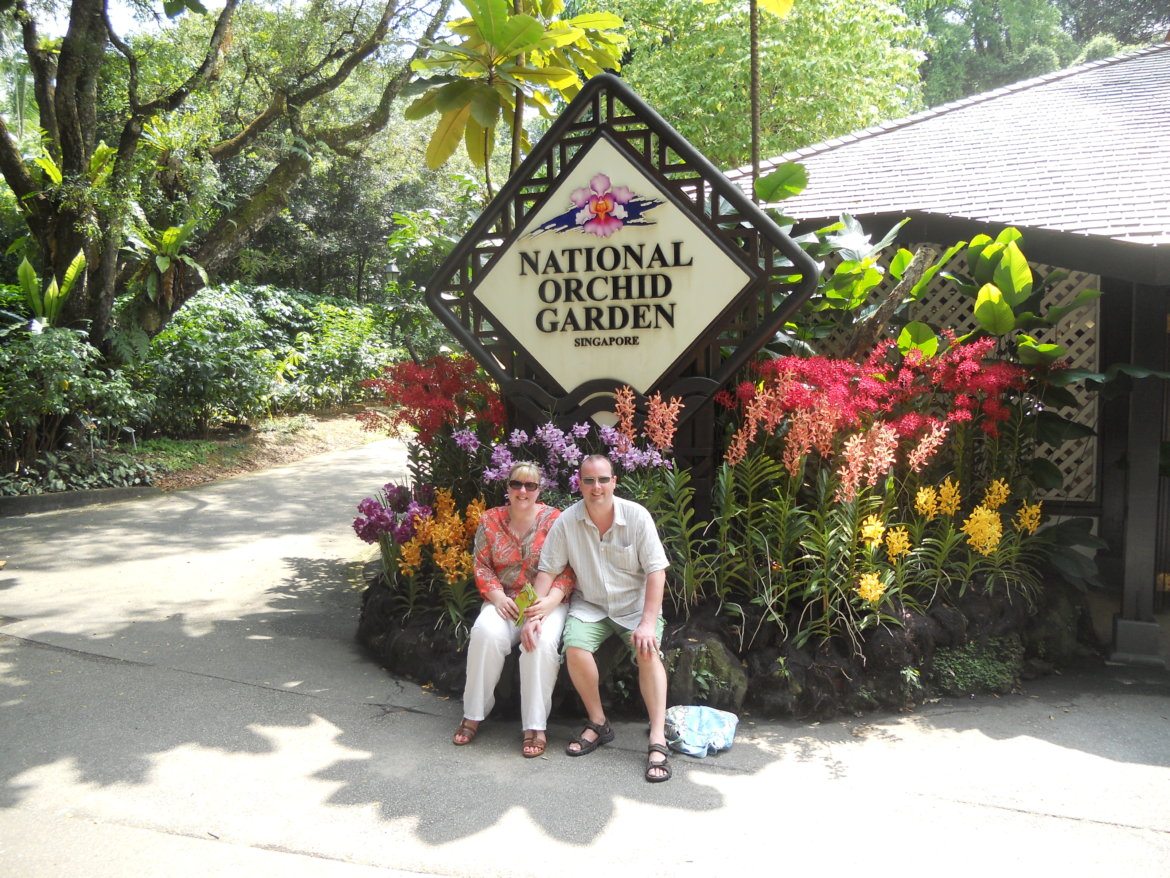 Rules of the Liebster Award
The rules have seem to change over time a little but here the most update version that I am aware of for 2016
If you decide to accept the nomination thank the blogger who nominated you and post a link to their blog onto your blog.
Display the Liebster Award photo on your blog post
Answer 11 questions from the blogger who nominated you.
Nominate 5-11 bloggers/blogs who you think deserve the Liebster Award.
Create 11 questions of your own for the nominees to answer on their blogs
Notify your nominees and provide a link to your post so that they'll know what to do.
List these rules in your blog post.
Get to know me – my answers to the Liebster Awards questions set by Mel
1. Favourite country & why?
I can't choose as I love so many countries I have visited that it is difficult to choose just one! I think I have to pick 3….so in no particular order:
Norway – for the most breathtakingly beautiful scenery I have ever seen. It really does take your breath away. See my 3 posts all about Norway but start with this one!
South Africa – a world in one country. It has so much to offer the visitor and I guarantee once you have been you will go back again and again.
Malta – I love this little Mediterranean island. If you are thinking of visiting – you should!
2. What 3 essential things do you always travel with?
iPhone which is also my camera – I keep planning to buy a proper camera but carrying all those lenses puts me off. My iPhone is always in my pocket ready for that next shot and I have been really pleased with some of the photographs I have taken with it.
Kindle – I love my Kindle and it saves so much space taking this rather than heavy books when space and weight is limited.
Sunglasses – I have prescription sunglasses and I couldn't do without them (well I would struggle to focus on anything) and as I tend to choose sunny destinations these are always in my bag or on my head!
3. What is your favourite thing to use to capture your travels memories?
Again my iPhone – I use iCloud to back up all my photographs too. I am sure one day I will bite the bullet and purchase a camera but for right now my phone does what I need.
4. How many countries have you been to?
I have been to over 40 countries in Europe, Asia, Africa, Australia and North America – I have yet to travel to South America.
I have also lived in 6 countries for extended periods – England, South Africa, France, Canada, Switzerland and Botswana.
5. Where is your next travel adventure?
Next year we are moving to Australia – we want to see more of that part of the world and while I know we could go there on holiday for me nothing beats actually living in a country.
6. Where is your dream destination?
Thailand – I have wanted to go there forever and next year on the way to Australia we will be stopping off in Thailand for hopefully a week or two. I can't wait and my Pinterest is filling up with posts all about things to do while we are there. If you are on Pinterest why not send me some pins?
7. Budget or luxury?
Both. Sometimes a mix! If I can see more on a budget and travel longer than budget all the way! However the odd luxury hotel is a must!
8. Adventure or relaxation?
Again both! I tend to want to explore when we are on holiday but I am happy to spend one or two days by a pool to relax too.
9. Favourite Travel App?
Google Maps. I get lost….often!
10. Any travel advice for the budding traveler?
Just do it! I have never regretted travelling. Aged 21 I left home and traveled the world – it was the best thing that I ever did. Read about how travelling solo in my 20's changed my life.
11. Favourite travel quote?
From my hero!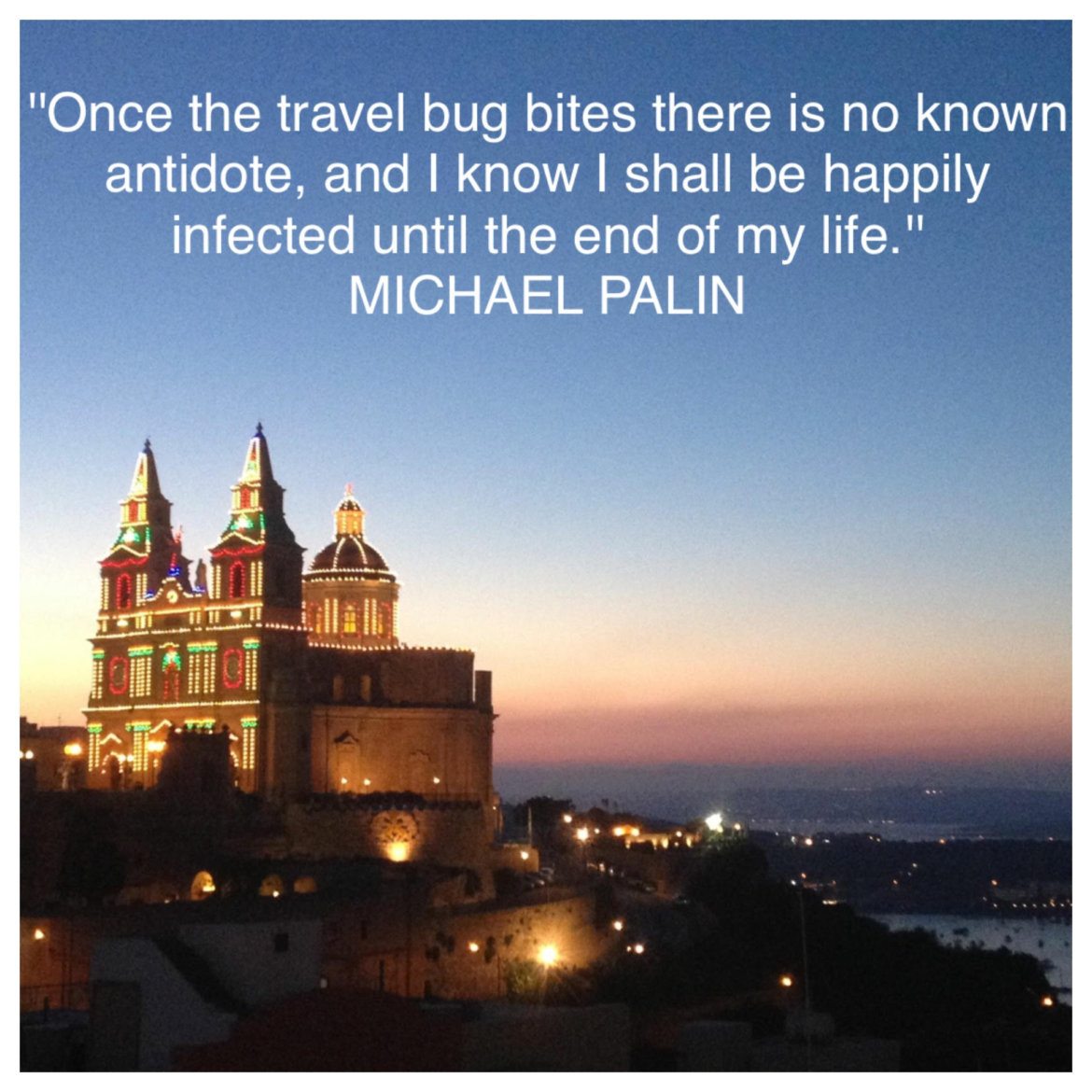 My nominees for the Liebster Award are:
http://www.adventuroustrails.com
http://www.ariannestraveljournal.com
http://creativetravelguide.com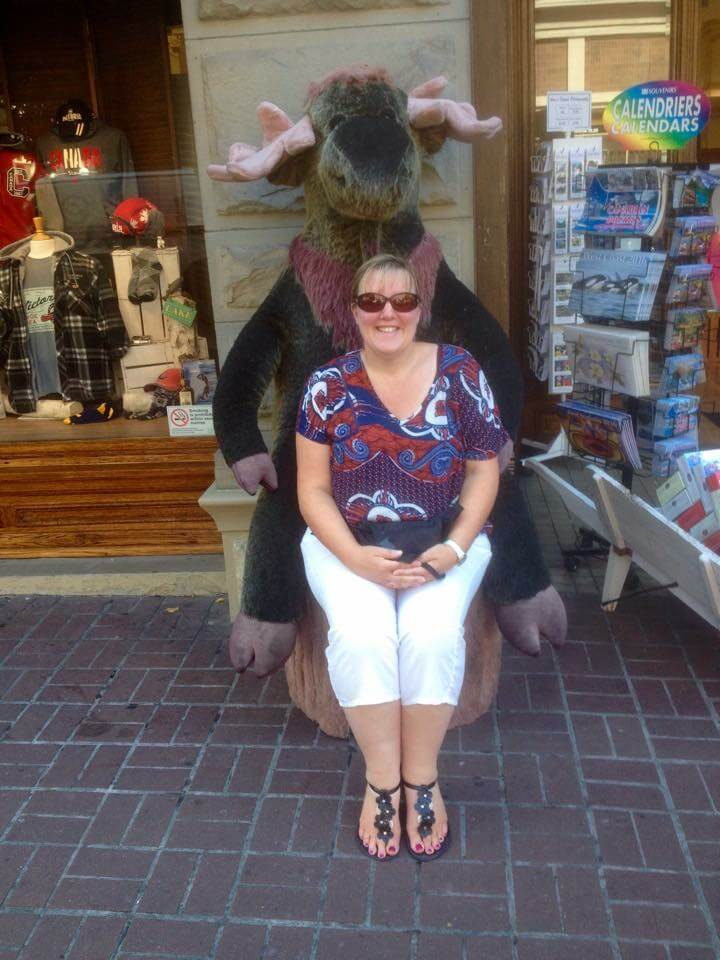 My questions for the nominees are:
Favourite city destination and why?
Beach/Ocean/Mountain or Jungle?
Top 3 bucket list destinations?
Most unusual food you have eaten around the world?
Most memorable travel experience?
Favourite travel inspired novels/films?
If you could travel with any famous person past or present who would it be and why?
Favourite season to travel and why?
Next travel destination?
Favourite mode of transport when travelling?
What is the best thing about travelling for you?
(if you look closely at the picture below a killer whale surfaced as the picture was taken!)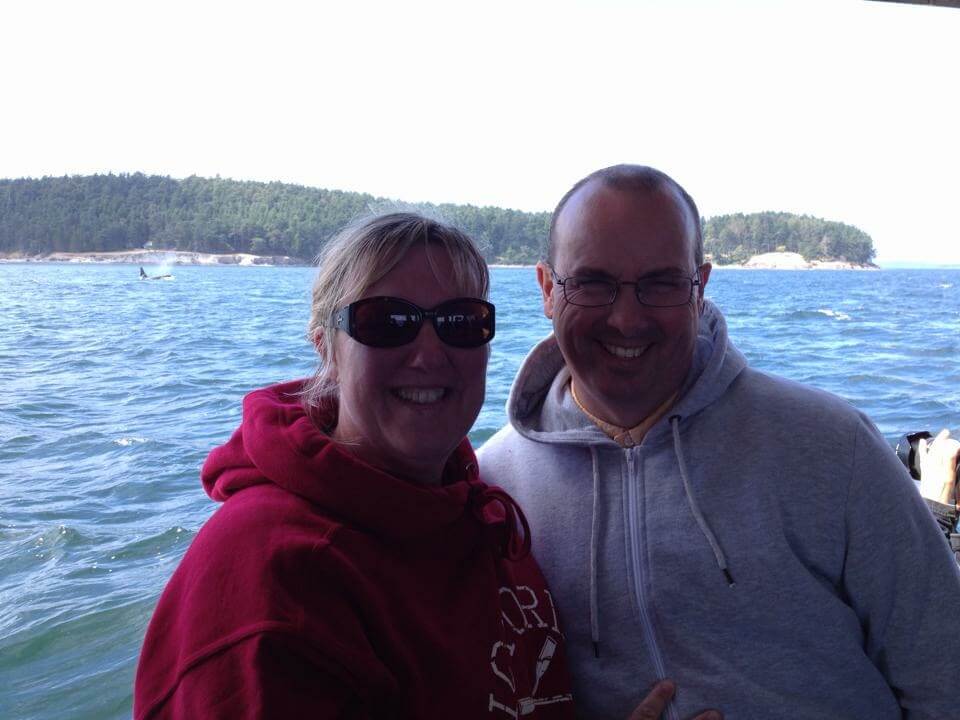 If you would like to know more about me its all here – About me!
---
Pin!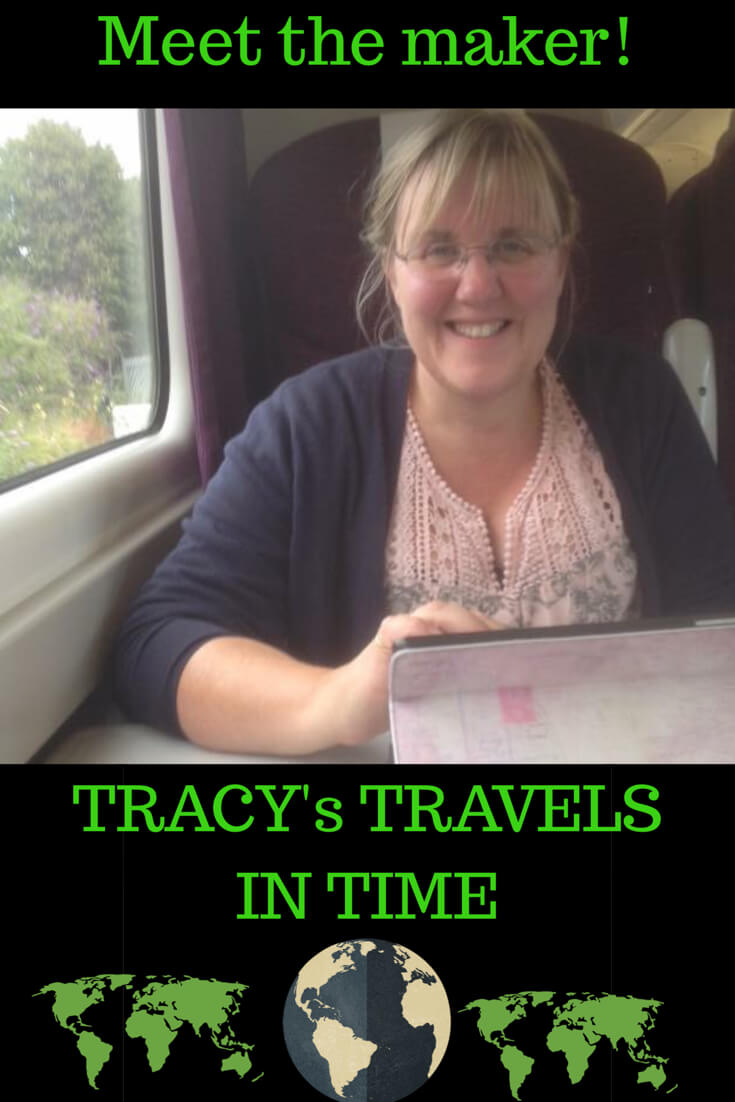 ---
Over the last 50 years I have lived and worked in 7 countries on 4 continents and travelled to many more. I enjoy exploring and learning about new places and meeting people on my travels. History, reading, photography, nature and wildlife are my interests and I am ALWAYS researching and planning my next trip (preferably by train)
With a lifetime of travel experience, and a network of friends all over the world, I share genuine insider guides, recommended best book lists and train journey inspiration to help YOU travel authentically to some of the most beautiful places on earth.
Come and join me as I travel the world one country (and train journey) at a time!
This post may contain compensated links. Please read our disclaimer for additional information.