This post may contain compensated links. Please read our disclaimer for additional information.
Travel the world from the comfort of your own home with this selection of some of the best books set in different countries around the world. While I have tried to select just one book for every country I have found it impossible if there are a couple of authors I particularly love. (Tony Park and Alexander McCall Smith spring immediately to mind)
While I would love to travel full time I find the next best thing to do to satisfy my wanderlust is reading about countries I would like to visit. Burying myself in a book and experiencing new places, people, sights and smells in its pages is just magical.
All the books below are ones I have read and enjoyed. The list is added to and updated when a new novel has made its way into my heart.
There are also links to best book lists for each country as I develop them so do click through if a particular country is of interest to you. Bookmark my page or subscribe below to keep up-to-date with all new books lists as they are published!
AROUND THE WORLD IN 80 BOOKS
AUSTRALIA | AFGHANISTAN | BOTSWANA
CANADA | CHINA | CZECH REPUBLIC | DENMARK
EGYPT | FRANCE | GERMANY
GREECE | GUERNSEY | ICELAND | INDONESIA
INDIA | ITALY | RUSSIA | SOUTH AFRICA
SPAIN | SWEDEN | RUSSIA | THAILAND | UK
USA | VIETNAM | YEMEN | ZIMBABWE
---
BOOKS SET IN AUSTRALIA
---
I am only starting to discover Australian fiction (though the Thorn Birds is still my favourite) and am keen to read more novels set in this vast country.
One of the best selling books of 2018 this debut novel by Jane Harper will have you gripped from the very first page.
FOR MORE BOOKS SET IN AUSTRALIA
 BOOKS SET IN AFGHANISTAN
There are so many stunning books set in Afghanistan that choosing only one is impossible so I have chosen my favourite three (though if pushed to choose I would say A Thousand Splendid Suns is an unforgettable read) Khaled Hosseini is without doubt one of my favourite authors.
*******************
*******************
BOOKS SET IN

BOTSWANA
Having spent a number of years living in Botswana I love reading books set in this beautiful African country.
In particular I have a great fondness for Precious Ramotswe,  otherwise known as the lead detective behind the No.1 Ladies Detective Agency. Easy to read and encapsulating Gaborone and the people of Botswana these are books I really wish I had written! With a total of  19  books now in the series each new publication is always eagerly awaited.
*******************
Another fabulous author who sets his books in Botswana (and surrounding countries) is Tony Park. I stumbled across Tony's work a number of years ago when on holiday in Malta. I downloaded and read a total of 6 of Tony's books on that holiday and have been a fan ever since!
*******************
Ever wondered what it would be like to work as a safari guide in Africa? Well Peter Allison shares some of the most outrageous but true tales from his years working as an expert safari guide in Botswana. Having been on safari a number of times myself (and with some pretty hair-raising tales of my own) this is the book to read before you book that African safari trip!
 BOOKS SET IN

CANADA
BOOKS SET IN CHINA
BOOKS SET IN THE

CZECH REPUBLIC
 BOOKS SET IN DENMARK
BOOKS SET IN

EGYPT
BOOKS SET IN FRANCE
BOOKS SET IN GERMANY
BOOKS SET IN GREECE
BOOKS SET IN GUERNSEY
---
---
Do you read books on your kindle? I love mine and it means I can literally take hundreds of books with me when I travel – no worries about luggage allowance or weight restrictions.
If you read a lot of books why not consider signing up to Amazon's Kindle Unlimited program? For only $9.99/ £7.99 you get access to unlimited ebooks, audiobooks, magazines for any device. It really is a great program and if you click on the link you get your first 30 days absolutely FREE!!
---
PREFER AUDIO BOOKS?
---
Audible, an Amazon company, offers the world's largest selection of digital audiobooks and spoken word content. With Audible, customers can listen anytime and anywhere to professionally-narrated audiobooks across a wide range of genres.
 BOOKS SET IN ICELAND
BOOKS SET IN INDONESIA
BOOKS SET IN INDIA
BOOKS SET IN ITALY
---
BOOKS SET IN RUSSIA
BOOKS SET IN SPAIN
BOOKS SET IN SOUTH AFRICA
BOOKS SET IN SWEDEN
*******************
BOOKS SET IN THAILAND
BOOKS SET IN THE UK
*******************
BOOKS SET IN THE USA
BOOKS SET IN VIETNAM
BOOKS SET IN THE YEMEN
BOOKS SET IN  ZIMBABWE
*******************
PIN FOR LATER!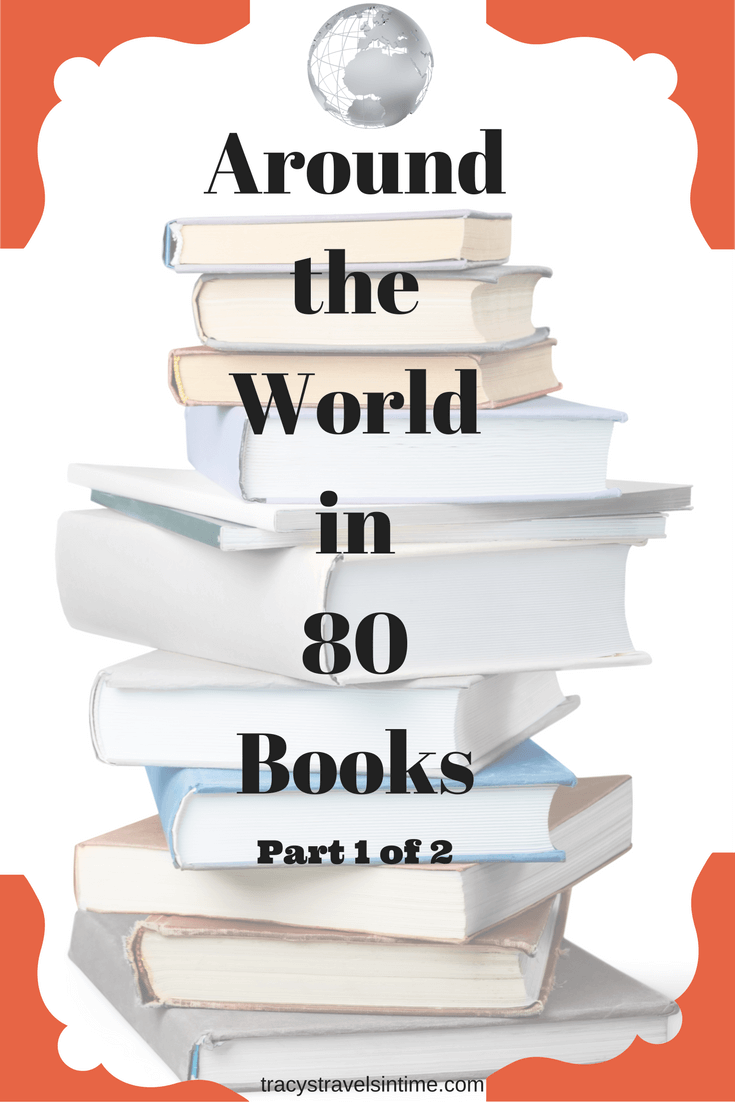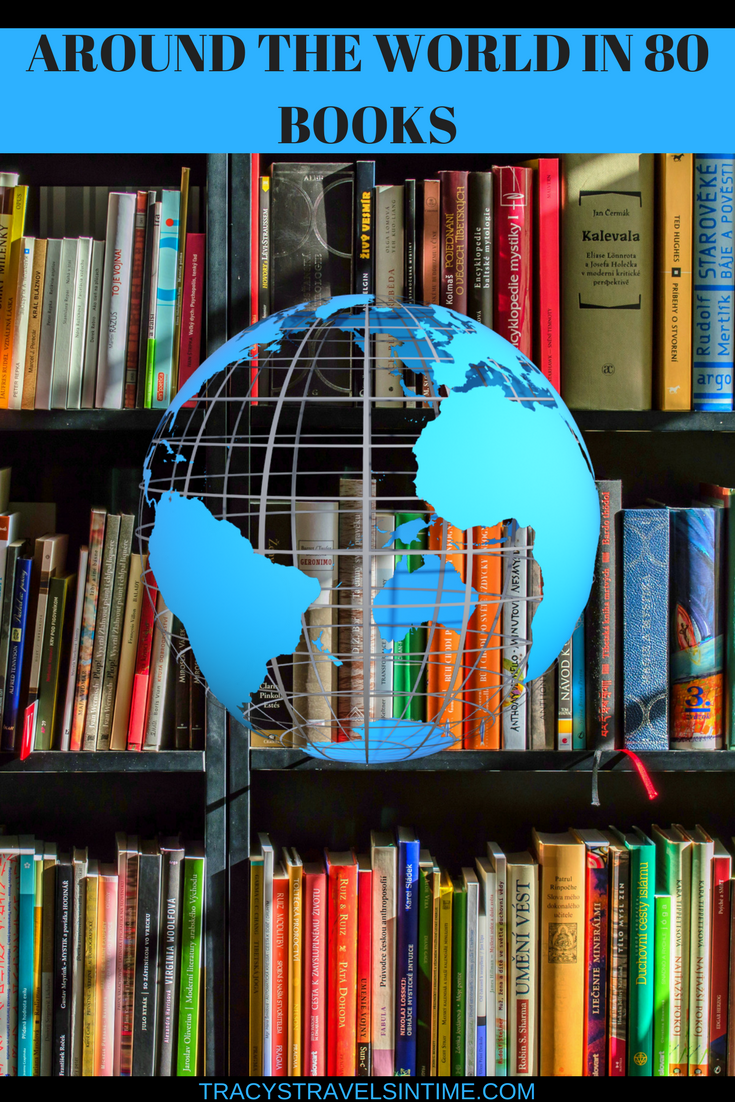 YOU MAY ENJOY THESE POSTS TOO!
45 of the Best Travel Books That Inspire Wanderlust
CLICK FOR EXCLUSIVE ACCESS TO MY RESOURCE LIBRARY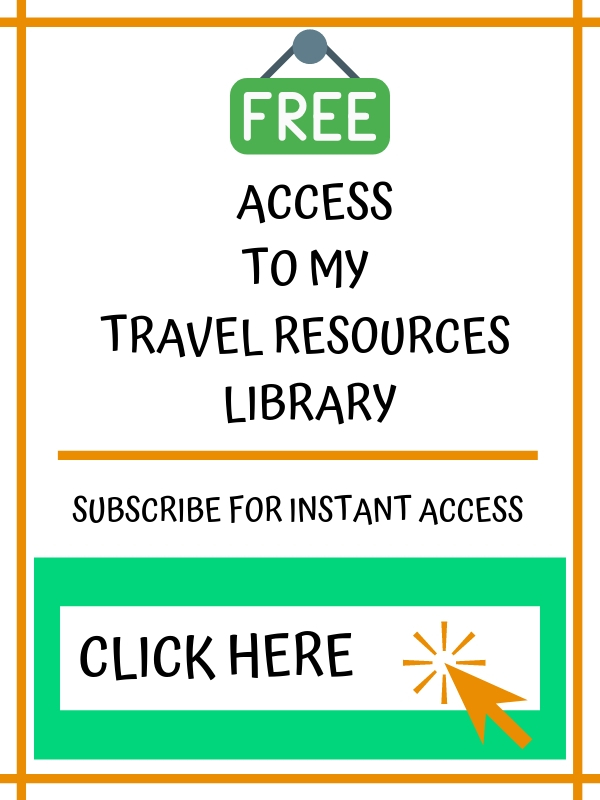 ---
---
This post may contain compensated links. Please read our disclaimer for additional information.