This post may contain compensated links. Please read our disclosure for additional information. As an Amazon Associate, I earn from qualifying purchases.
Last Updated on June 16, 2019
What is it that makes visiting the Eternal City of Rome an absolute must on any itinerary of Europe? Check out my reasons to visit Rome.
---
HISTORY SURROUNDS YOU
---
In some ways it is hard to put into words what magic Rome seems to possess. It is a city that appeals to every sense including for me the sixth sense. It is a place where those who lived centuries and millenia before us seem to still be there…their presence is everywhere. One of my favourite films as a child was The Time Machine (the 1960 version)based on HG Wells science fiction novel. If I had that machine and could travel through time Rome is the city I would choose to do it in. A visit to Rome always excites me – this is a city that never bores!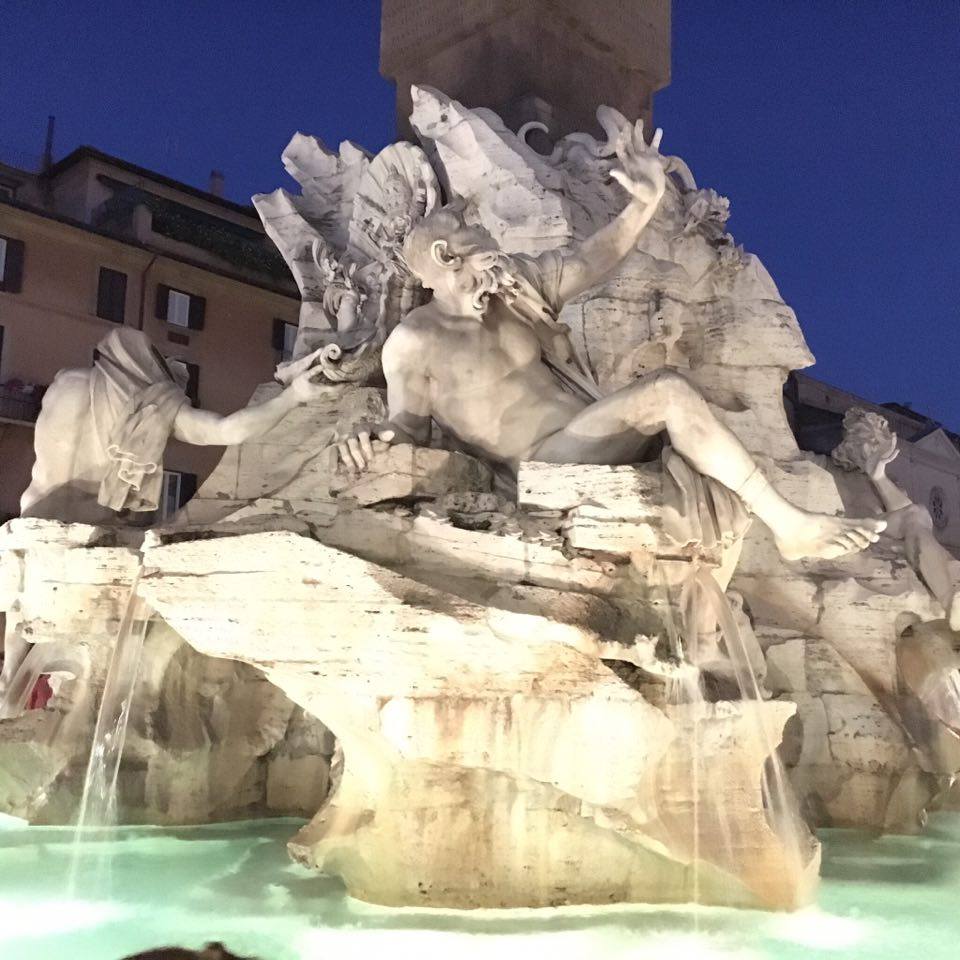 ---
THE FOOD IN ROME IS SIMPLY DIVINE
---
OK a bit more concrete this one! Food!! This may well apply for all of Italy but wow did we enjoy the gelato in Rome. The gelato in Rome comes no better in my view than that from the Frigidarium!
We were lucky enough to have this fabulous and famous gelateria literally around the corner of our hotel…you knew it was good as the queues of Italians waiting to buy gelato sort of gave it away!
The queues were there at any time of the day or night! Eat it quick though as it melts rather quickly in the day or evening heat of summer in Rome! The Frigidarium (open 10am – 2 am every day but check on public/religious holidays) can be found at Via del Governo Vecchio near the piazza Navona! I highly recommend the black cherry!!
As well as gelato there is also the cheese, the wine, the meats…. We had a cheese and meat platter from a deli calledI Pizzicaroli (again around the corner from our hotel) and believe me it was absolutely amazing.
…..simply wandering around a food shop is fab too!
---
THE AMBIANCE OF ROME WILL SEDUCE YOU
---
In the sights/sites section of my previous post on Rome I did not mention the Piazza Navona – a massive oversight!
We stayed in an hotel just off it and wow was it the best place I have stayed in Rome. With it's great ambiance, great restaurants and beautiful buildings and fountains it is just an amazing place to wander around at night.
The little streets and alleyways were buzzing and it is easily my favourite place to sit with an Aperol spritz and let the world go by!
The piazza is also situated close to so many places of interest and we walked to the Vatican City, the Coliseum and the Forum and just about everywhere else from the hotel. (The train station was a little too far though so we caught a taxi on our last day!)
We enjoyed our stay at the hotel 'Locanda Navona' which was perfect for us and reasonably priced for such a fantastic location.
---
THE SHEER BEAUTY OF THIS CITY
---
When you walk around a corner in Rome and you never know what you will find – an ancient Roman monument, a statue, a fountain, a beautiful doorway. There is so much to see in Rome that once you have seen the obvious attractions the city keeps on giving!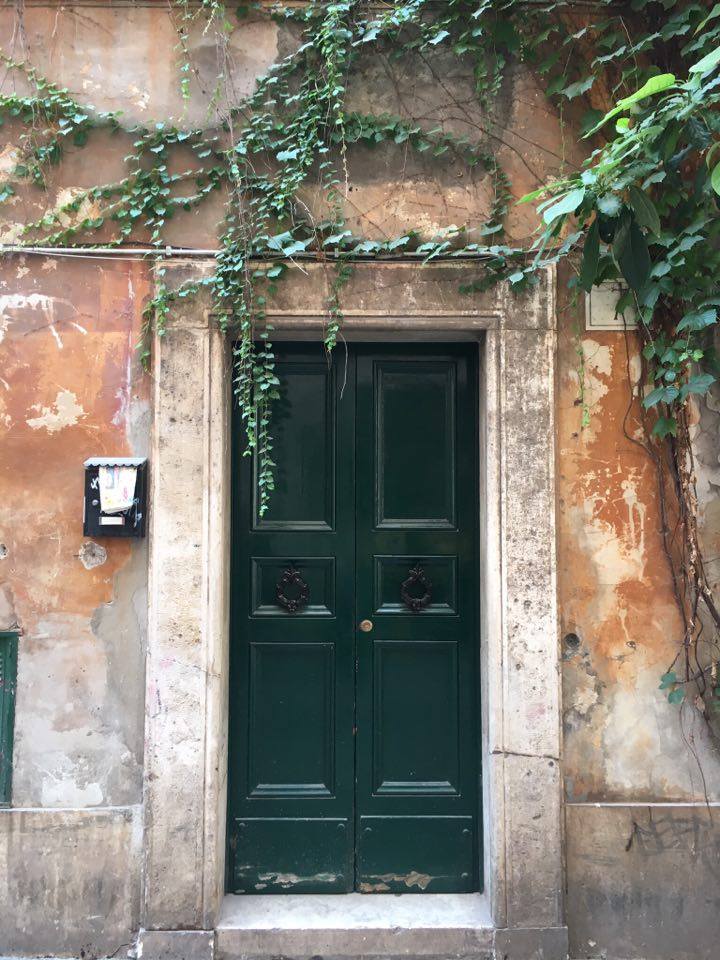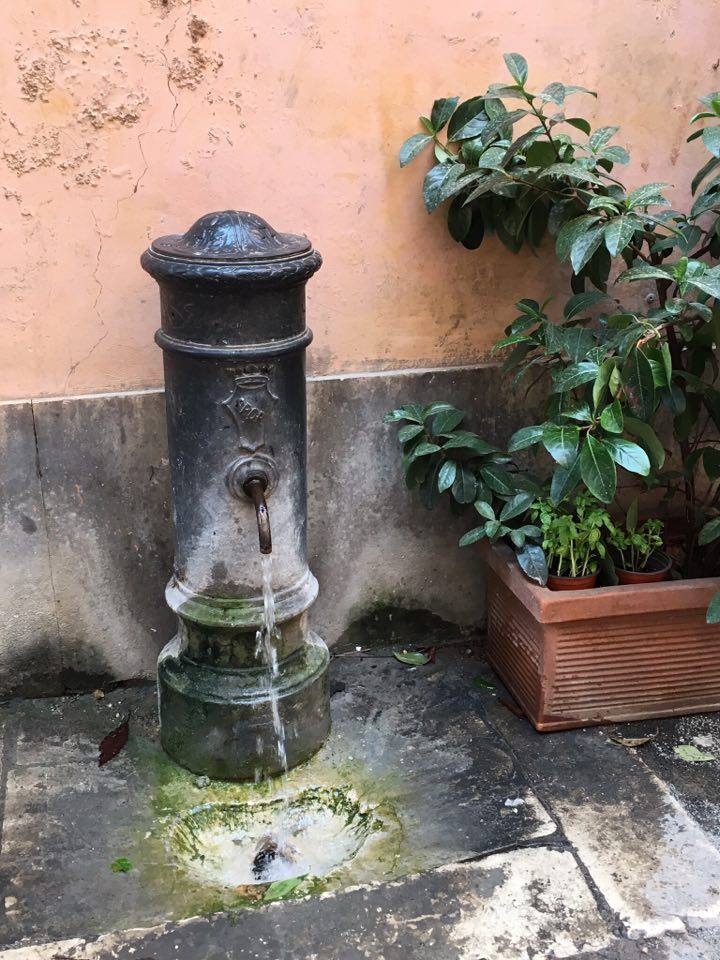 ---
You may be interested to read my other posts about Italy
---
PIN – REASONS TO VISIT ROME
---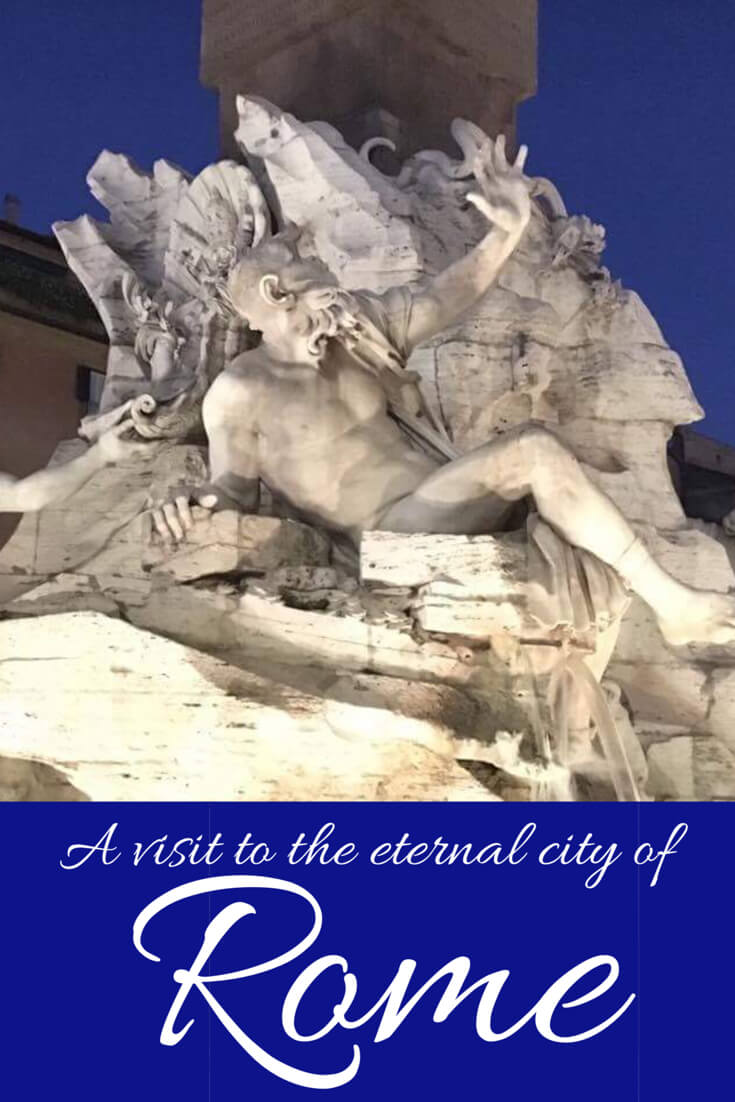 ---
A UNESCO World Heritage Site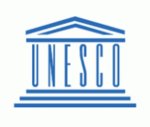 Read more on the UNESCO site all about Italian UNESCO World Heritage Sites
---
Have you been to Rome? What did you love? Can you add to my list? Is Rome your favourite city in Europe? If not which city is (I am always looking for new places to visit!)
This post may contain compensated links. Please read our disclosure for additional information. As an Amazon Associate, I earn from qualifying purchases.