This post may contain compensated links. Please read our disclosure for additional information. As an Amazon Associate, I earn from qualifying purchases.
Last Updated on July 16, 2019
Rome – the Eternal City – has always been my favourite city in Europe. One of my favourite quotes describes it beautifully "Rome was a poem pressed into service as a city." (Anatole Broyard). So what is it about Rome that makes it so special? There are lots of amazing and beautiful cities in Europe but Roma is magical!
If you don't believe me….these are a few of the reasons why I love Rome….and you will too in this top sights to add to your itinerary for Rome.
ITINERARY FOR ROME – THE COLOSSEUM
The Colosseum was built between AD 72 and 80 (started under Emperor Vespasian and completed under Emperor Titus)which when you see it is quite unbelievable! Only 8 years to build such an imposing structure. Between AD 81 and 96 more work was completed under Emperor Domitian.
It could hold between 50 – 80 thousand people and it was the main source of entertainment for the Roman people. There are 80 arches/entrances and the numbers of some are still visible today. Tickets were issued on clay tablets and when people entered they had three possible floors to be seated on. Entrance and exit to the three tiers was via the vomitarium. A roof was constructed over the colloseum to shade the spectators from the harsh summer sun.
As I am sure we all learnt in history lessons the Colloseum was the arena used for gladiatorial contests, battle re-enactments, seabattles and executions. Wild animals were brought from all over the Empire for use in the arena – rhino, hippos, elephant, giraffe, crocodiles, lions, leopards, bears and ostriches were killed in the arena. Trapdoors were used to move animals and people up onto the arena floor.
We had booked a tour with Viator which enabled us to see areas of the arena that are normally restricted. It was really worth it as we saw the underground chambers, the arena floor and were also taken up onto the top tier of the Colloseum. If you get the chance I would book this experience – there were a lot of envious glances when we were admitted to restricted areas.
THE ROMAN FORUM AND THE PALATINE HILL
I have to say that for me this is the most magical place I have ever visited in the world – there is something about the Forum and Palatine Hill that for me touches the past and you can almost feel the presence of those who lived thousands of years ago.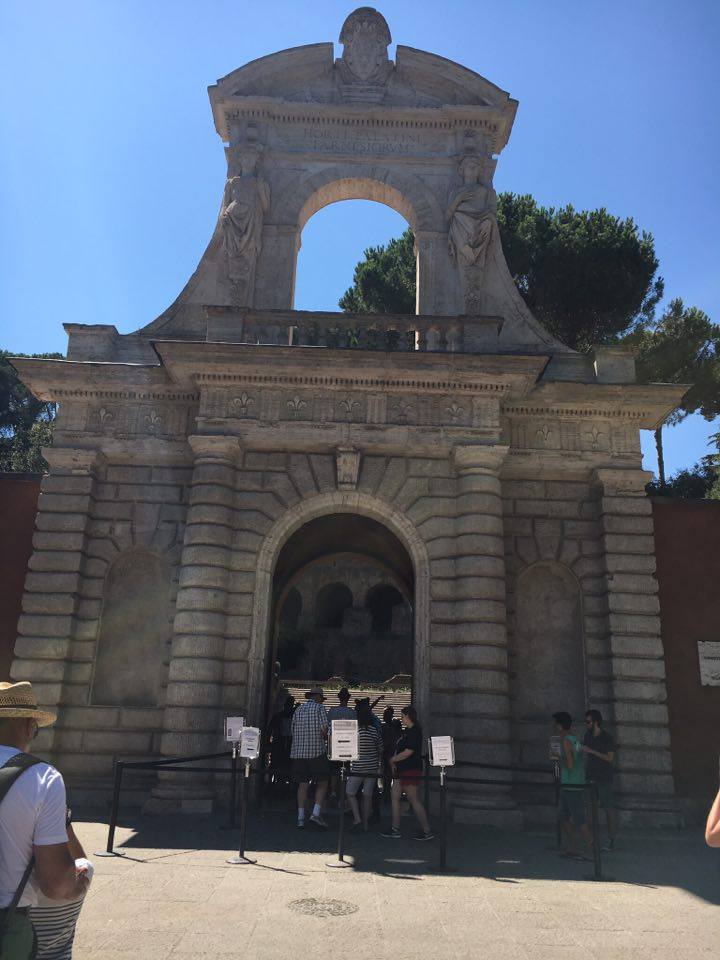 We had a tour of the Forum and Palatine Hill as part of our Coliseum package. I would suggest that you do a tour or it is quite difficult to make sense of all the ruins before you.
There is also no shade so make sure you have a hat, applied a lot of sun cream and take water with you. It was 38 degrees the day we visited!
ITINERARY FOR ROME – THE VATICAN CITY
A visit to the Vatican and its museum is an absolute must and choosing the best Vatican Museum tour needs careful planning.
We had a good wander through the museum and into St Peters- they are not air conditioned though so prepare to sweat if its summer! The Sistine chapel is a must too – just remember no photographs are allowed due to copyright!!!!!!!!!!!
Check out this great 3 day itinerary to Rome and the Vatican.
ITINERARY FOR ROME – THE PANTHEON
I find the Pantheon absolutely gob smacking…it is the only building in Rome that exists in its entirety since Roman times…even the doors are the original!!!!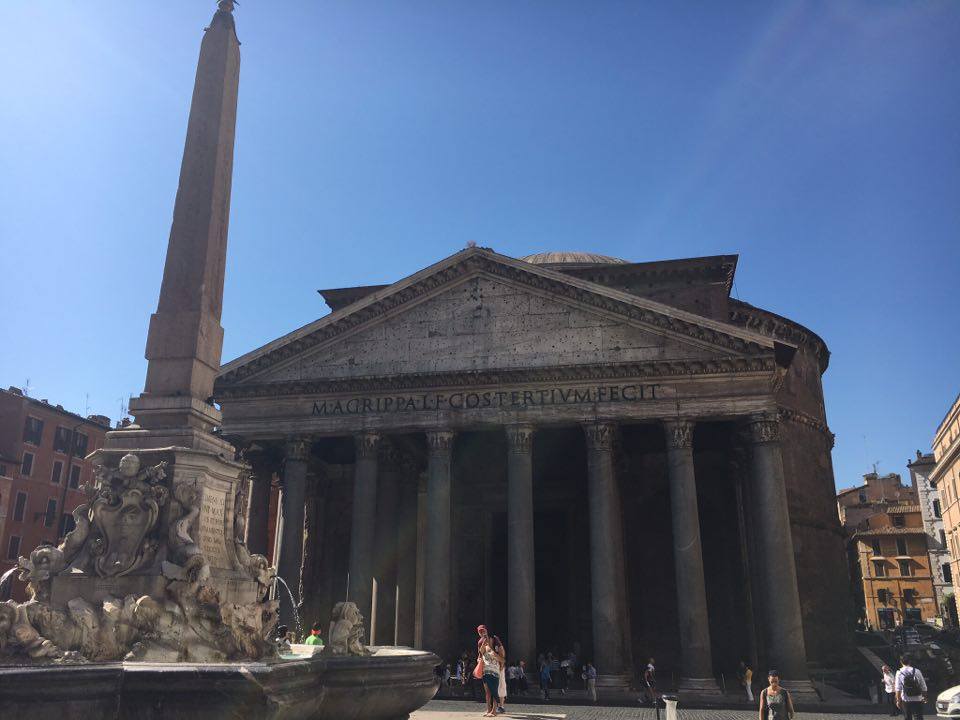 The Pantheon is the best preserved Ancient Roman building and you do have to wonder how it has managed to survive nearly 2000 years intact. It was completed by the Emperor Hadrian (the guy with the thing for walls…) in about 126AD. It is an absolutely magnificent structure….we were lucky to find it fairly quiet one morning…the next time we visited it was packed.
You will look up at the dome and marvel at Roman architecture and building…how could they have built something so perfect so long ago?
ITINERARY FOR ROME – TREVI FOUNTAIN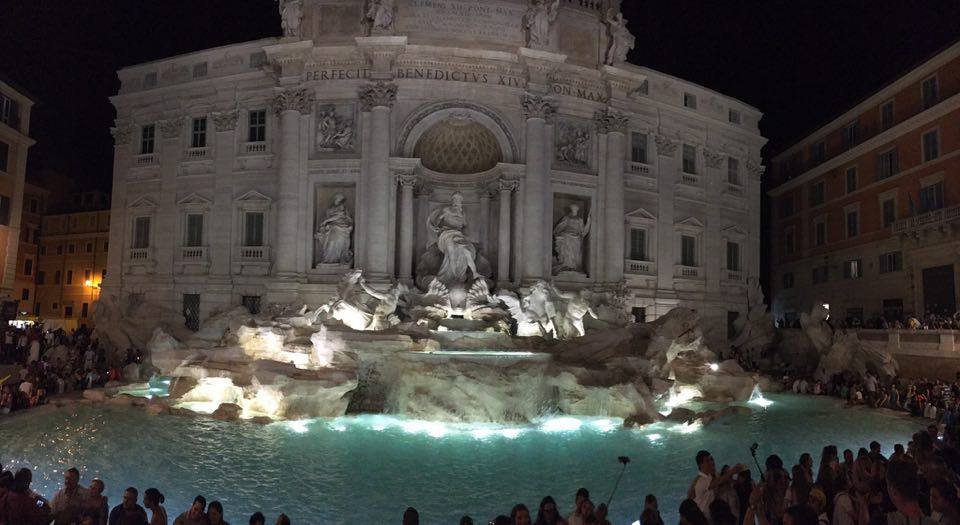 The Trevi Fountain was designed by Salvi and completed in 1762 eleven years after his death. They are the largest baroque fountains in the city and recognisable worldwide. Visit the fountains at night when they are lit up as they are even more spectacular. It will be packed though and beware the rose sellers who will thrust a rose into the hand of the unwary then follow demanding payment.
SPANISH STEPS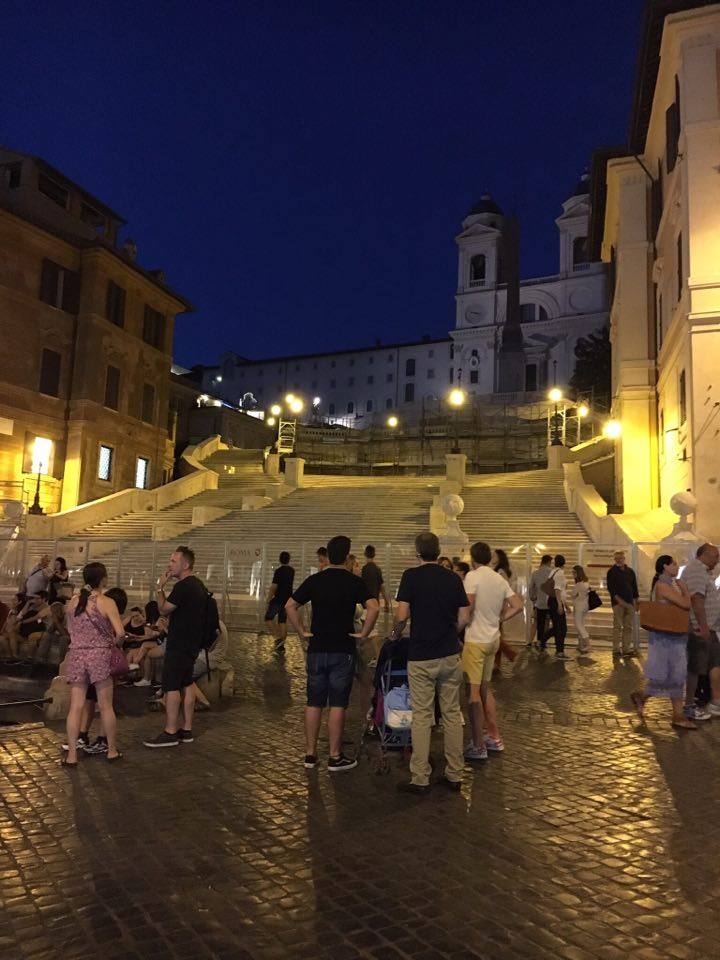 We kept planning to walk over to the Spanish steps and we only made it on our last night. There are barriers closing off the steps at the moment so you can't actually sit on them. They were built between 1723 and 1725 and connect the Piazza di Spagna and the plaza Triniti dei Monti. The area near the bottom of the Spanish steps are also home to the most exclusive (read expensive) shops in Rome. We had a great stroll down the street admiring designer handbags and shoes in beautifully decorated shop windows.
PIAZZA VENEZIA
This beautiful piazza is a square you will most definitely come across when in Rome as it is where many important roads connect. It is also chaotic with traffic! The piazza is dominated by Il Vittoriano a memorial dedicated to the first King of Italy (Victor Emmanuel II). Apparently lots of historic buildings were demolished when it was built in the early 20th century.
We walked to the top where there are some great views before walking to the Coliseum and the Forum which are just off the Piazza.
_____________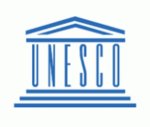 Rome is a UNESCO World Heritage Site. As is most of Italy it seems – read more about Italian Unesco World Heritage Sites.
---
Pin for later -An itinerary for Rome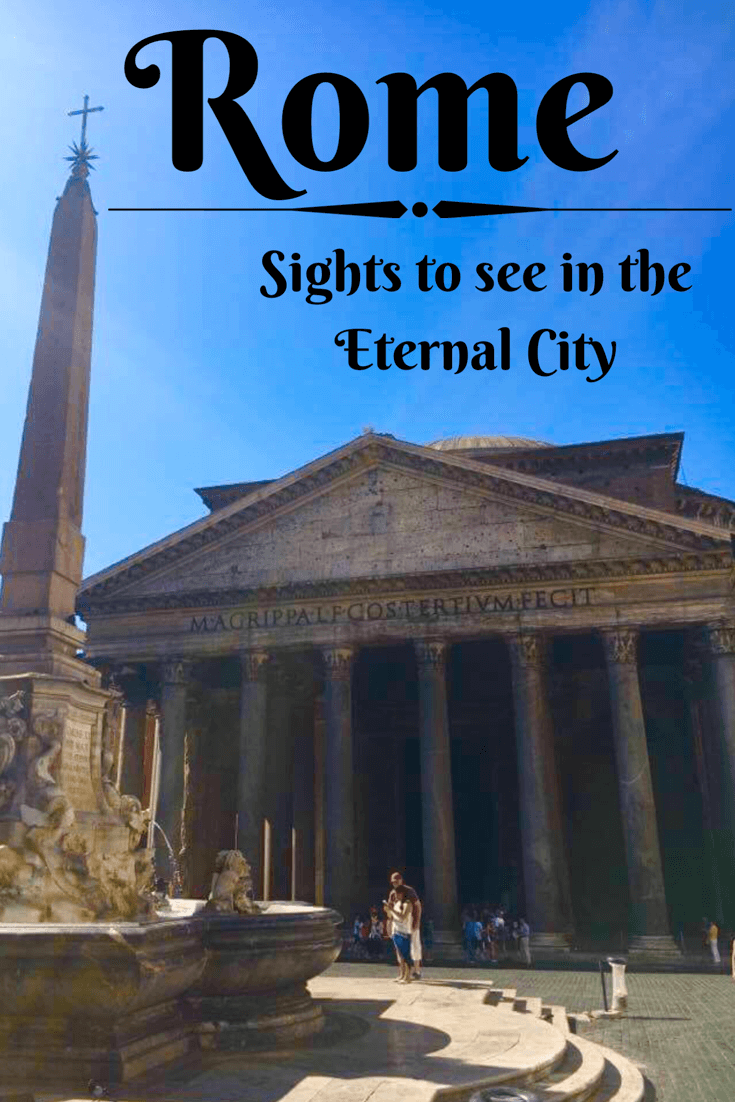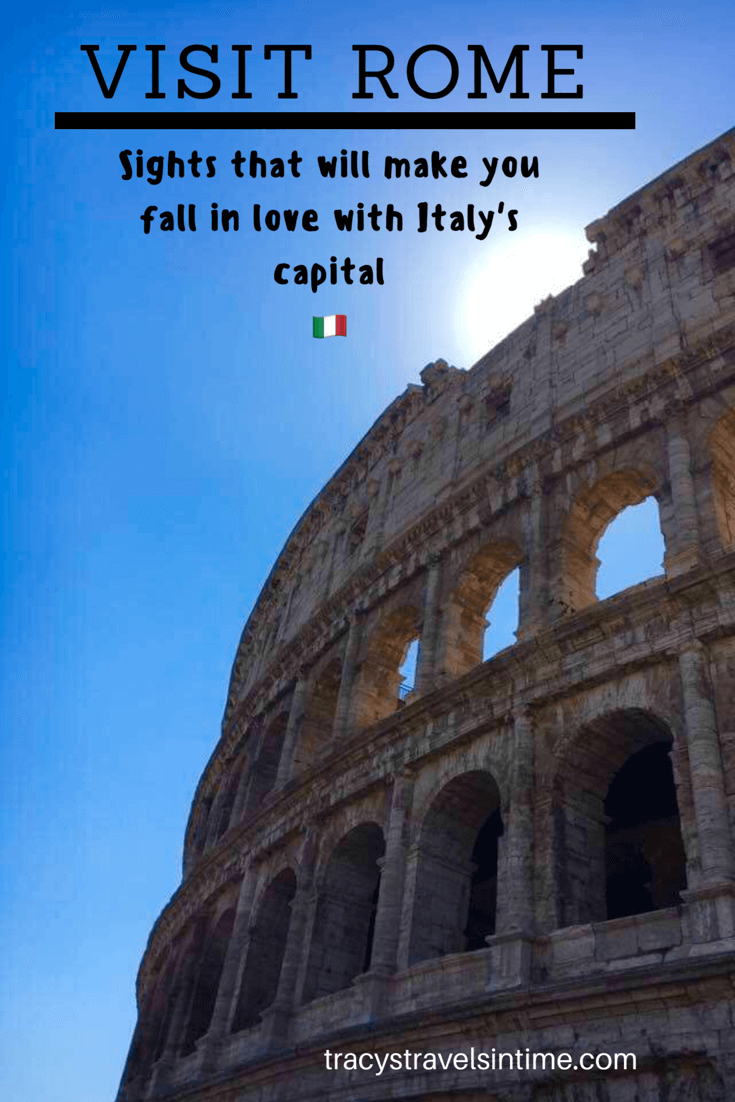 IDEAS FOR YOUR ITINERARY FOR ROME
---
Have you visited Rome? Do you agree with my belief that it is the most beautiful city in Europe? If not which city would you give that title to?
This post may contain compensated links. Please read our disclosure for additional information. As an Amazon Associate, I earn from qualifying purchases.