This post may contain compensated links. Please read our disclaimer for additional information.
These days there is loads written about solo travel – lots of blogs, books etc but when I started travelling solo it was the 1980's. It was a very different world then – technology was in its infancy and there was no social media! In some ways I think it was more free than travel today – you really had to solve your own problems and calls home were infrequent.
It changed my life in so many ways – all positive and has had a tremendous influence on me and how I live even now nearly 30 years later!
One thing I wish I could change? I wish there were blogs then so I could remember everything about those years! (And maybe a better camera would have been handy too!)
---
The background : How I started travelling solo
---
Aged 21, after finishing University in South Africa, I boarded a plane from Johannesburg to Paris with my Dutch friend Laura (who herself has travelled extensively and now lives in Cairo!) This was the beginning of 7 years of working and living all over the world! Not that I knew it at the time but those years were to have a profound effect on me as a person.
We spent a few days in Paris and then went onto the Netherlands. And that is where we went our separate ways – we are still friends nearly 30 years later.
My adventure was about to start – a few weeks later on the 1st January 1989 I flew from Newcastle (where I had been staying with my Grandparents) to Geneva, Switzerland and then on by train to Evian-les-Bains in France. There I was met by my new employers – a French family who had employed me as an au pair to look after their two girls. My life of solo travel had begun!
And there started THE most amazing years of my life.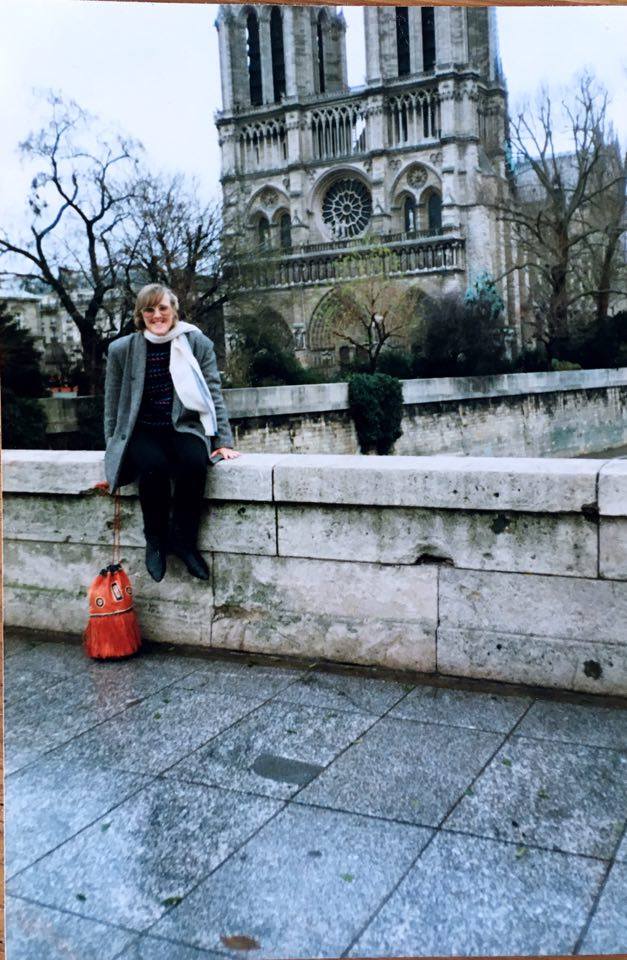 My 20's were spent travelling solo – I worked in France, in Canada, in Switzerland, in Botswana, I travelled Europe visiting beautiful cities such as Venice and Strasbourg. I travelled to Hong Kong for my 27th birthday on my own and I learnt so much in those years. They changed me and my outlook and without doubt made me who I am today.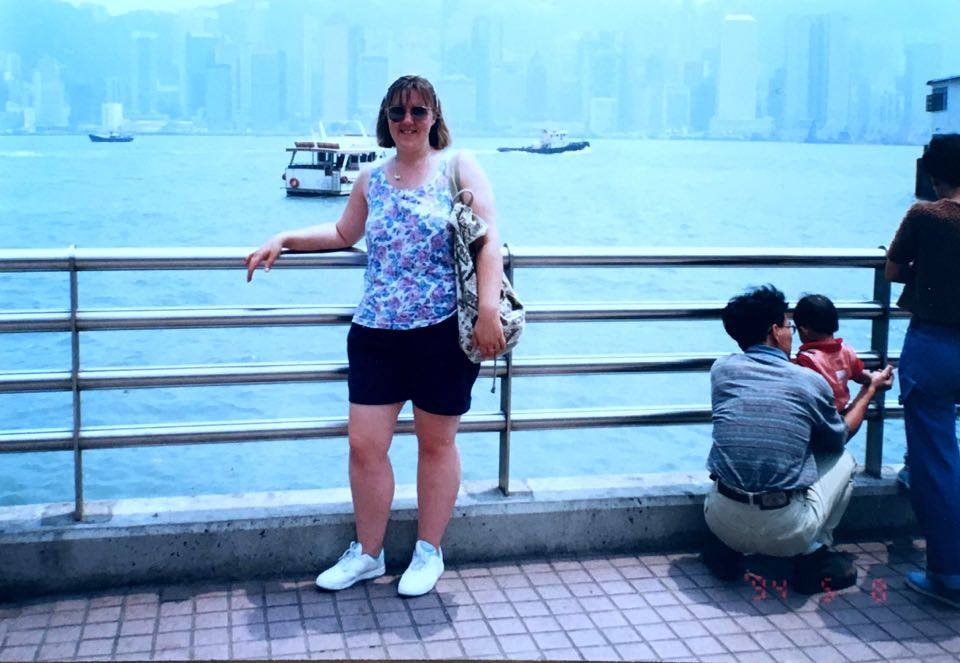 [bctt tweet="#Travel in the younger sort is a part of education, in the elder a part of experience – Francis Bacon " username="tracystravels10″]
---
So how did solo travel change me?
---
It made me more confident
I remember when I took the job in France thinking its ok I will only have to meet 10 new people (no idea how I came up with that number). Of course I met far more than that and some of those people are still in contact with me today and feature in the section of my blog where they share great tips and guides to their home town.
When you travel you become more confident – it just happens!
---
It made me more adaptable
I travelled from small villages in the French Alps to big cities such as Toronto. you learn to adapt to different environments, to different cultures to completely different ways of life. It was amazing and I loved it and I still do – the privilege of being able to experience how others live their life is to me the biggest advantage of travelling. I worked in lots of countries as well as travelling – that I think gives a unique insight.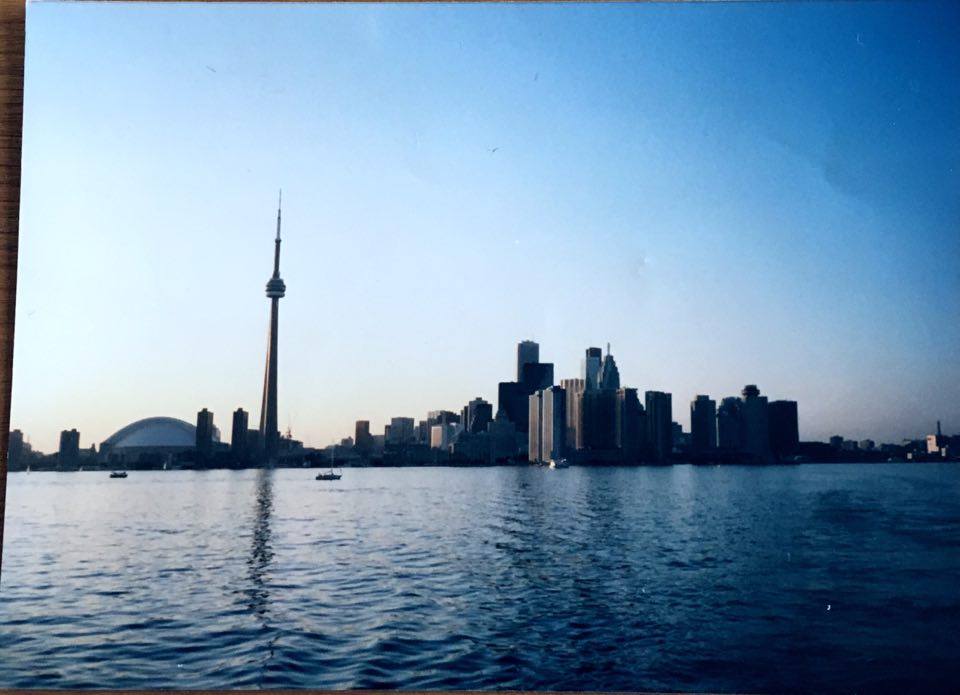 It made me learn another language
I really did not like language lessons at school – I remember a French teacher telling me when I was about 10 that I would never be any good at it. It sort of de-motivated me! However living in France with a French family -whose children spoke only French -and whose parents wanted me to learn their language was the most amazing motivator ever. And I listened and I used my dictionary and I spoke a little more each day. Every mistake I made was corrected by the girl's father who told me he didn't want his daughters speaking poor French so I soon learnt it was chez la coiffeurs! Not 'Nous allons a la coiffeurs!' (If you speak French you will understand that one!)I was literally fluent – actually thinking in French not English after 6 months!
Speaking a second language if English is your first is just amazing in so many ways. It helps when you are travelling – I remember taking a short term nannying position in Switzerland with a Swiss/Italian family and we visited one of their friends (a rather famous Swiss person!). There I was introduced to their nanny who was German. She spoke no English, I spoke no German BUT we both spoke French so no problem! A few years ago on a boat trip in Malta a French couple who spoke no English were trying to understand the verbal instructions given by the skipper who spoke no French – so I helped!! I think because we speak English we just expect others to understand us but learning another language was for me be one of the best things I ever did.
It made me more resilient
Nothing like being stuck in Toronto with only $50 and no return air ticket after leaving the job you went over there to do (I only ever worked for 2 families I didn't like in the many years I worked as an au pair then nanny and typically one was on another Continent!) You learn to think on your feet, to have a plan B (even when 5 minutes before you only had a plan A!)
It made me appreciate just how lucky I was
Not everyone has the passport, the money, the support, the luck to be able to do what you are doing. I don't ever take that for granted.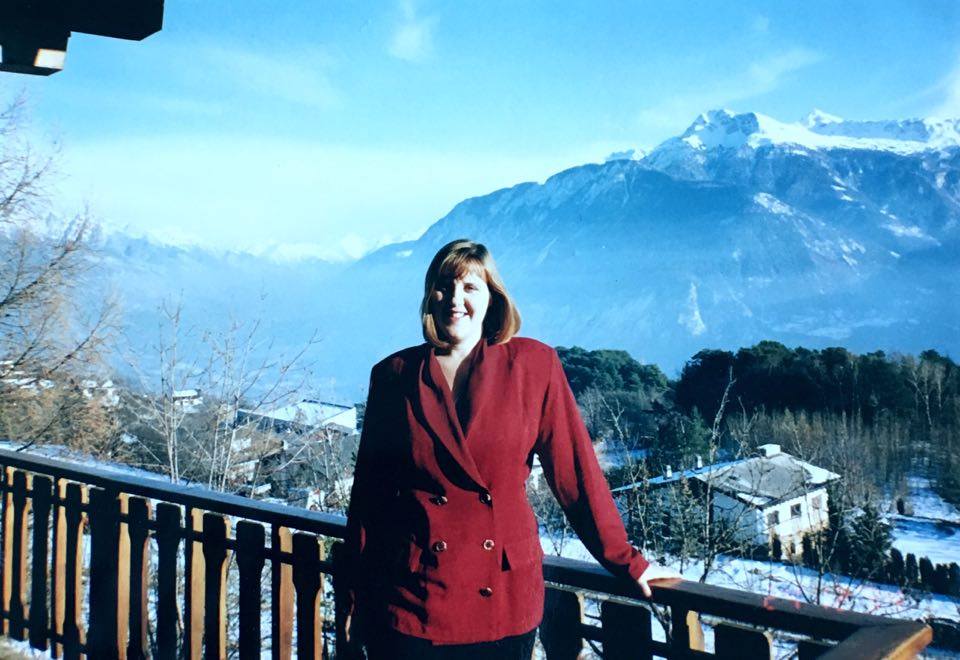 It made me appreciate food!
French cuisine was a revelation – it was like my taste buds woke up and exploded in my head. The food – oh the food. I loved the salad dressing, the bread, the crudités, the time and love actually spent making a meal. I was taught so much. Cuisine has moved on since the late 80's and tastes have become more international and more sophisticated but at that time it was new and exciting and I loved it. I will happily try anything these days – my food tasted are pretty wide. On my bucket list is to attend a cookery school in Thailand which I will hopefully achieve next year.
Solo travel made me develop my interpersonal skills
I worked for different families in different places and they each had their own quirks and I needed to be able to handle that. You need to be able to get on with people, even some you really don't like/agree with – I learnt how to do that. I learnt how to effectively communicate and interact with people – whoever they are, wherever they come from, whatever age they are. These are probably the skills that have helped me the most in my professional life and came from the years of having to be assertive, listen, negotiate, problem-solve, make decisions and communicate effectively with people all over the world.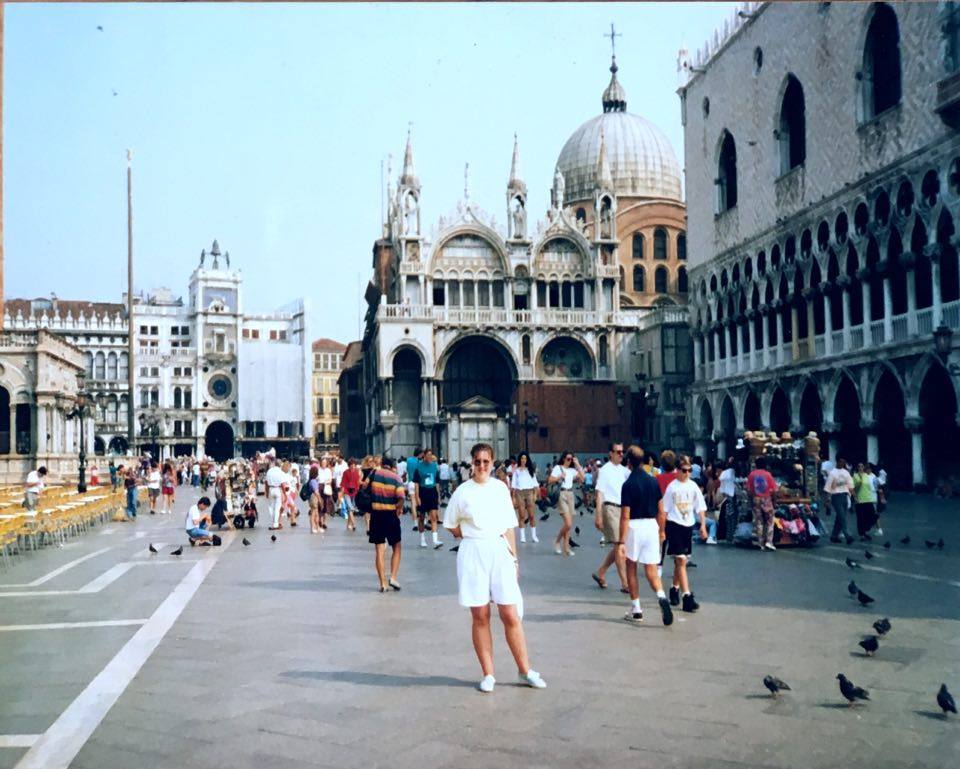 Solo travel made me more independent
You only have yourself to depend on and you make the decisions and take the consequences. Go where you want…work where you want…the decision is yours!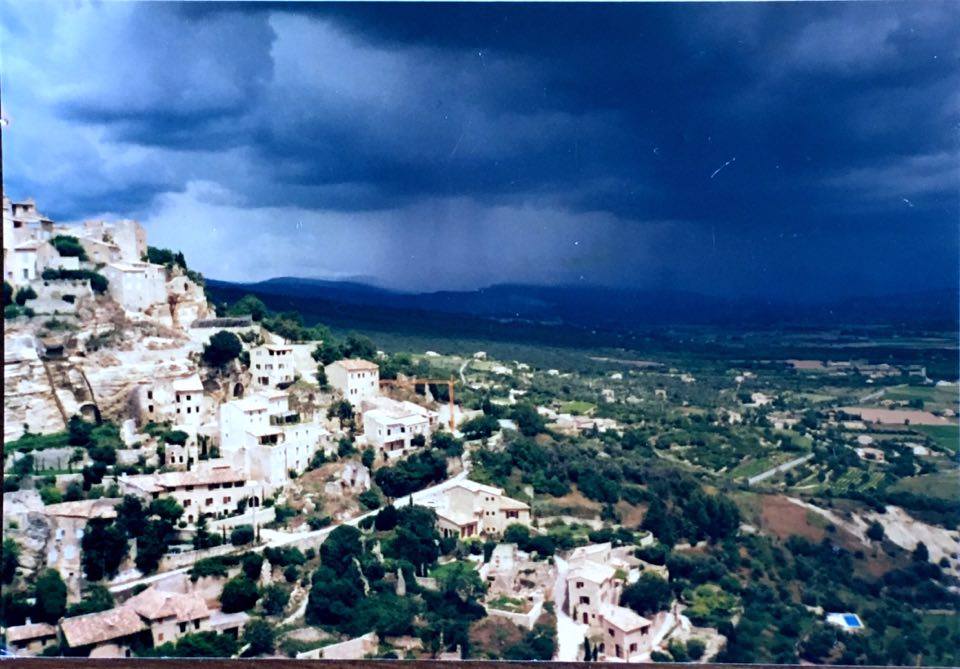 It made me appreciate just how beautiful the world is
There are so many places that have taken my breath away. And I know there are so many more to see – how exciting is that? I love the beauty of the Norwegian Fjords, the sight of a lioness with her cubs, the sound of millions of litres of water crashing down Niagara Falls, the crystal waters of the Blue lagoon in Comino off Malta, seeing a pod of orca swimming off the coast of Vancouver Island. The list is endless. Travelling in my 20's opened up the world to me – and I was able in my 30's to share those experiences with my daughter. She has at the age of 21 just completed her first solo trip to South Korea and Hong Kong.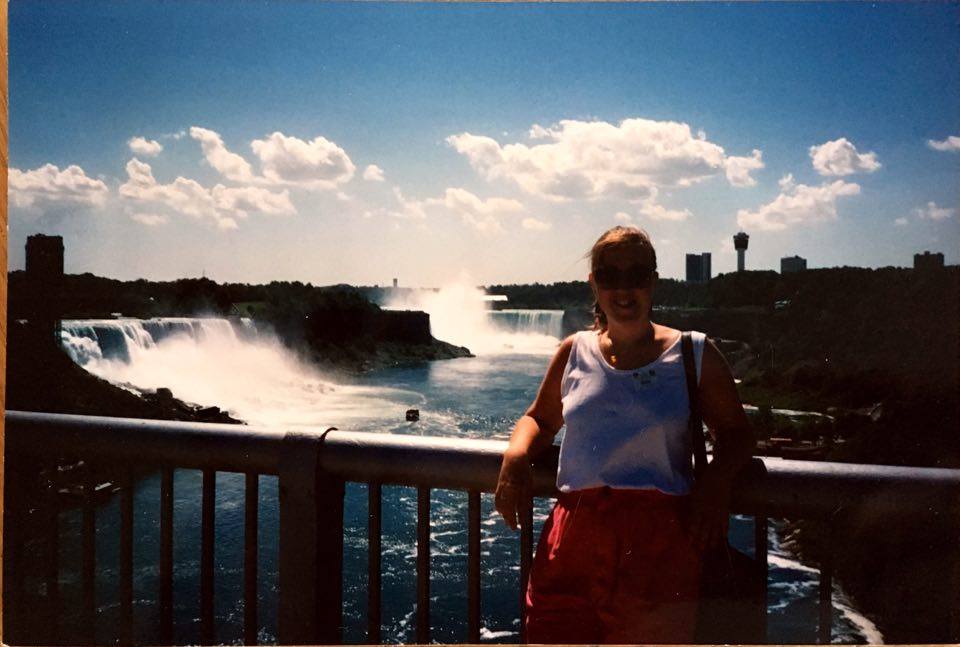 From France to Canada to England to
Switzerland to Hong Kong to Botswana
and more!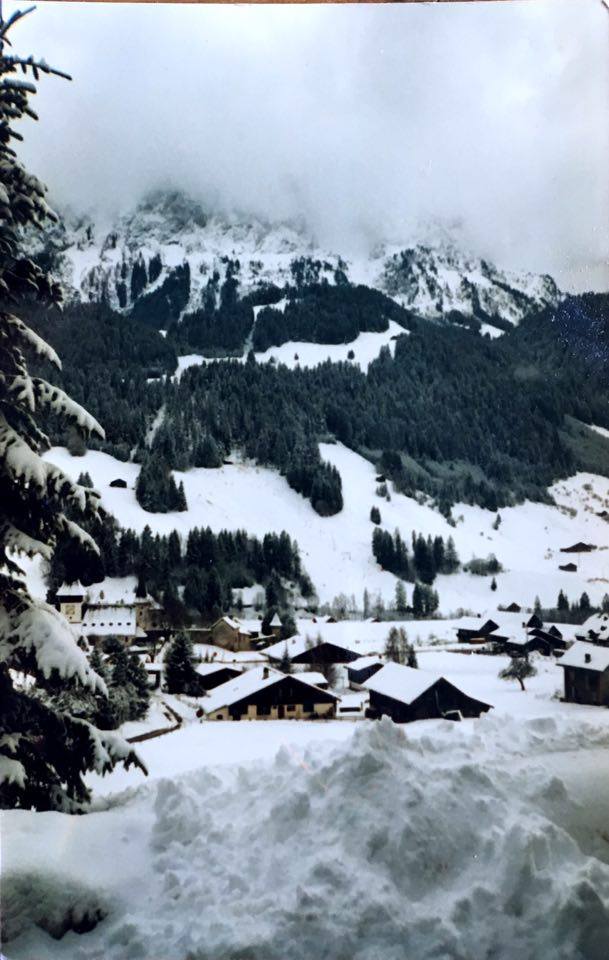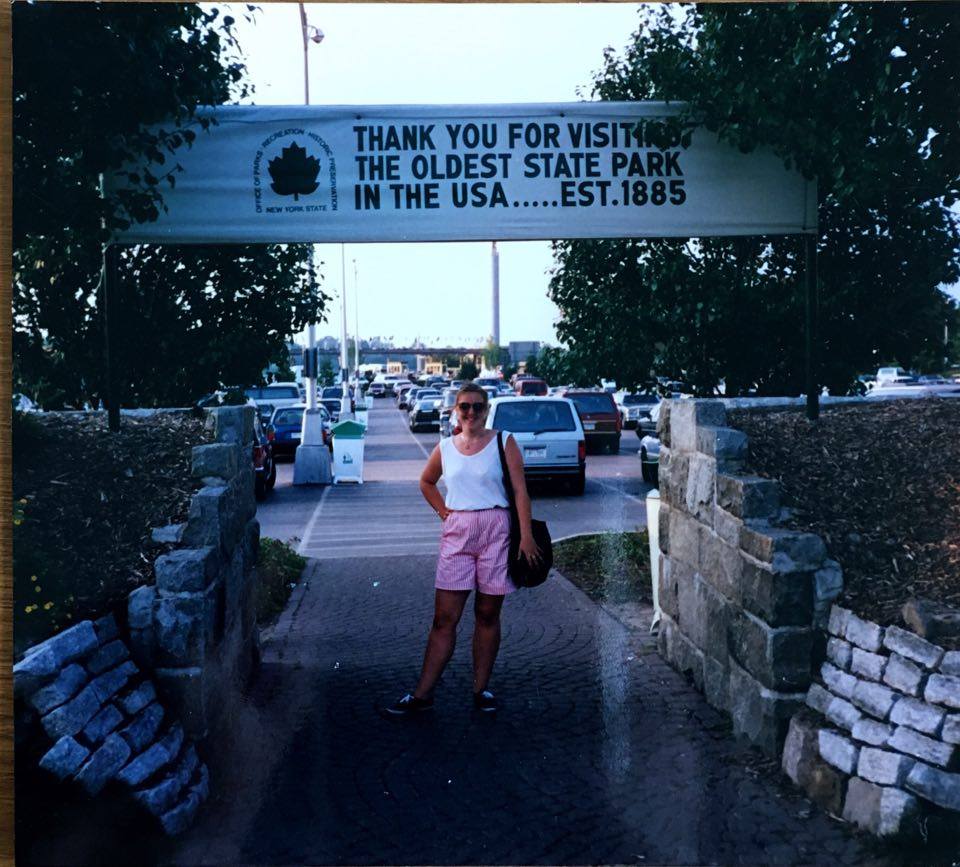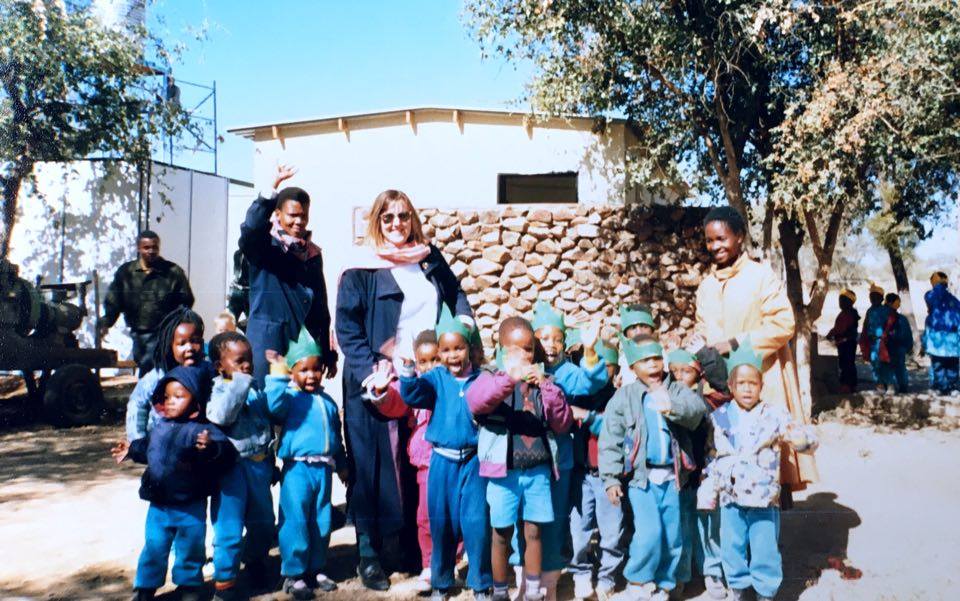 Although I went on to travel with my daughter and my husband those experiences of solo travel in my 20's changed me and my outlook on life and I have nothing but happy memories of those times!
I think though there have been many changes in the world in the past 20/30 years and travel is a lot easier the fundamental effects on your life will be overwhelmingly positive! So keep travelling!
 How has travelling – solo travel or otherwise – changed your life?
---
Pin ☺ How solo travel changed my life
SOLO TRAVEL
---
---
Over the last 50 years I have lived and worked in 7 countries on 4 continents and travelled to many more. I enjoy exploring and learning about new places and meeting people on my travels. History, reading, photography, nature and wildlife are my interests and I am ALWAYS researching and planning my next trip (preferably by train)
With a lifetime of travel experience, and a network of friends all over the world, I share genuine insider guides, recommended best book lists and train journey inspiration to help YOU travel authentically to some of the most beautiful places on earth.
Come and join me as I travel the world one country (and train journey) at a time!
This post may contain compensated links. Please read our disclaimer for additional information.